A Natural Fit – Meet the New Owner of Go Vita
Naturopath Nalia Kirkaldy has long relied on natural remedies and supplements for her family's health. As the new owner of Go Vita Coffs Central, she's excited to offer the same level of care to all customers. Coastbeat chatted with Nalia about her passion for natural health and got some tips on how to fight cold and flu symptoms.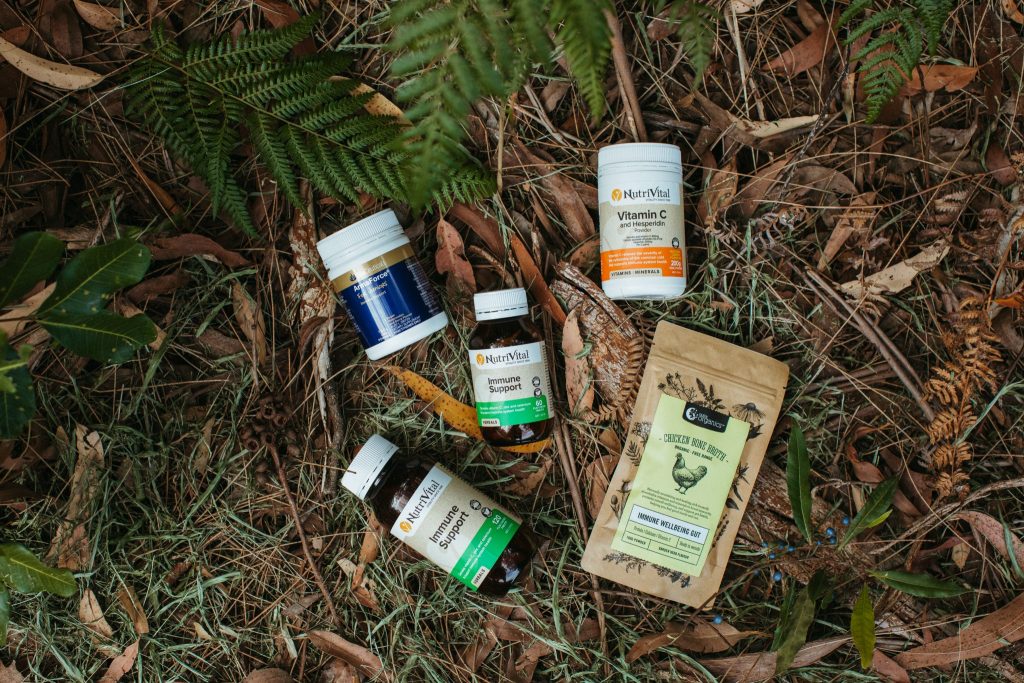 Know Better, Do Better
When Nalia's daughter broke out in severe eczema, she turned to natural remedies. Her interest in natural health had been growing in the years before her children were born, but seeing the impressive results encouraged her to delve deeper. Nalia applied to study through the Australasian College of Natural Therapies and gained an Advanced Diploma of Naturopathy.
"When you know better, you do better," she says. "In this industry you're always learning new things which is great."
As part of her course, Nalia was required to acquire clinical skills. She did a number of her clinic hours at Go Vita Coffs Central.
"I remember saying to my husband that it would be so good to own something like Go Vita," she recalls. "That was seven or eight years ago so I feel we manifested it!"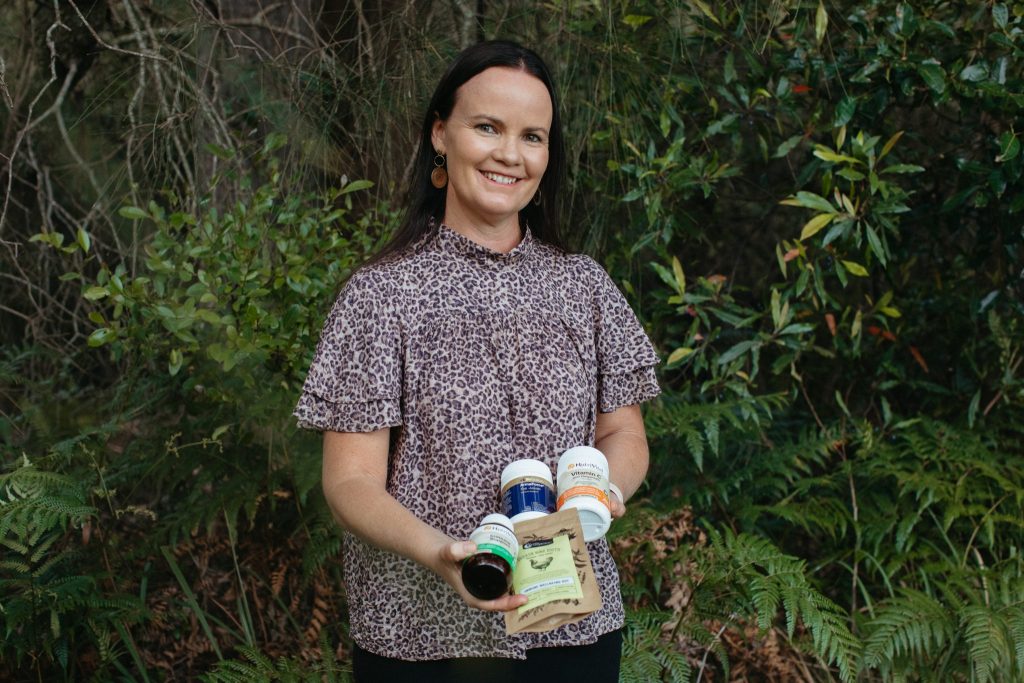 A Natural Progression
Nalia went on to work as a naturopath at a health food store north of Coffs Harbour. She shopped at Go Vita from time to time and counted owners Tracey and Clinton as friends. When Tracey mentioned they were interested in selling, the wheels were set in motion.
As the new owner, Nalia will continue working in a 'front of house' role. She enjoys talking to regular customers and looks forward to welcoming new ones. Nalia is currently enjoying the challenge of gaining more 'back of house' skills. The same team of naturopaths and nutritionists will remain in the store and the same high-quality products will still be available.
"We have a full herbal dispensary so we can mix herbs and creams on the spot," she explains. "There's a whole range of protein powders and broths, supplements, skincare products, loose leaf teas and bulk food items as well as raw treats."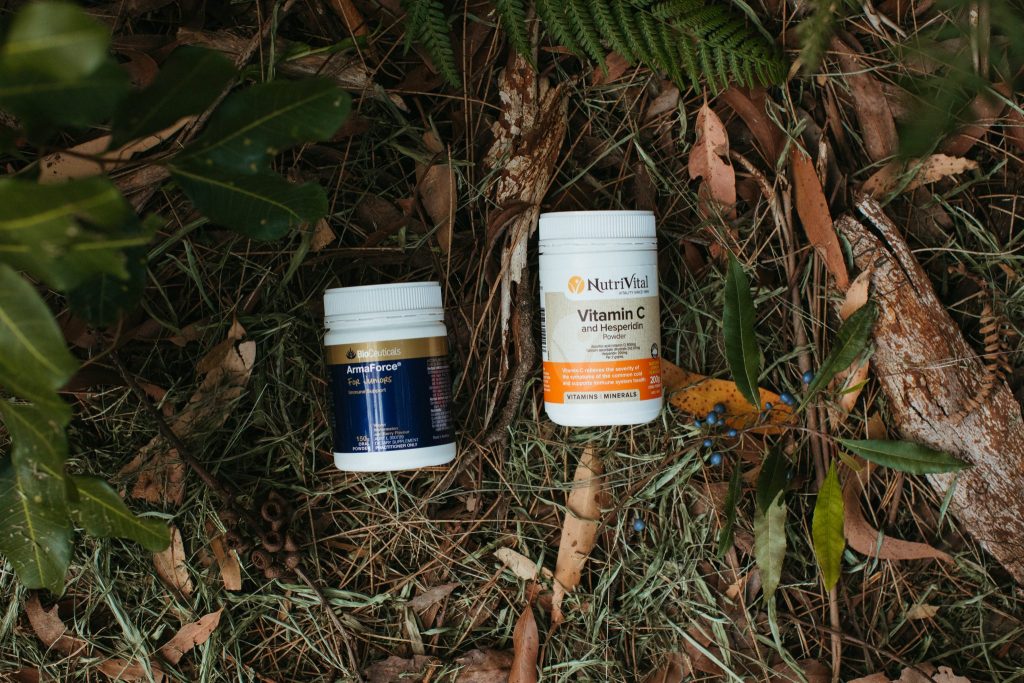 Cold and Flu Fighters
As we're heading into winter, we asked Nalia to share some of her favourite cold and flu fighters.
"You'll always find BioCeuticals ArmaForce For Juniors in my pantry," she says. "It prevents children from getting the common cold and if they do have the symptoms it lessens the duration."
"My husband and I use NutriVital Vitamin C and Hesperidin Powder," Nalia adds. "It's buffered so it's easy on the tummy and it's just a nice tasting drink to boost the immune system."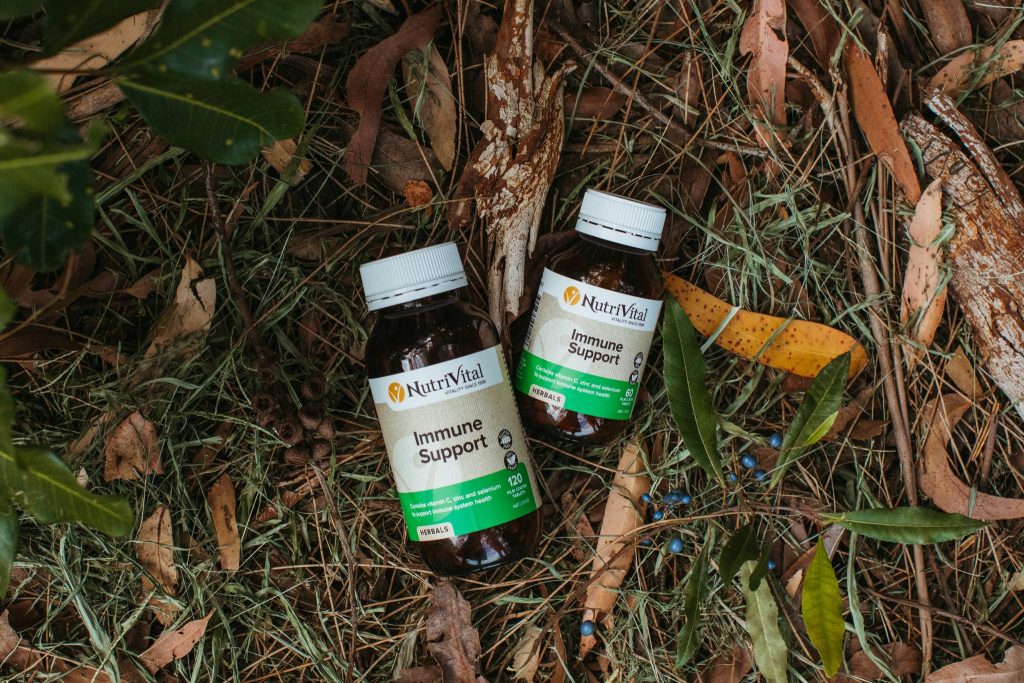 "I also recommend NutriVital's Immune Support in tablet form," she says. "It has andrographis, echinacea, zinc and selenium and is a good supplement to take in winter to prevent colds and flus."
"This organic, free-range Chicken Bone Broth is an immune boosting gut support by Nutra Organics," Nalia explains. "It's easy to take – just a teaspoon in a cup of boiling water or it can be used as a base in soups and stews."
Say hello to Nalia and try these products at Go Vita Coffs Central today!