A Month of Micro Festivals in Port Macquarie
Get ready, gigs are GO! Micro Festivals are coming to a venue near you in January. They're part of Live and Local, a program that aims to develop a thriving local music scene. This is done through artist and venue support, professional development, industry forums and gigs…lots of gigs. Find out where you can see local live music in 2022!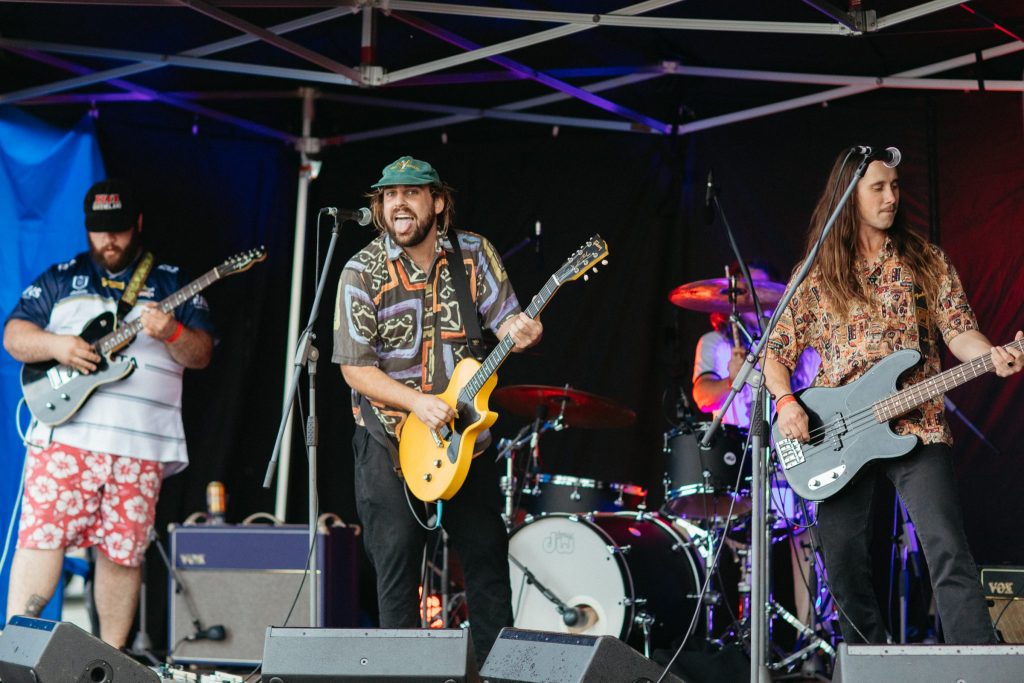 January will see the return of live music in some amazing traditional, and unexpected, venues across the Port Macquarie-Hastings region. Featuring an all-local artist line up, these Micro Festivals are about providing free performances in local businesses. Why you ask? To raise awareness of the biggest overhaul of regulations around live music and cultural activity in NSW in a generation!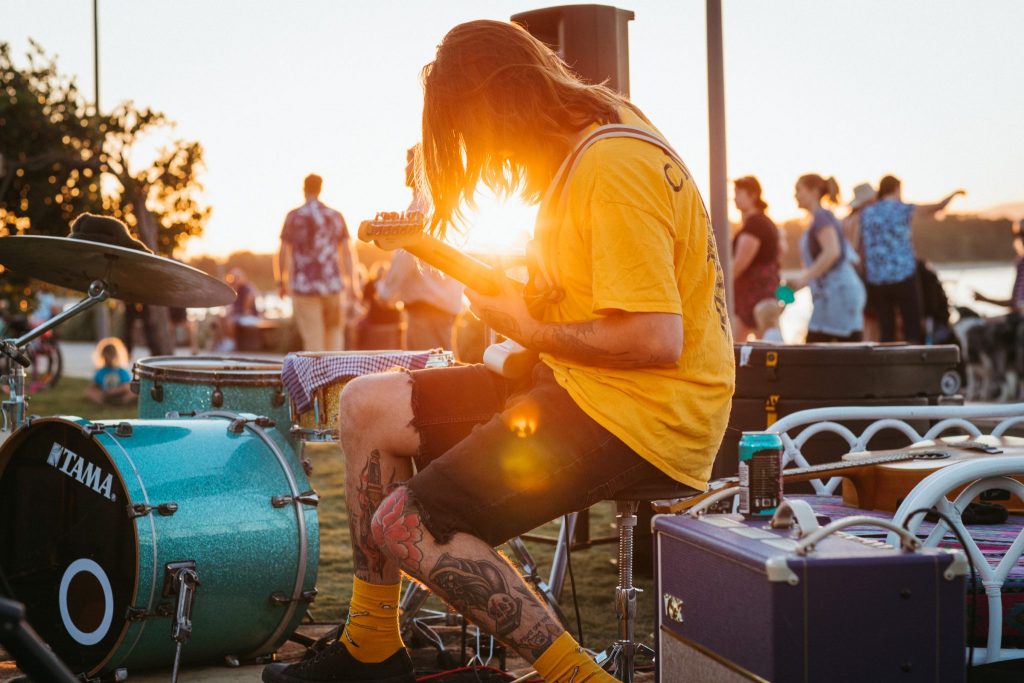 More Music in More Venues
That overhaul allows low impact live entertainment to be classified as exempt development under planning regulations. Might sound a bit dry, but it's pretty significant, believe us. It means more places and spaces can easily get activated with live music and performance. It all kicks off on Saturday January 1. Gigs continue until Wednesday January 26. There will be plenty to check out in a spot near you!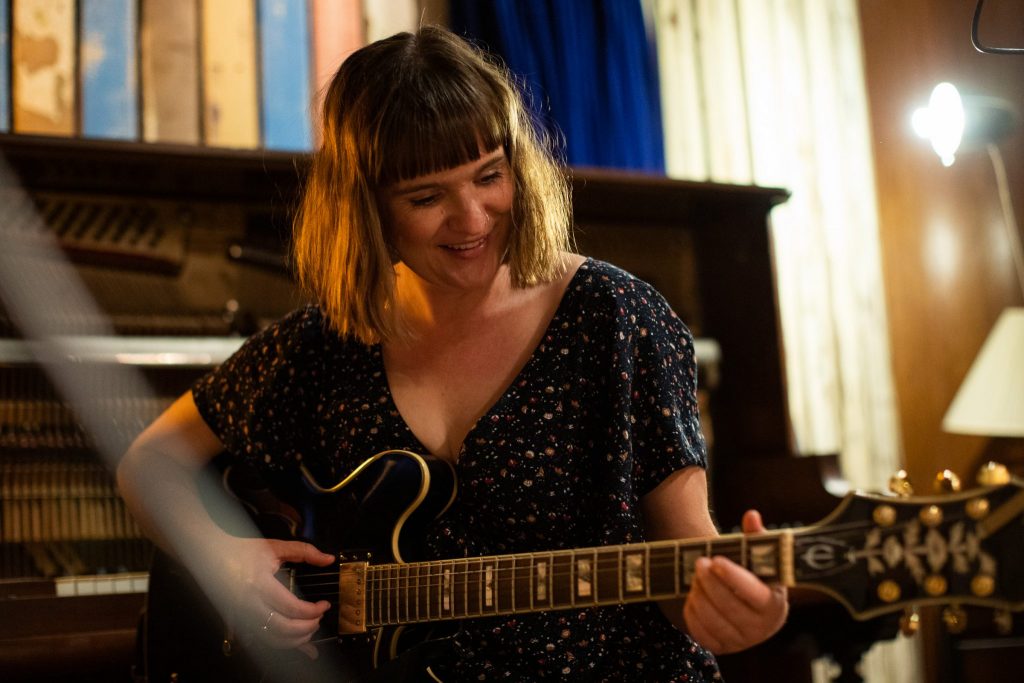 Featuring Amara Crutcher, Jasmine O'Brien, Space Junk Farmers and Nikki Rudge. Then there's Jayden Hearney, Benje Travis, Who Eats Breakfast and Jack Davies. How about Ruby Blunt, The Roys, Goodey Two Shoes, Damon Winter and May Brooker. Check out Phil Matthews, Sue and Jim Newman, and Lauren Edwards. Don't forget Anna-Vee, Finn Hoy, Liv Montgomery, and Mikk. You can't miss Brad Collins, Brendan Jenssen, Dustin James, and Cameron Alford. See Barrell Dawg, Lighthouse Music Trio, Jim Dalton, Steve B and Coppertones. Rounding it out is Hippie Flare, Chuck E, Mark Spence, Oscar Plentige, Pepperjack and Phil Moore. Check out the full line up and dates here.