A Mobile Wildlife Hospital For The North Coast And Beyond
"There are a whole cavalcade of horrors that animals on the North Coast have to deal with," he continues. "I'm currently treating an injured green turtle with a puncture wound and suspected pneumonia."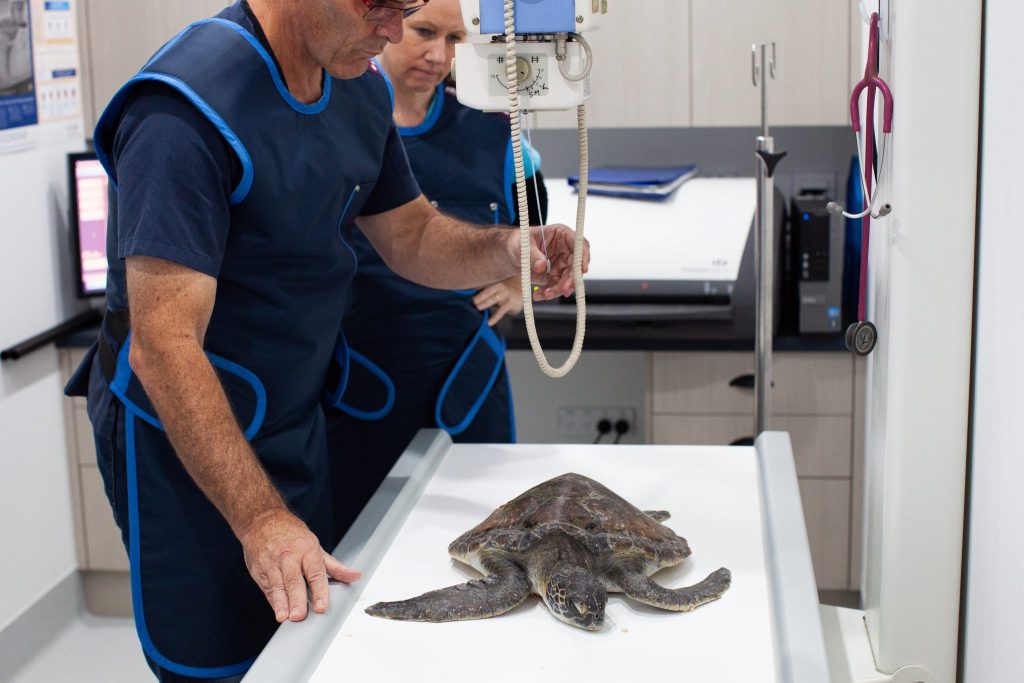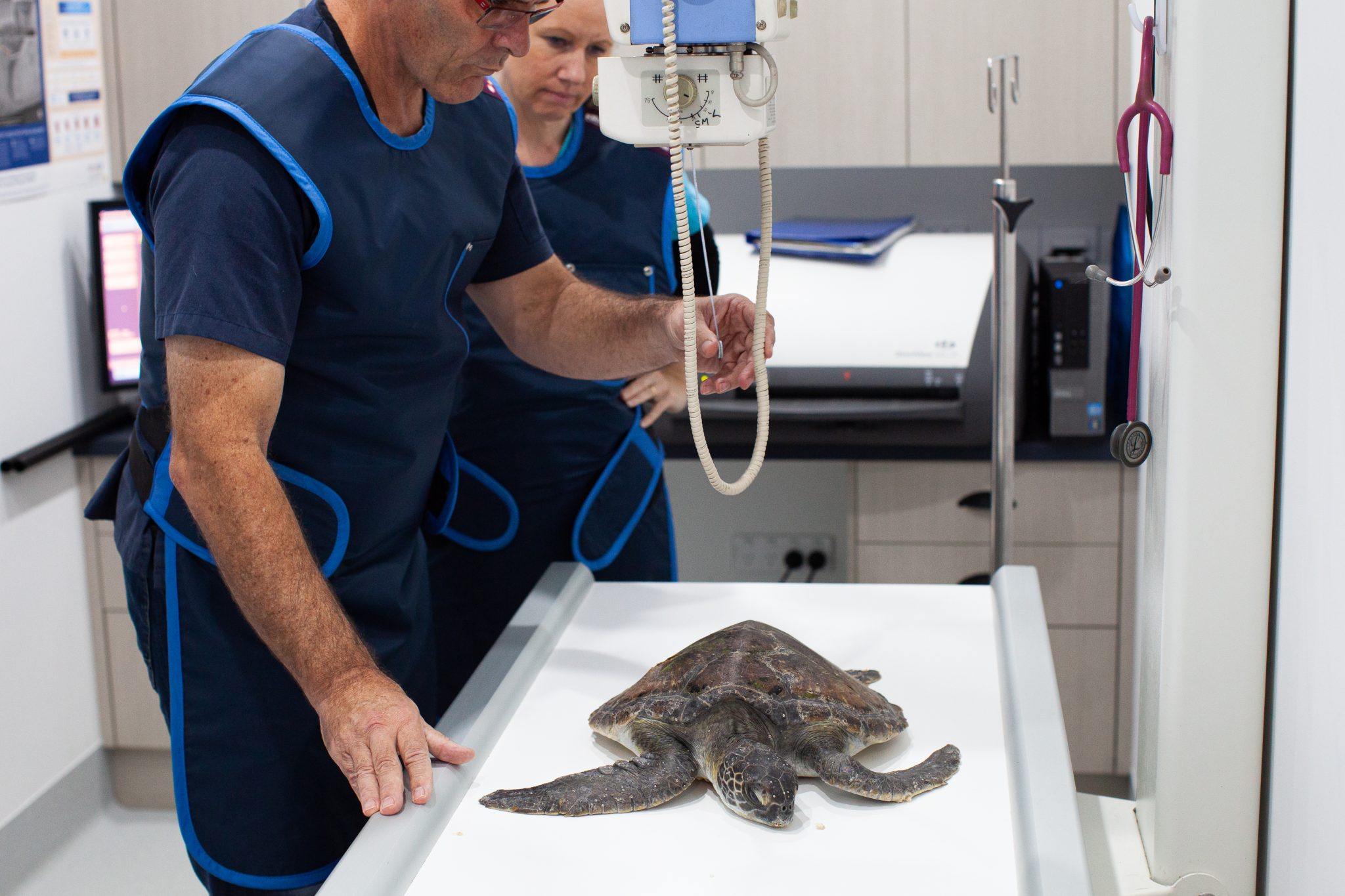 The mobile hospital project has a $700,000 price tag so intensive fundraising efforts are required. Dr van Mil says $180,000 has been gathered so far and he's optimistic a crowdfunding campaign launched earlier this month can help bridge the gap.
"It's a project that has already ignited a lot of passion and we've received some funding from the United Nations as well as another US not-for-profit called Global Wildlife Conservation," Dr Van Mil explains. "Locally, we've signed a deal with the Ballina RSL Club which will see $120,000 delivered over three years."
Corporations, family foundations and individuals are encouraged to contribute financially but you can also help out by purchasing a case of beer or two. Ballina based Seven Mile Brewing Co has created a limited release craft beer called Koala Lager and $2 from every can sold goes to support the Byron Bay Wildlife Hospital.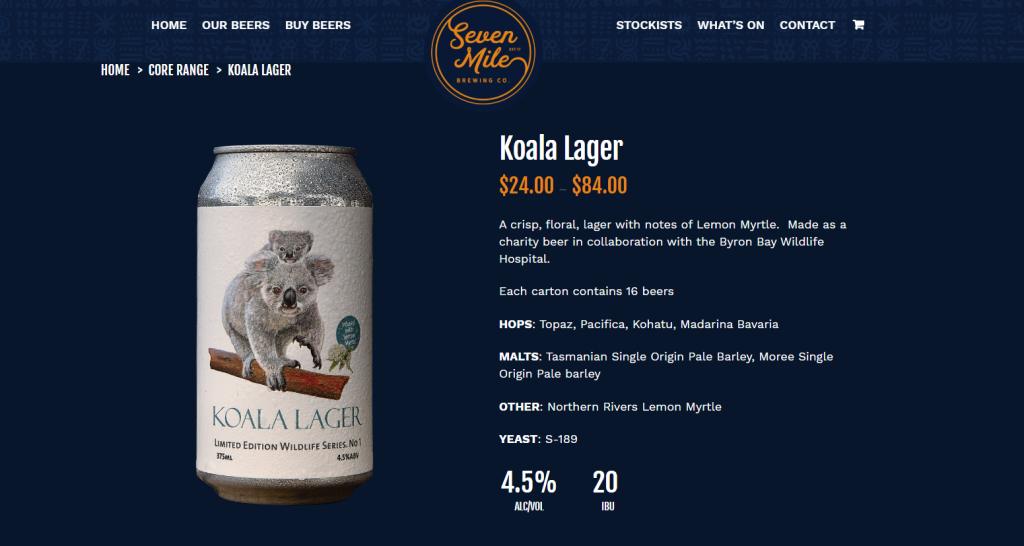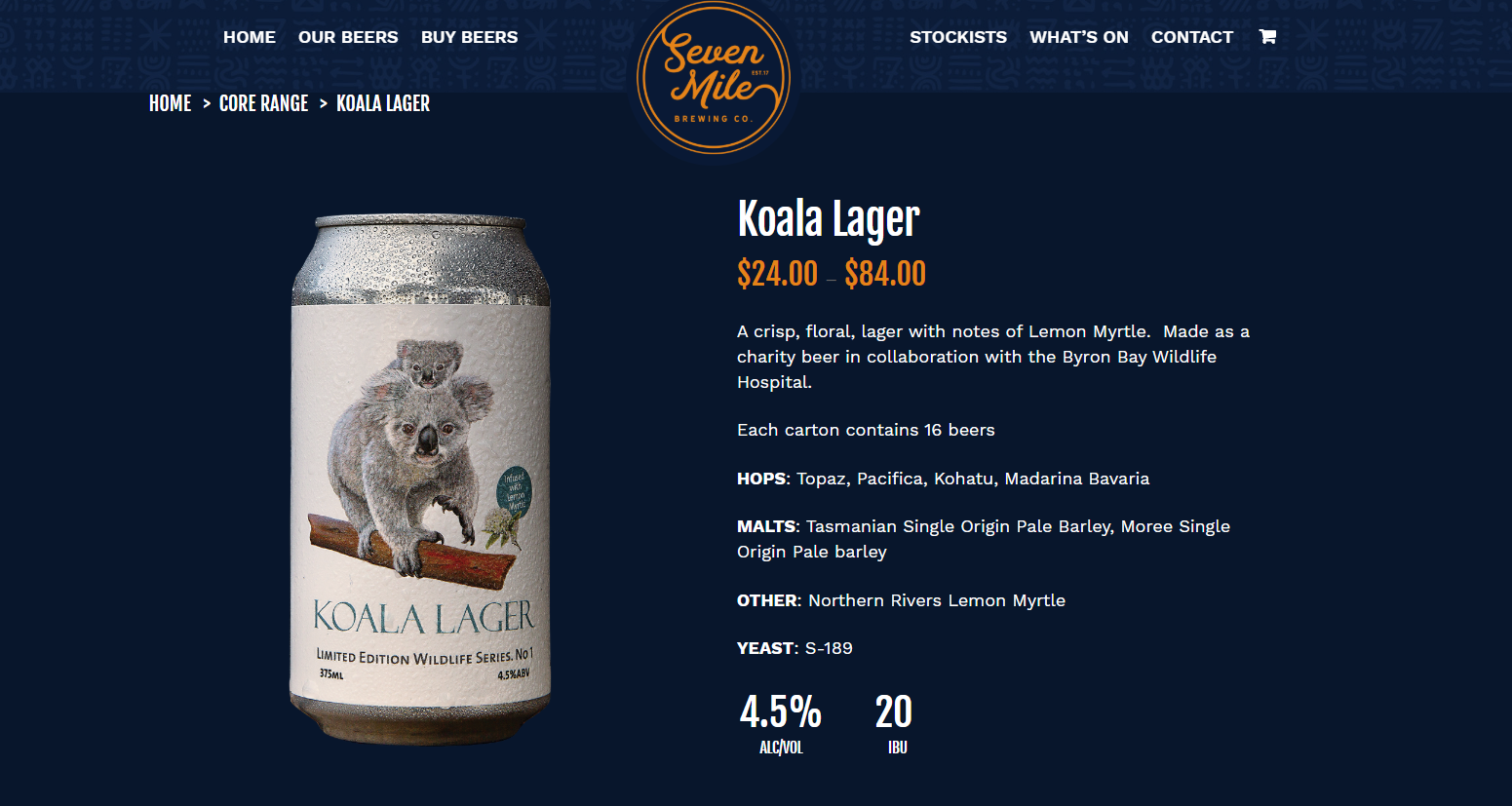 "We wanted a beer that was uniquely Australian and we couldn't put eucalyptus in it so we put Lemon Myrtle in instead," Dr Van Mil says. "Wildlife Vet Dr Amber Gillet is part of our team and she designed the artwork. We plan to do a series of beers featuring different native animals over the next few years."
Dr Van Mil says it's hoped the permanent Byron Bay Wildlife Hospital will feature enclosures for rehabilitation as well as the opportunity for soft releases into the site's existing wetlands. There will also be a focus on education programs.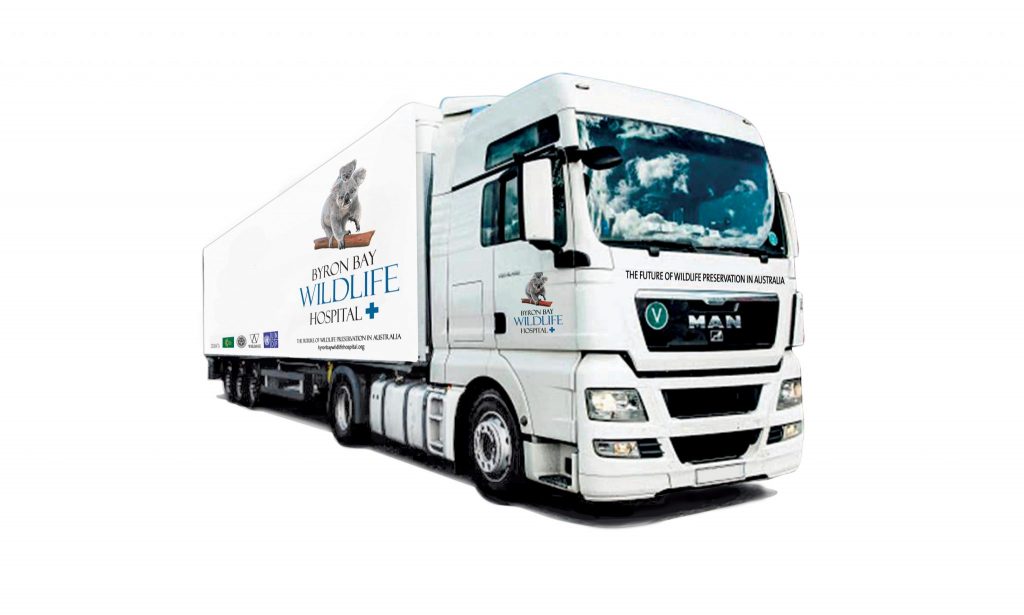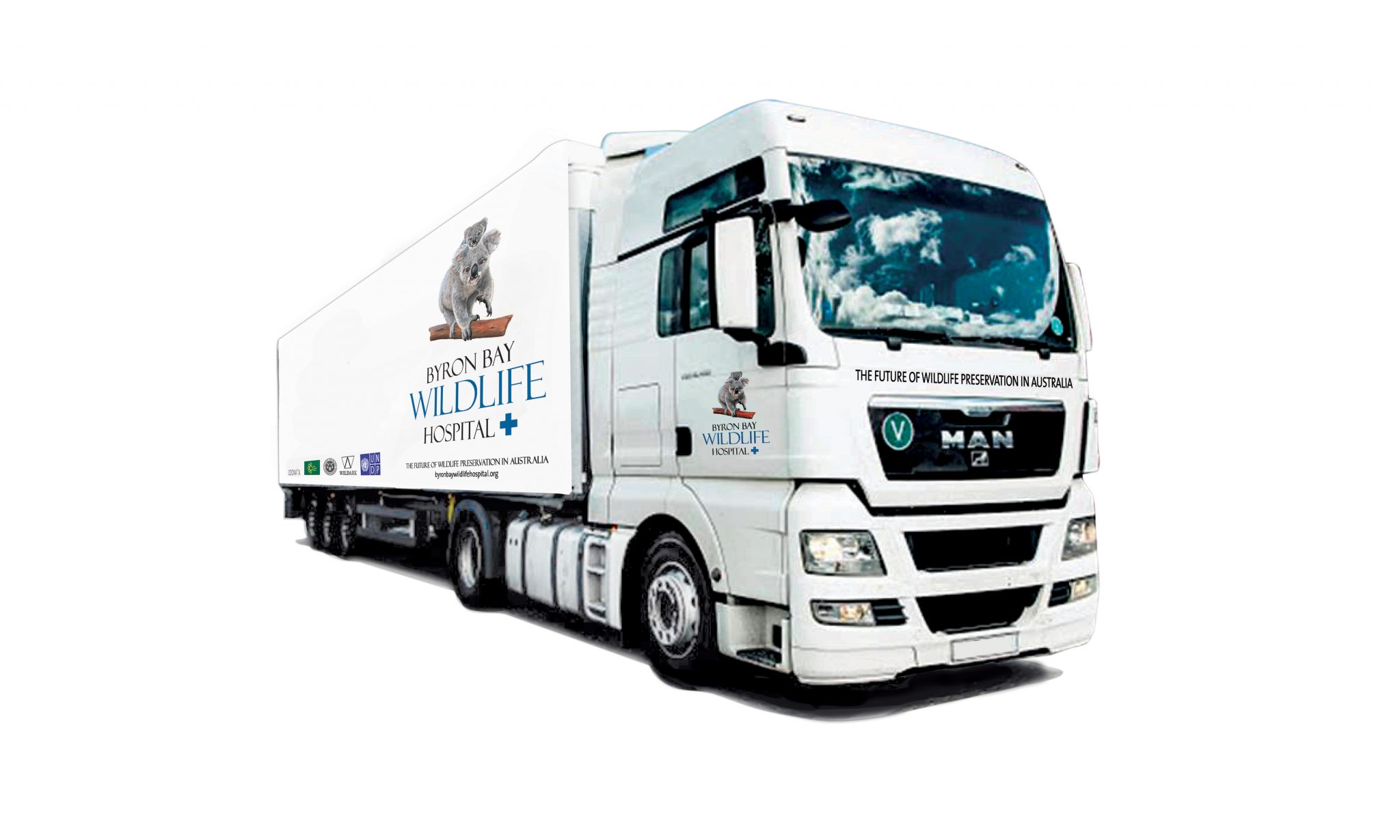 "We want to teach the public how to care for wildlife; we want to educate kids, tourists and other vets."
With the long-term goal taking shape, the focus for now is on the mobile hospital. Both Dr Van Mil and Dr Kosack are keen to see it on the road as soon as possible. The bushfires reminded people all over Australia and the world of the importance of protecting wildlife but sustained momentum is needed to make a lasting impact. You can play a part in the conservation effort by supporting the Byron Bay Wildlife Hospital fundraising efforts and following their journey on Instagram.
Want to know how protecting the ocean protects our North Coast lifestyle? Check out Coastbeat's article here.
Latest Posts