A Day in the Life Of…A Musician Making an Album
In the new series A Day in the Life, Coastbeat meets local people who have unusual jobs or volunteer roles. Do you know someone who does an out of the ordinary job? Tell us more and we might just feature them!
The average Australian listens to more than three hours of music every day. Songs on the radio in the car, workout tunes pumping out of speakers at the gym, customised Spotify playlists through ear buds and classic hits reverberating around the supermarket aisles. We're surrounded by music, but have you ever given much thought to how that music is made? What does it take to create an album? North Coast musician Sam Buckingham has just finished recording album number four and says it was an experience like no other.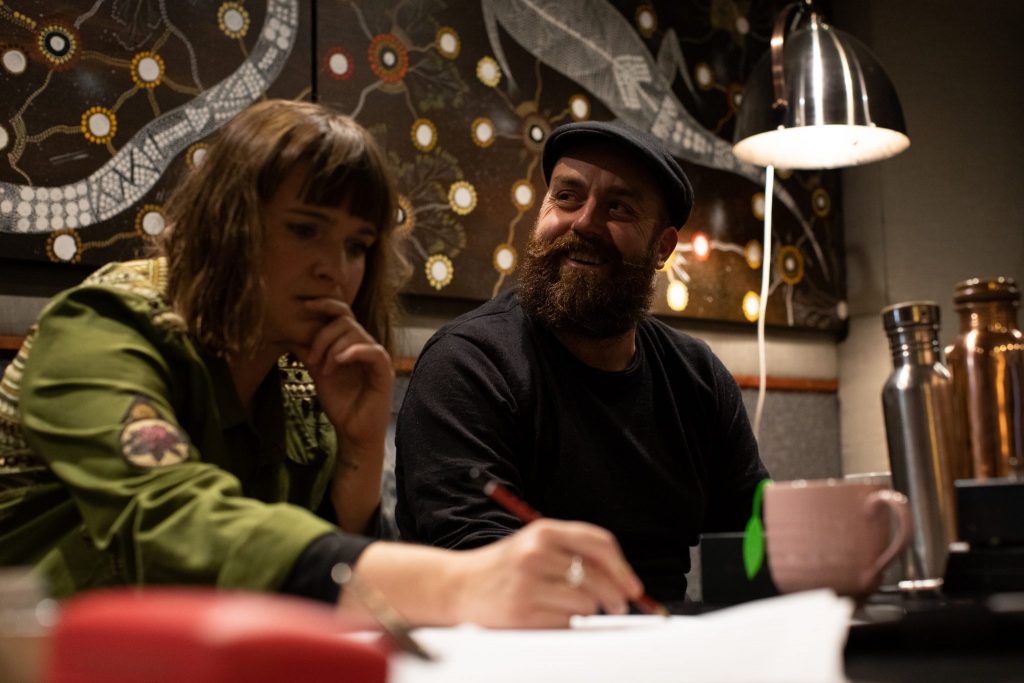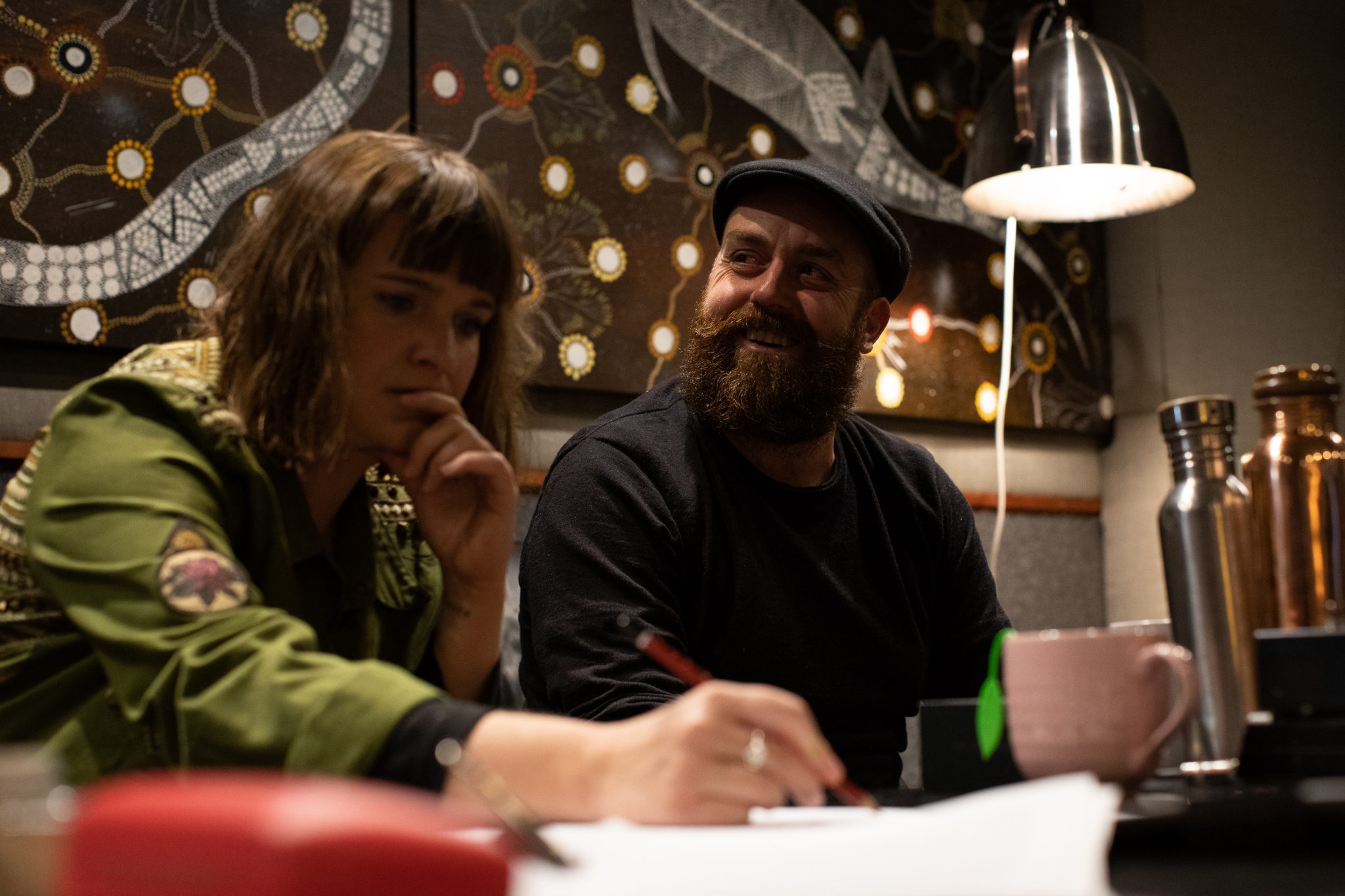 "It feels like the first time I've totally owned the whole process and it's also the first time I've made an album where I'm deeply, deeply passionate about everything that I'm singing about," she explains. "The stakes felt really high because I wanted to do a good job as the producer and as the artist."
The first time Sam stepped into a proper recording studio, she remembers feeling overwhelmed and confused about her role in the proceedings.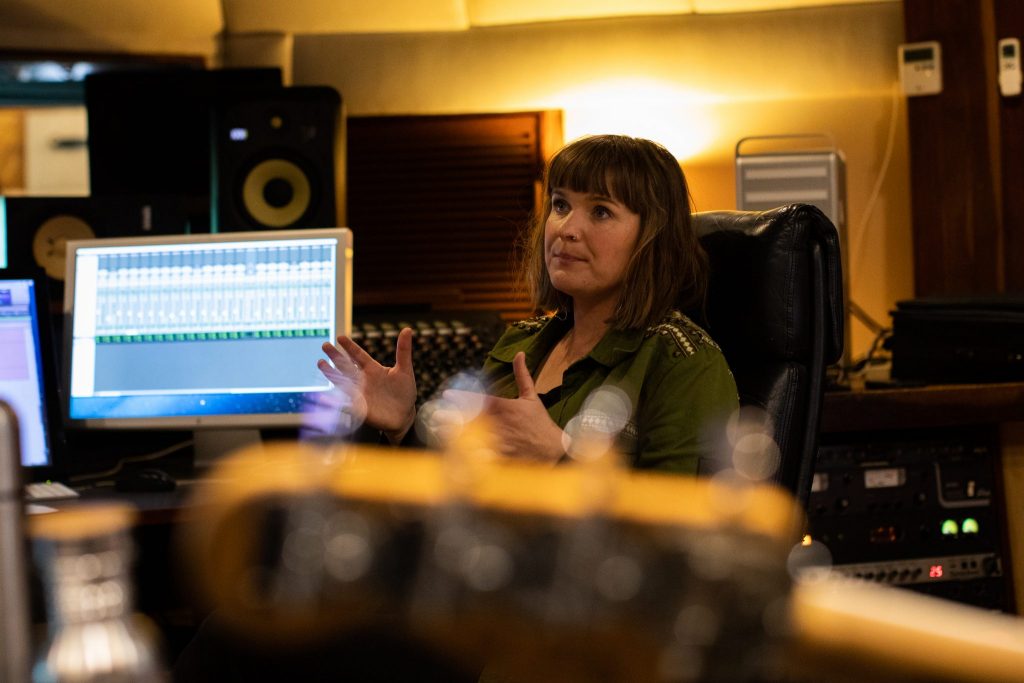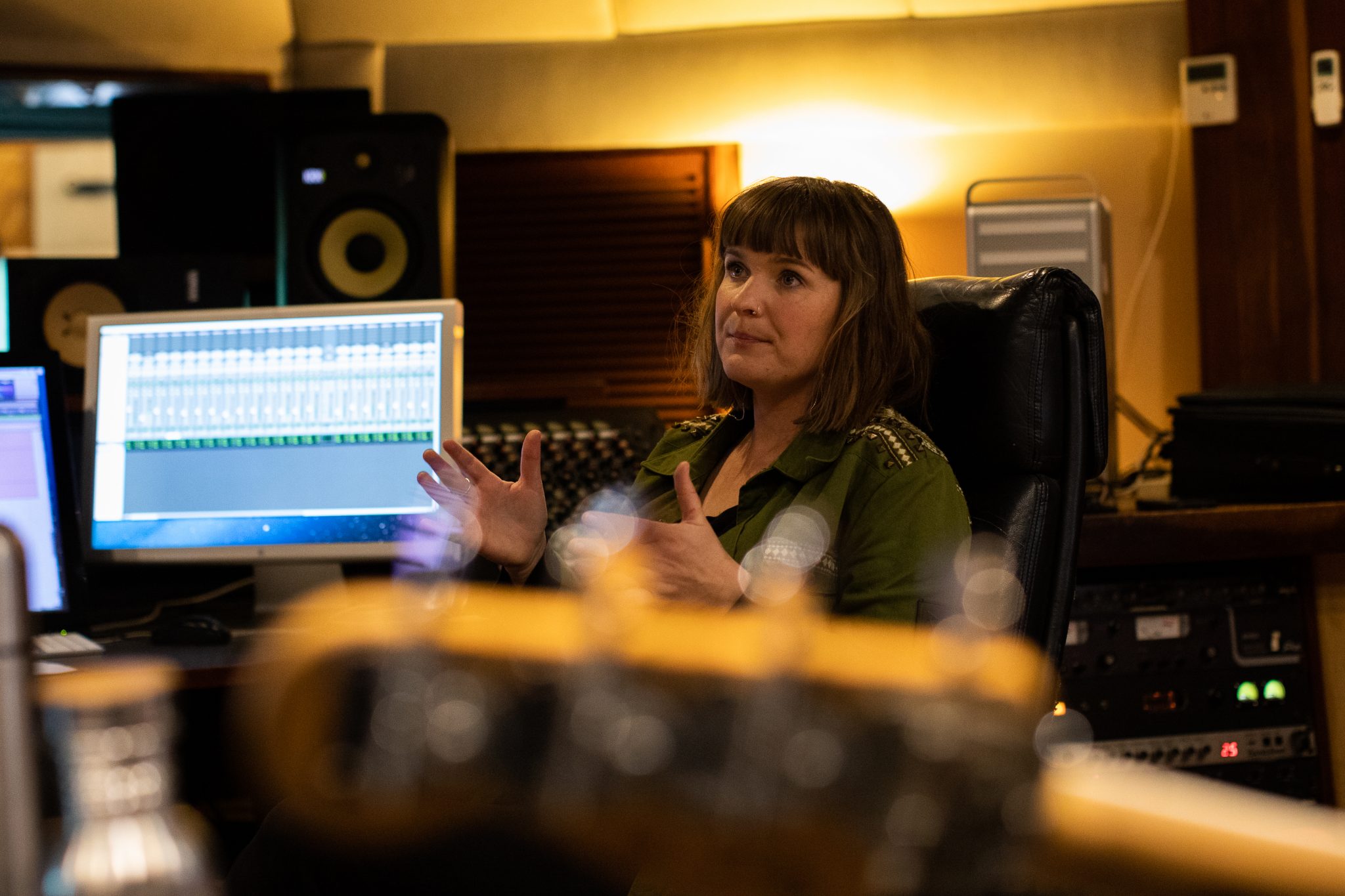 "There were all of these other musicians coming to play on my songs plus an engineer and a producer," she recalls. "I was still so young – 20 or so – and I felt very intimidated and out of place."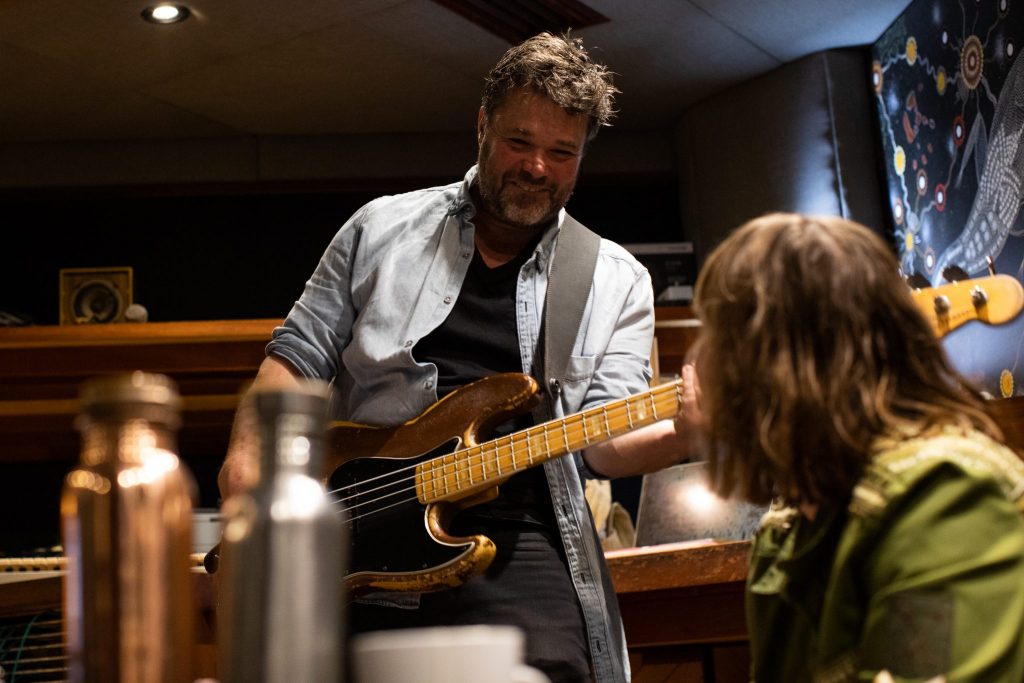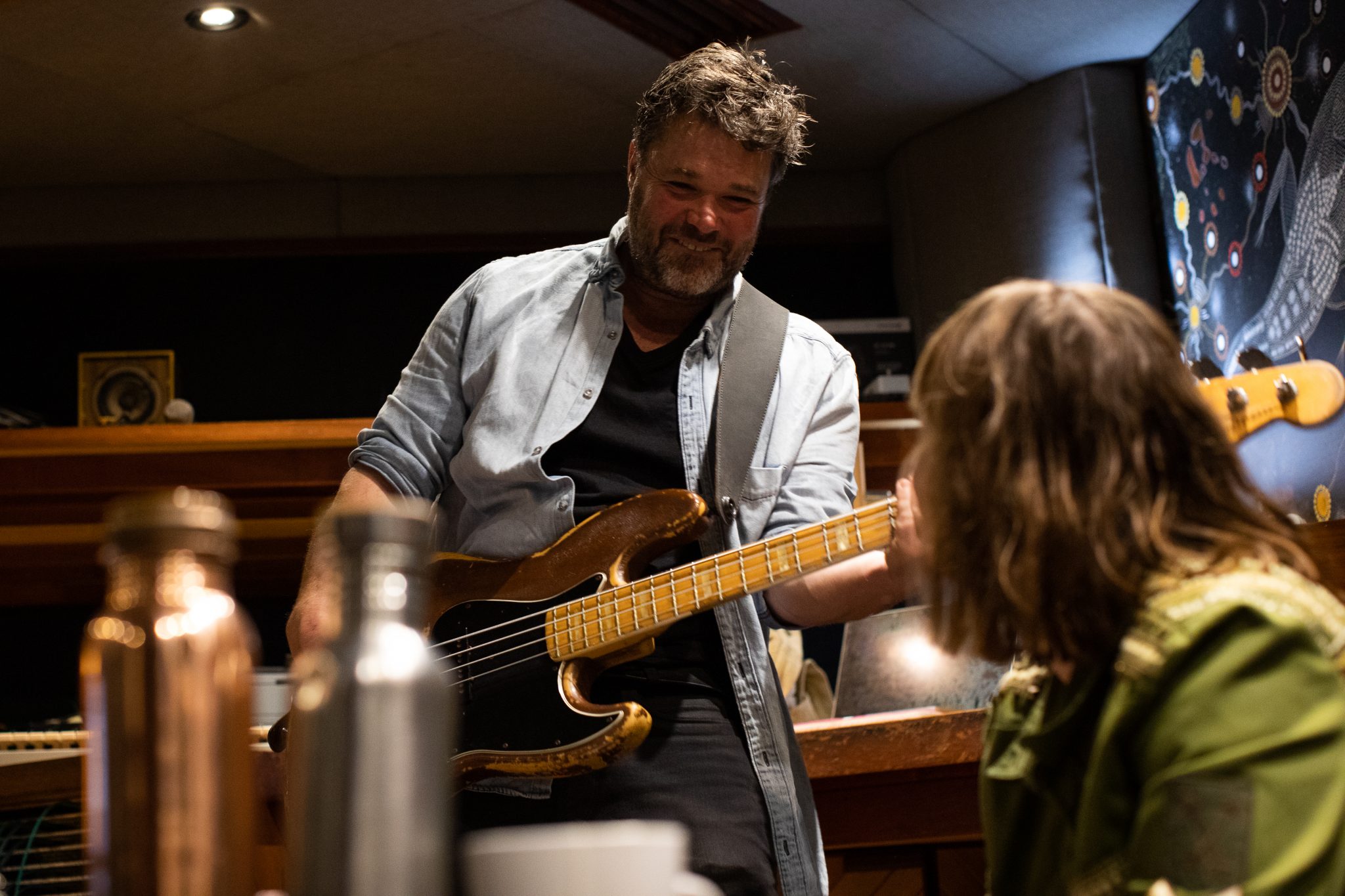 It was a steep learning curve, but the process taught Sam the importance of understanding her craft and being able to communicate a vision effectively. It empowered her to take ownership of her image as an artist and actively carve out a unique career path. When it came time to record her next album, Sam took the reins. She chose the musicians and got highly respected ARIA award winning producer Paul McKercher on board.
"I was more prepared for that album; I had artist references, I knew I wanted this or that kind of mood, this kind of style," Sam says. "I was making my own choices and directing the musicians, paying attention to the details in the studio and standing up for my songs."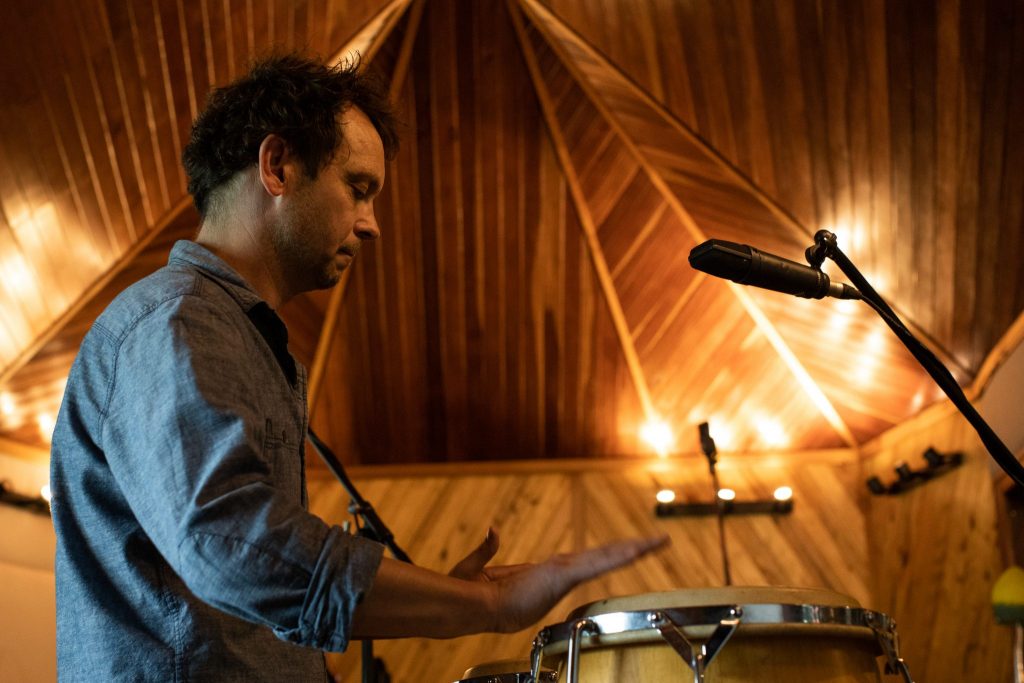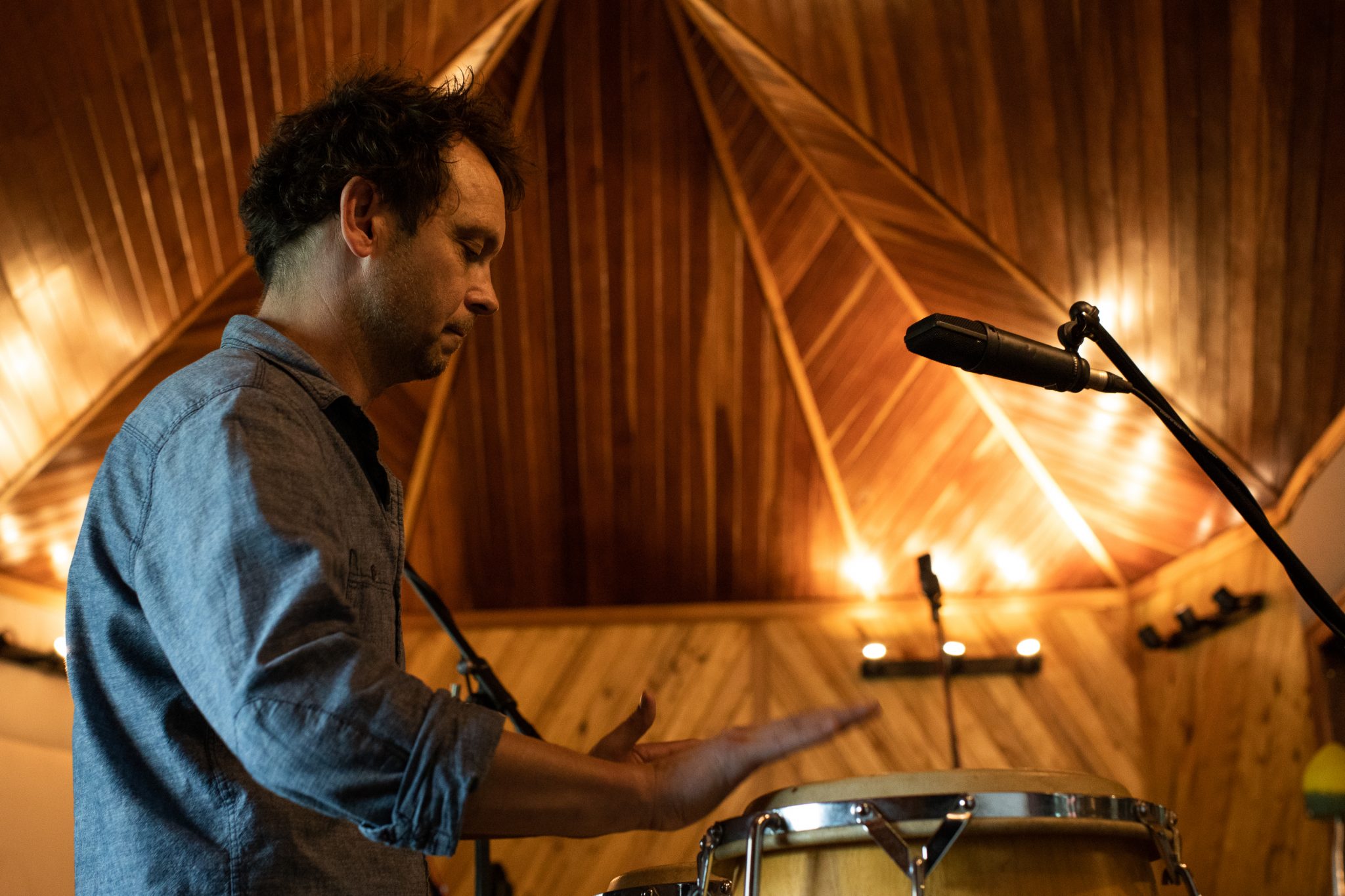 By the end of the recording, Paul informed her that she'd earned a production credit. Sam had tried on the musical director's hat and liked the way it fit.
On her latest album, she spent more than 100 hours in pre-production with fellow musician Kent Eastwood. In a makeshift home studio, they recorded "drafts" of each song using MIDI, a digital simulation of drums, bass, strings and more. Sam says that early in the writing process, she often hears exactly how a song is going to sound as a finished product. An extended pre-production period gave her the freedom to communicate what was in her head and reshape songs if she felt it was necessary.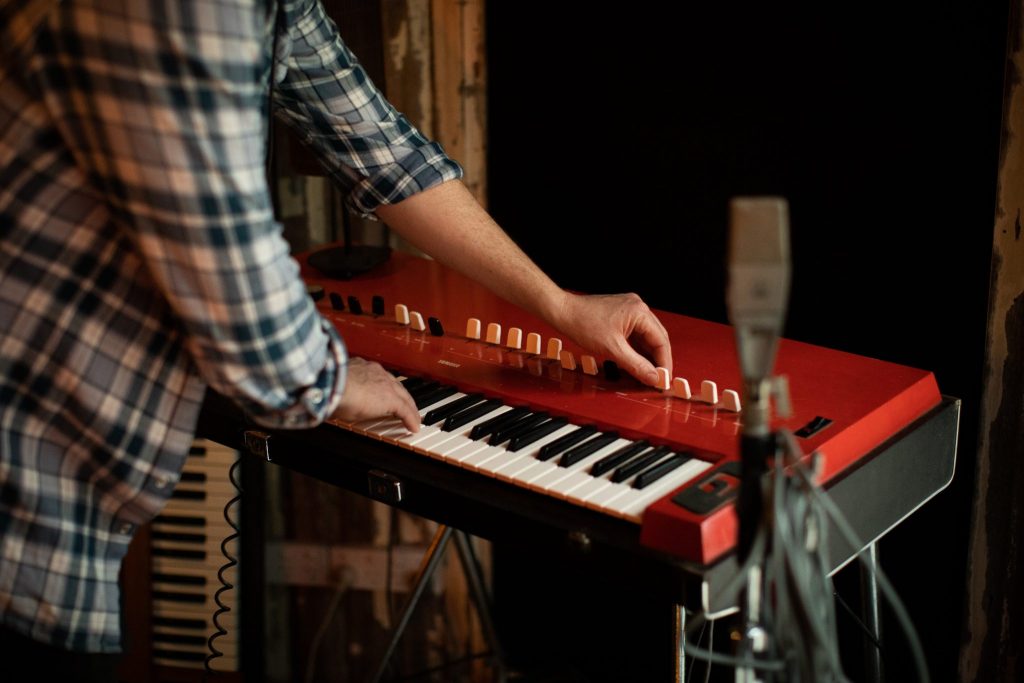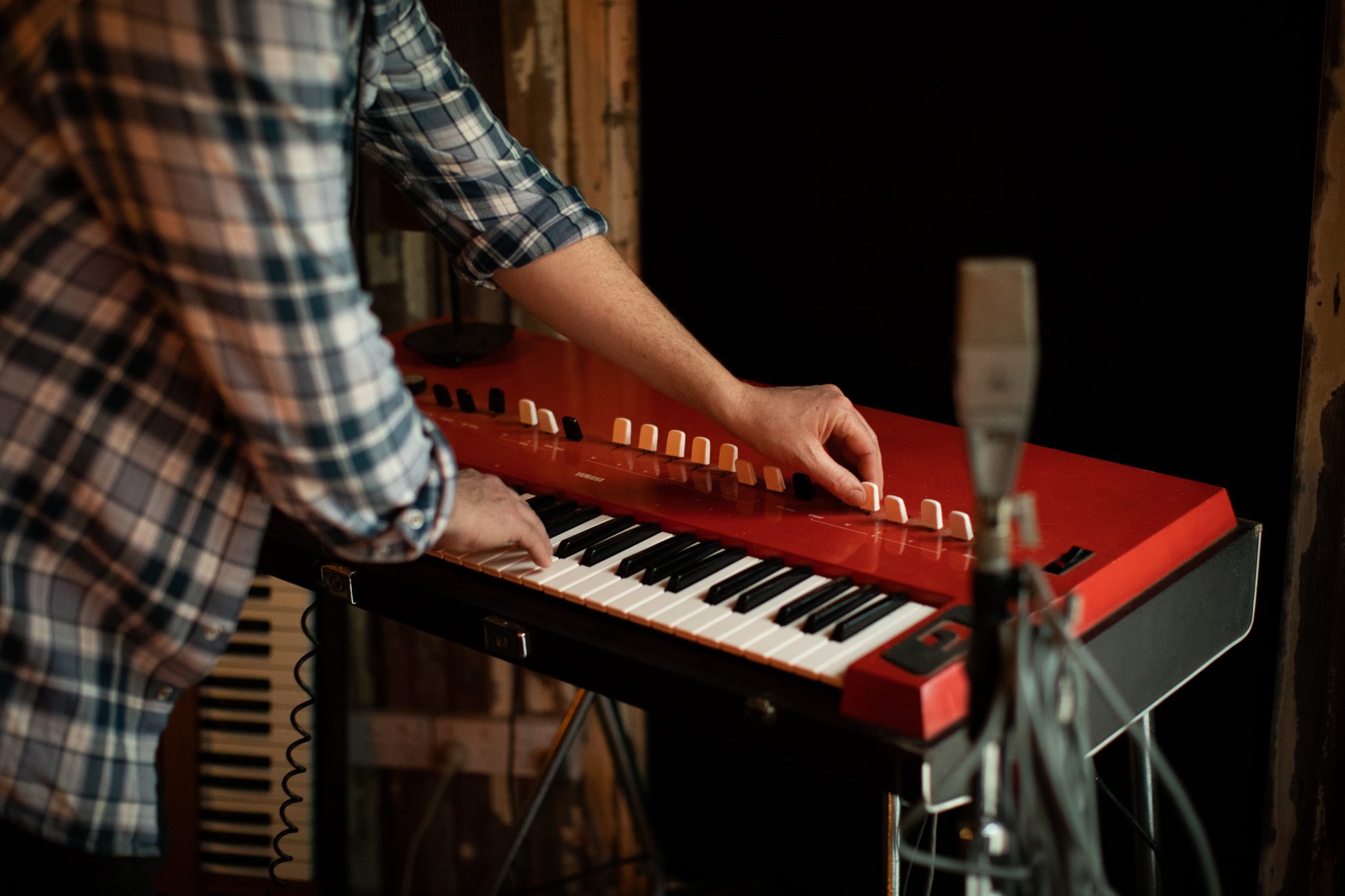 "Some songs were exactly as I'd imagined them and they just fell out almost fully formed," Sam explains. "Others didn't end up working the way I thought so I had to edit, rewrite lyrics then cut and paste ideas until the song felt like the most genuine version of itself."
At Rockinghorse Studios in the Byron Bay hinterland, Sam spent eight days recording 10 tracks. She was joined by engineer Paul Pilsneniks as well as Kent (in the dual role of co-producer and musician) and a handful of her favourite musicians. She describes those eight days as empowering, exhausting, exciting and difficult.
"I was very focused – I've never been so focused in my life – and it was emotional," she admits. "I was really aware that because I was in that leading role, the album's success or failure was ultimately on me."
"I'm deeply, deeply passionate about these songs and their message and the overall energy – that's a lot of care factor!"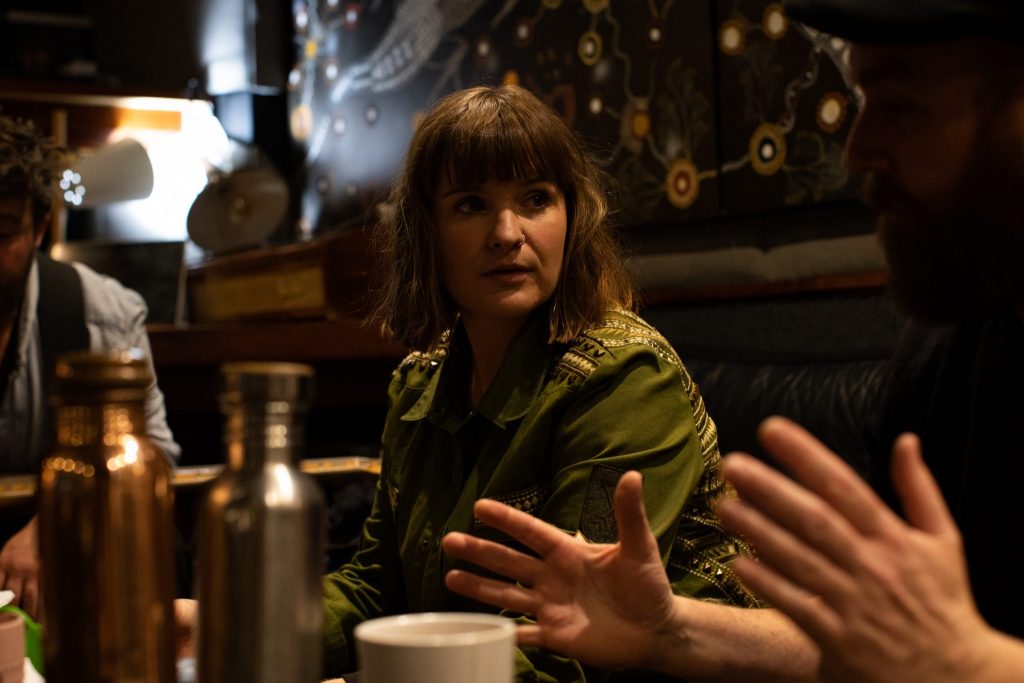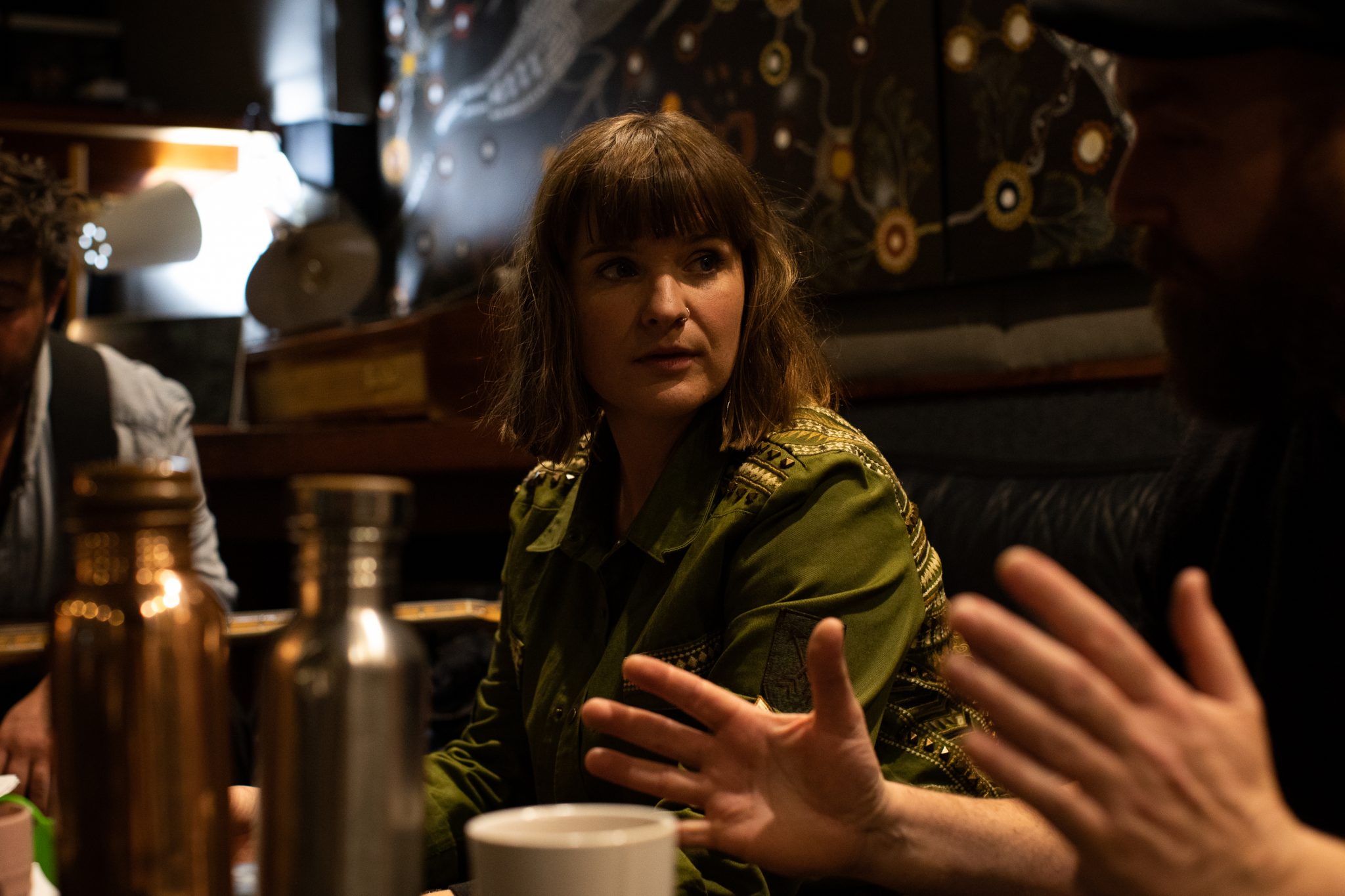 The album will now be mixed and mastered then released next year. Sam plans to take the music on the road and continue to perform via Facebook live streams. While the physical and practical work in the studio is complete, the emotional labour continues. Sam says musicians are in the business of helping people feel and that requires her to first experience a range of emotions, try to make sense of them and work out how best to express them.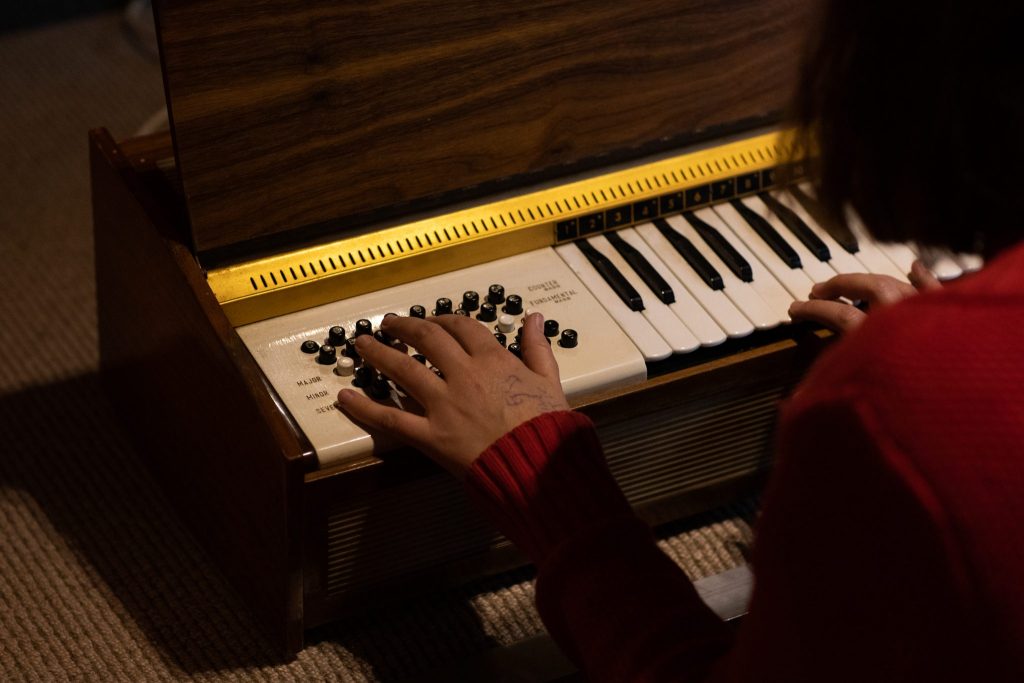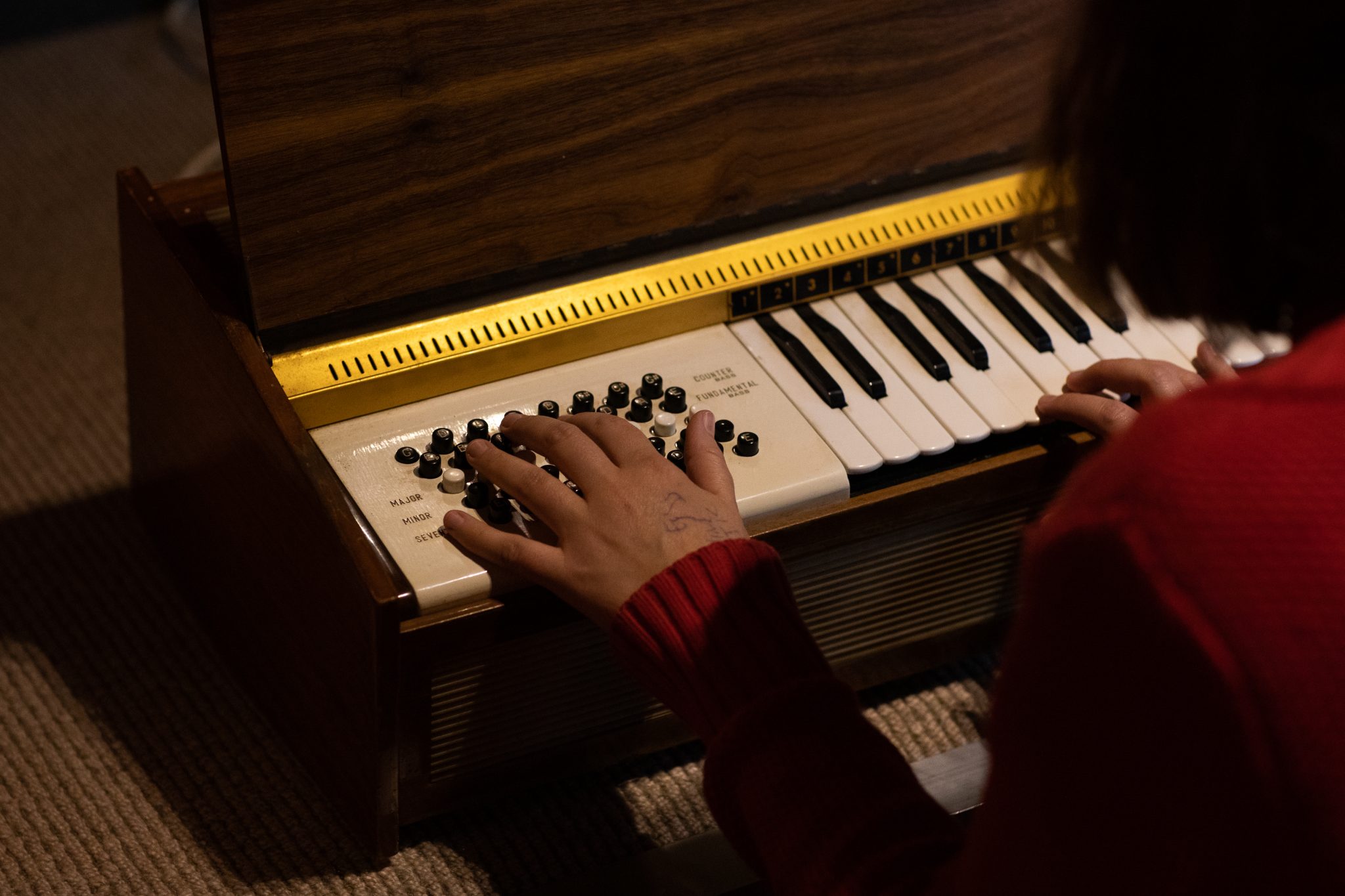 "So even when I'm not working, in a sense I'm working, because I'm taking everything in and my brain is constantly computing experiences and feelings and thoughts and opinions and events and everything in between," she explains. "Once in a while, it will spit out a report and that report is a song!"
Sam Buckingham wouldn't have it any other way.
Check out Sam's music here and follow her on Instagram.
Come on a river ramble with Coastbeat and Clarence Valley musician Georgia Cummins.
Latest Posts