A Day In The Life Of…A Byron Bay Hot Air Balloon Pilot
In the new series A Day in the Life, Coastbeat meets local people who have unusual jobs or volunteer roles. Do you know someone who does an out of the ordinary job? Tell us more and we might just feature them!
11 years ago, Emiliano 'Emi' Cataldi had never laid eyes on a hot air balloon. Remembering a small ad he'd seen in a Byron Bay newspaper, Emi made a last-minute decision to book a balloon flight as a surprise for his friend's birthday. Less than 48 hours later, his career in hot air ballooning began.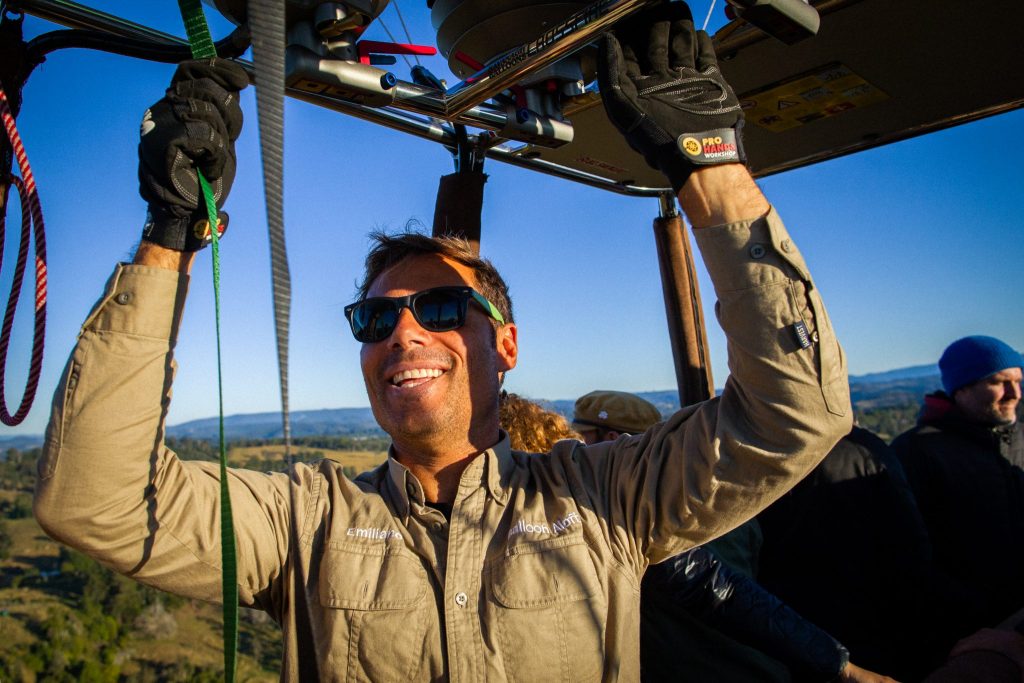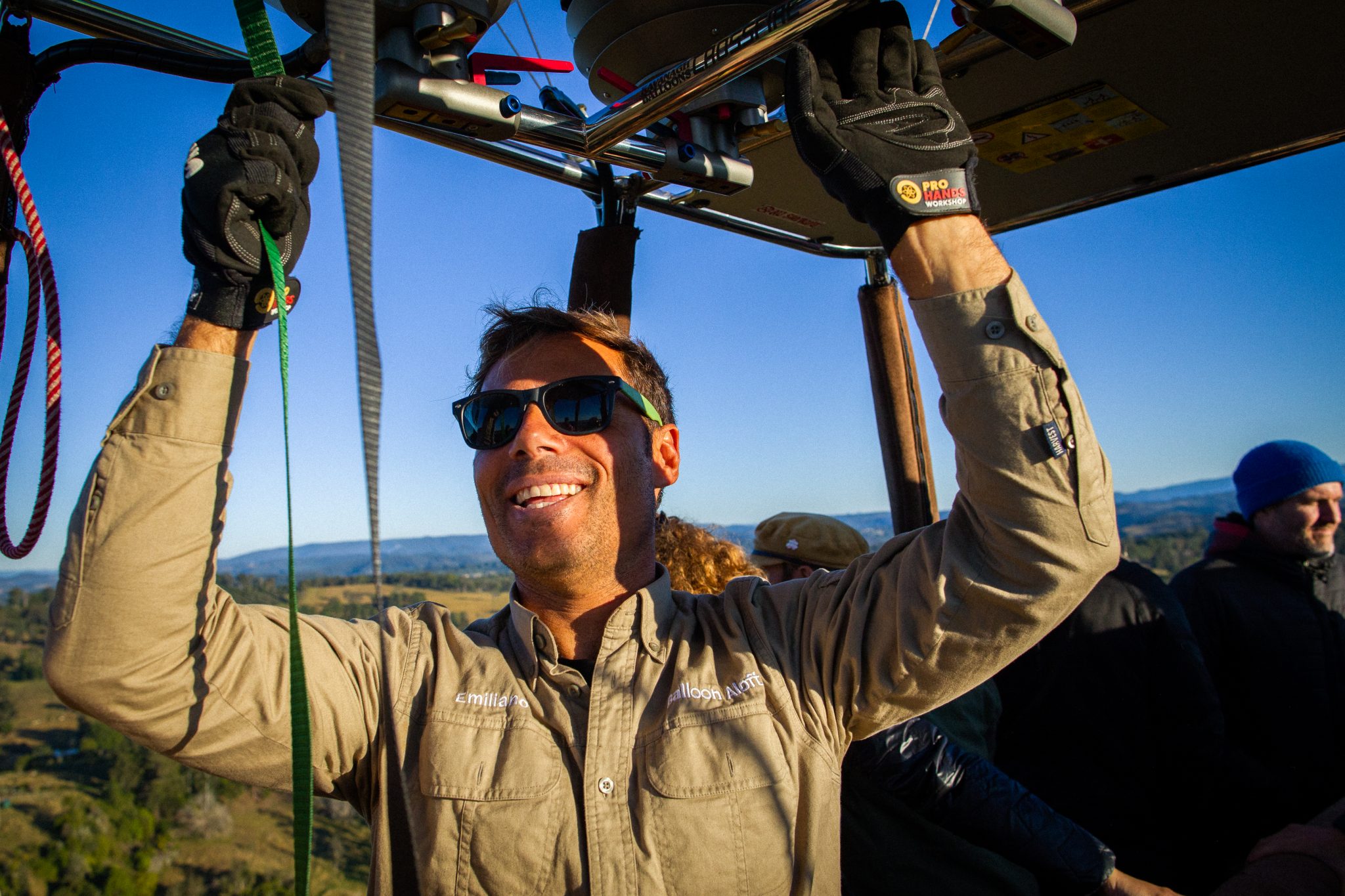 "I enjoyed that first flight very much and got chatting to the crew at breakfast afterwards," Emi recalls. "They saw that I was interested, and they happened to be looking for ground crew, so they offered me a job straight away."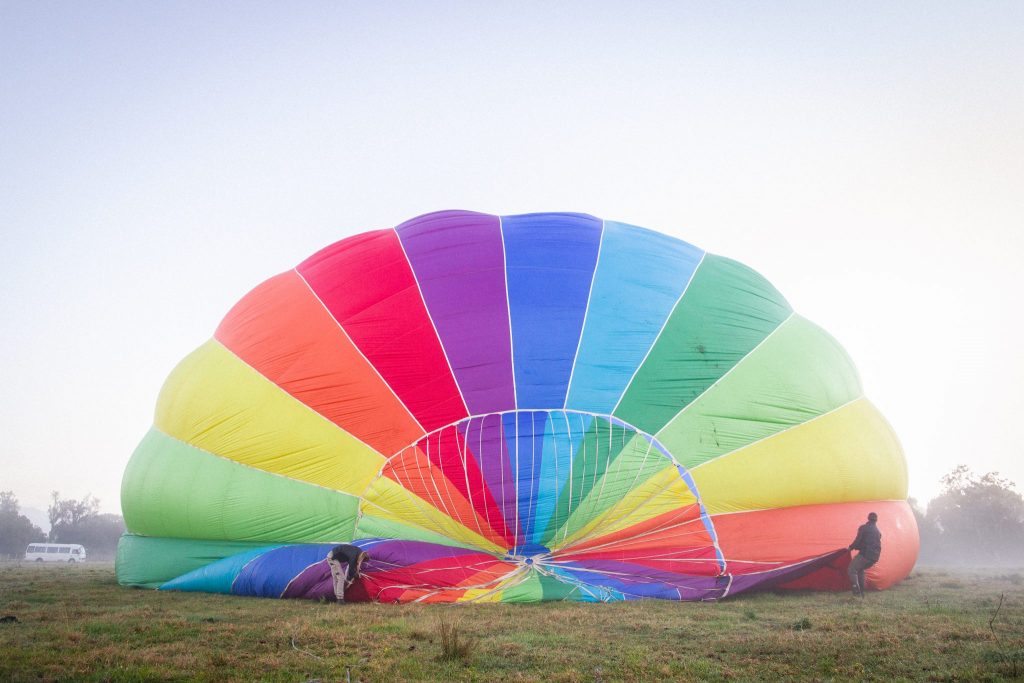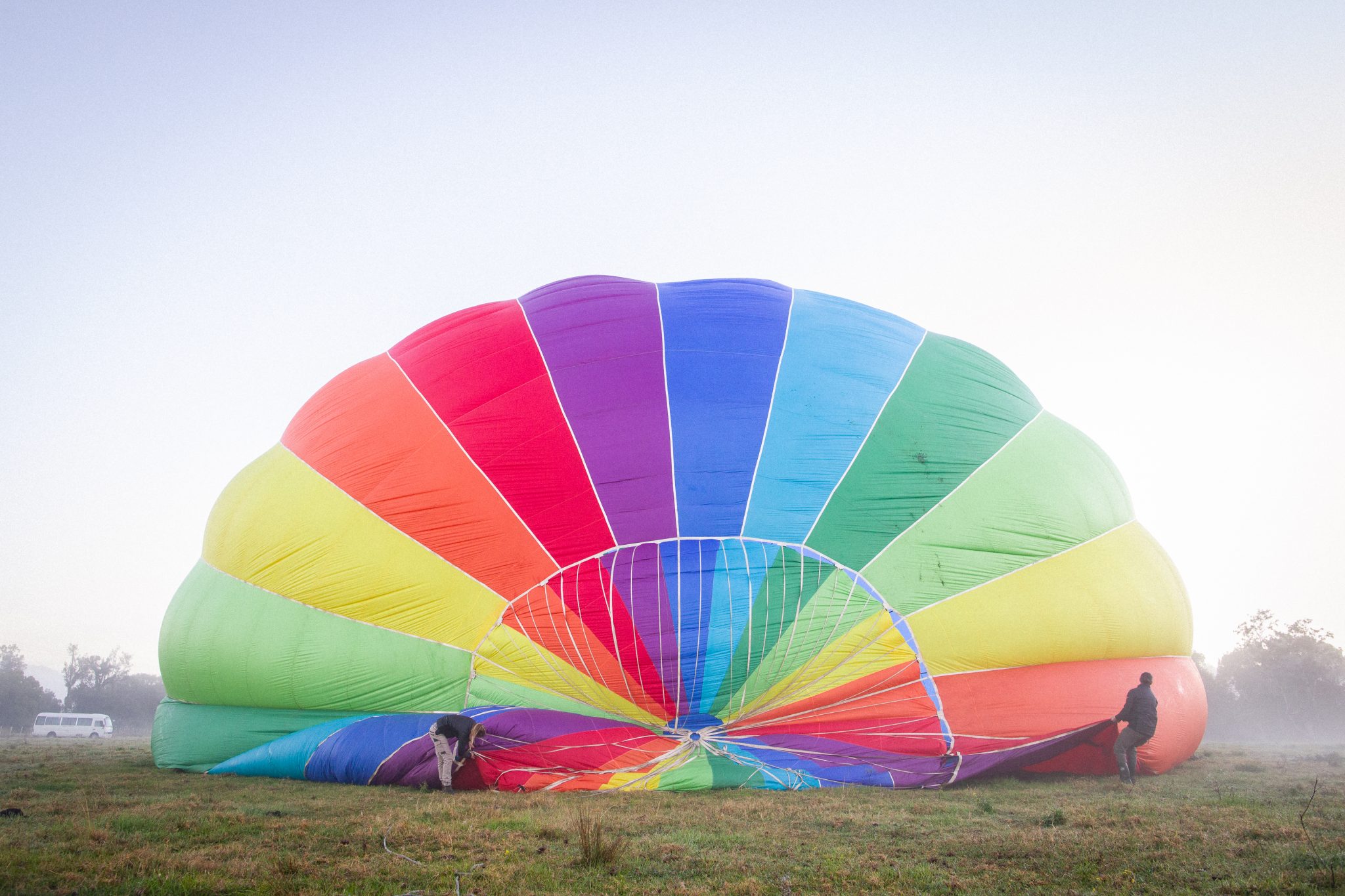 For a few years, Emi kept his feet on the ground. He assisted with the set-up and pack down of balloons, the take-off and landing, maintenance and office work. When the ballooning company's senior pilot announced his retirement, Emi was quick to volunteer for training. He worked towards his private license and soon after, attained a commercial license. Early on, Emi met Taylor Miller who had recently moved back to her hometown of Byron Bay. He invited Taylor and her sister on a flight, and she caught the bug, too. Taylor joined the ground crew and is now managing Balloon Aloft Byron Bay with Emi.
"This job ticks so many of my boxes," she says. "I'm up early, driving around the region I love, watching the sunrise and meeting smiling passengers."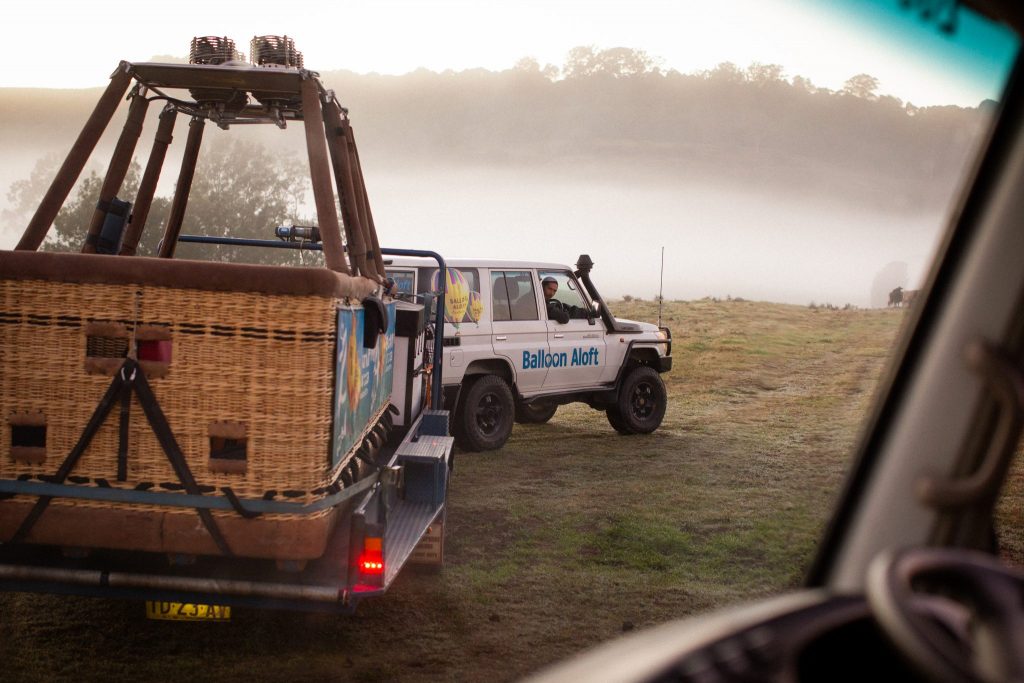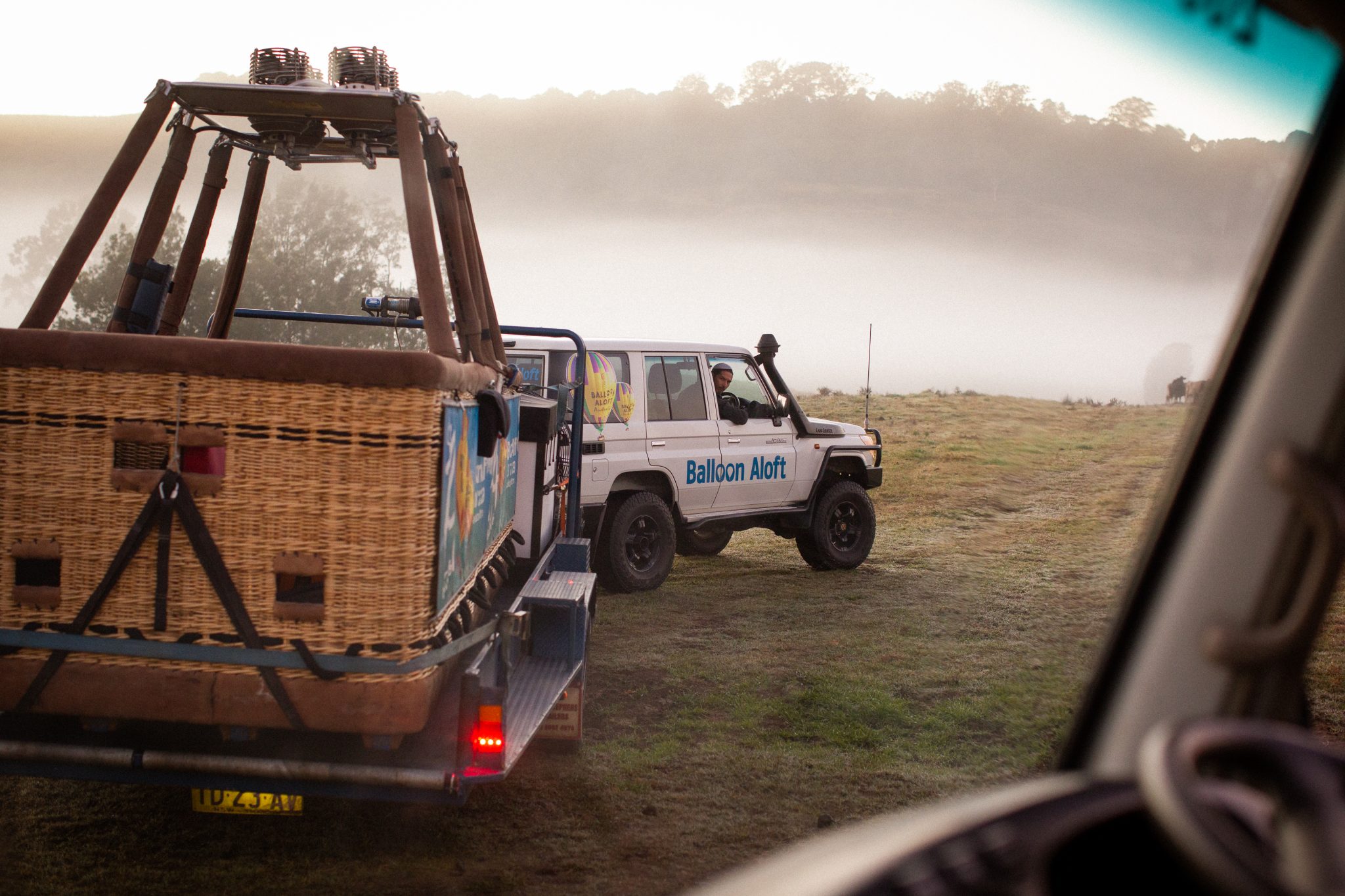 While Taylor has completed part of the flight training course, she's happy working from the ground for now. She says her respect for hot air balloon pilots is constantly growing.
"I really look up to them and admire their skill," Taylor explains. "Most of the pilots I've met are calm, measured people who keep their cool and make the right decision, even when things are getting tough."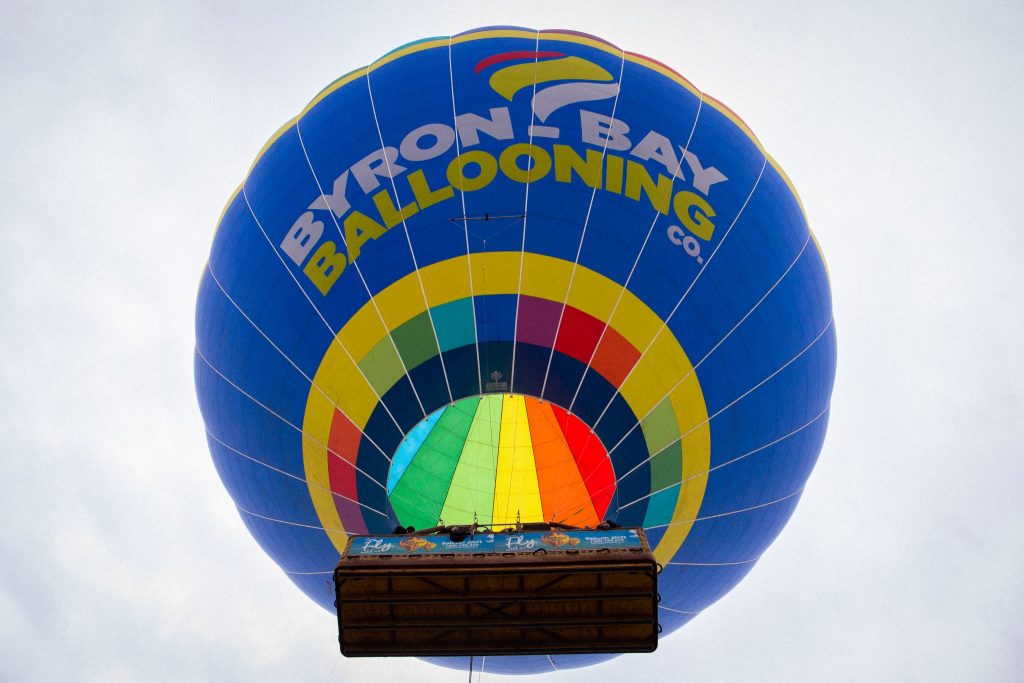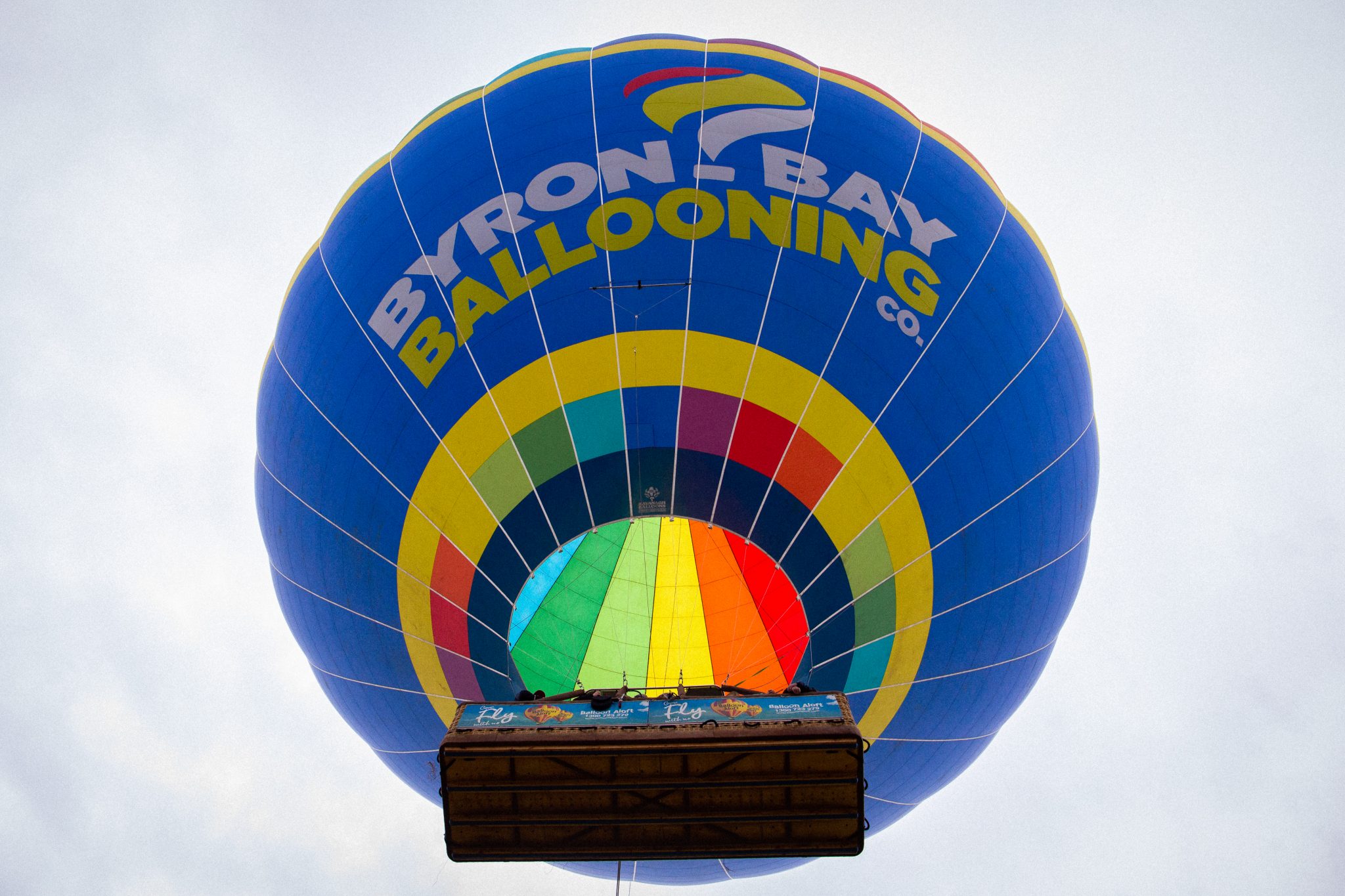 Emi adds that having the ability to multitask is an essential attribute. Up at 3:30am, he monitors the weather, wind speed and direction and carefully plans a flight path. During set up, he works with the ground crew to double check the equipment and make adjustments for safety and efficiency. Once everyone is on board and the safety and landing briefings are done, Emi says the pilot in him kicks in.

"It's a big responsibility because hot air ballooning is something people only do once in their lifetime; it's a bucket list item," he says. "I want to provide the best possible experience for the passengers and make their day special."
"A large part of my role is engaging with the passengers before, during and after the flight," Emi continues. "I want to create a personal experience which is very much in tune with the Byron vibe."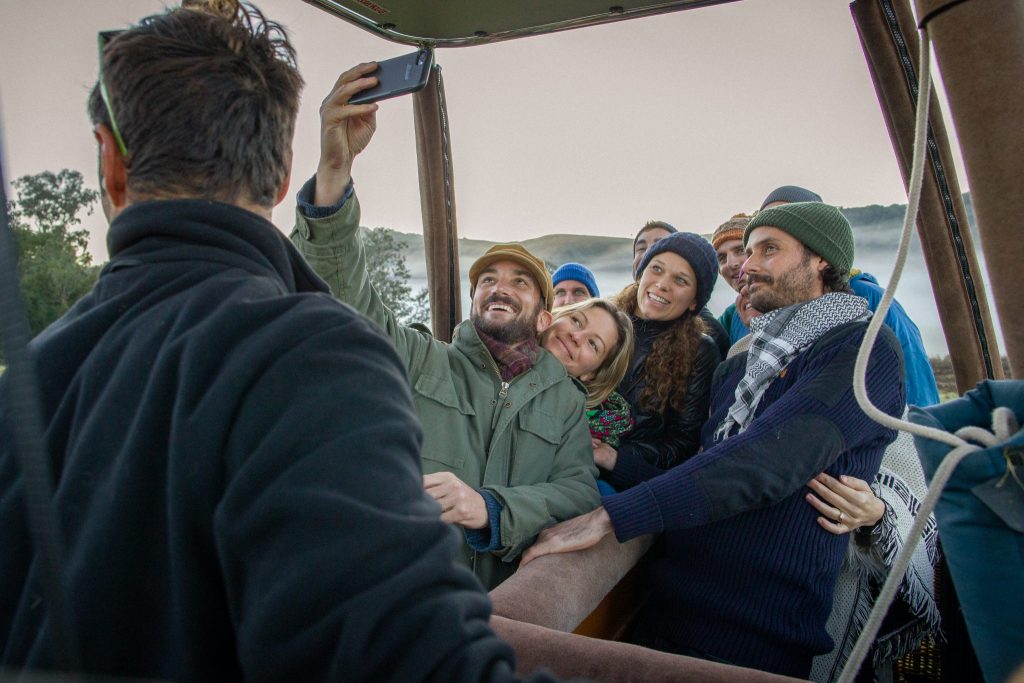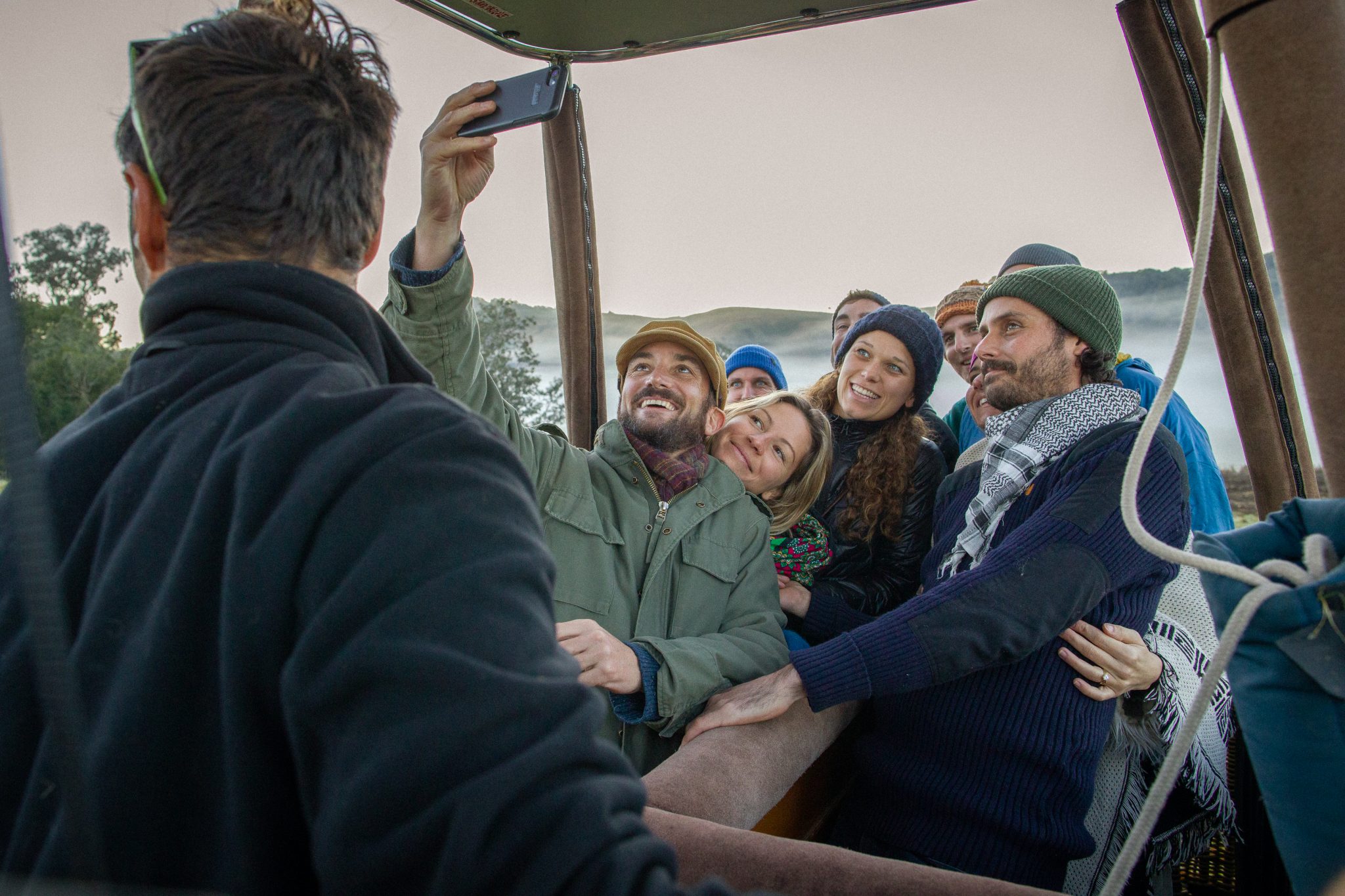 Emi has witnessed countless passengers "clinging on for dear life" at the beginning of a flight, only to be filled with joy and delight a few minutes in. Many are surprised at how gentle and calm a hot air balloon journey often is. While Emi has flown hundreds of times, he says he's never lost the sense of wonder and awe.
"Even when working in commercial environments that are a bit more full-on – lots of passengers, back to back flights, specific landing points, time constraints – even then, I've always enjoyed it," he smiles. "The magic stays!"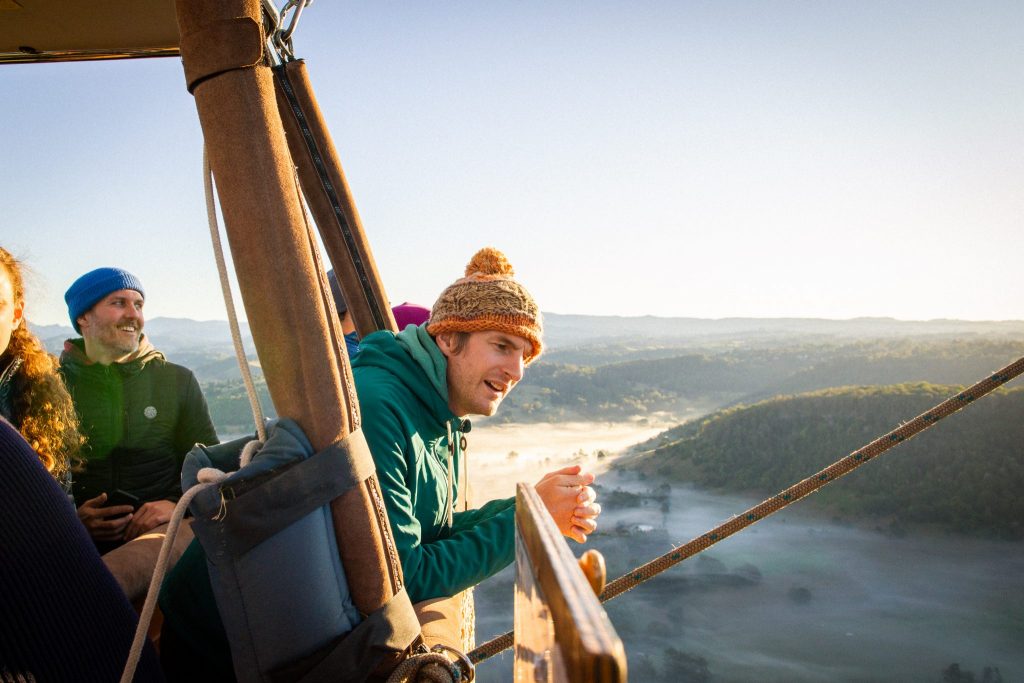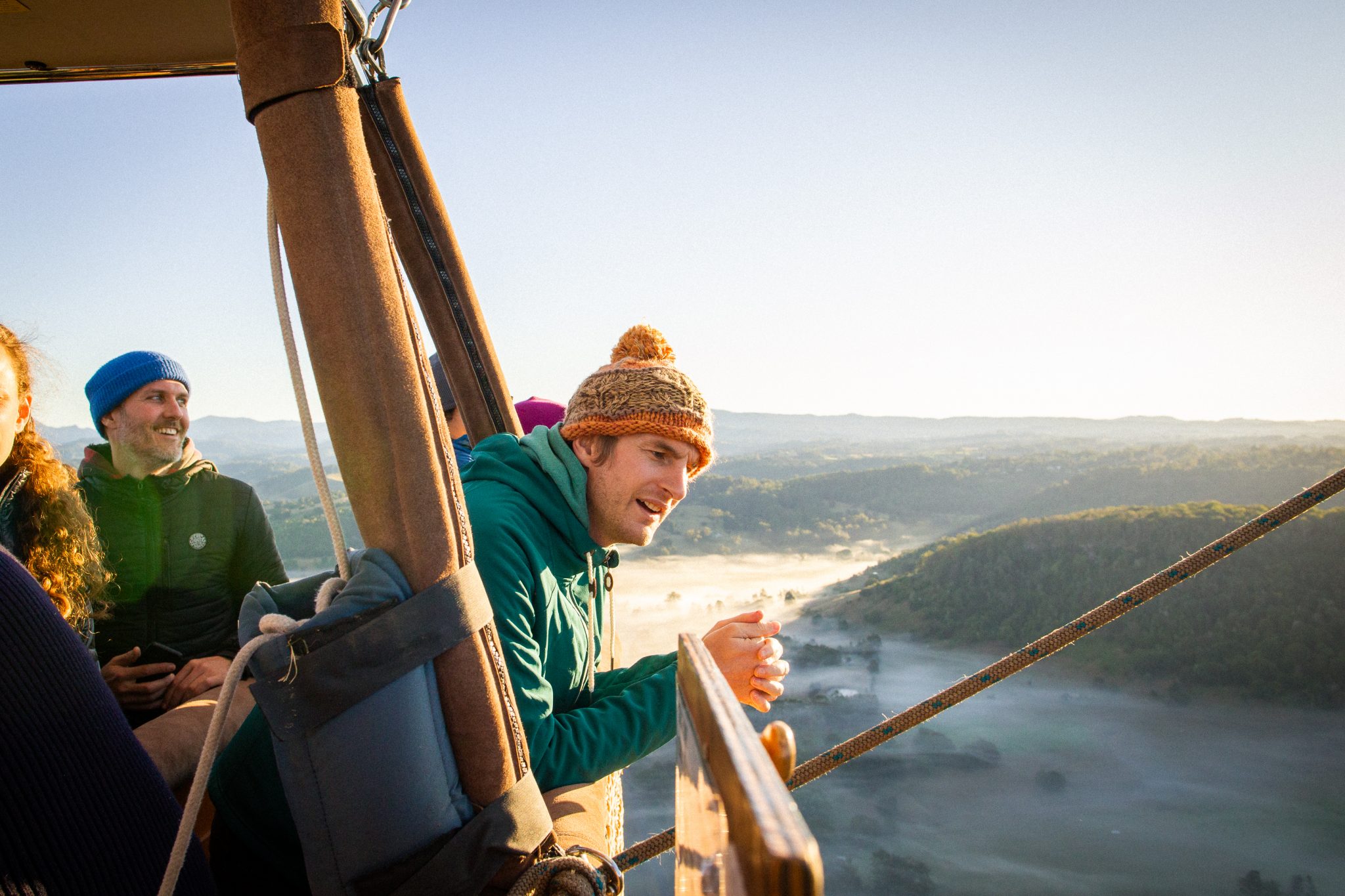 The life Emi and Taylor are leading wasn't exactly planned – Emi grew up in Italy and studied to be a civil engineer while Taylor came to hot air ballooning by chance – but they're relishing their unexpected roles. Avid surfers, the pair try to get a wave or two every day.
"My day is complete when I've been up in the sky, on land and eventually, in the water," Emi reflects. "I've been immersed in the three elements, I've seen the sunrise and the sunset – that's me, that will do me!"
Can you imagine a better way to appreciate and showcase all that the beautiful North Coast has to offer? We certainly can't!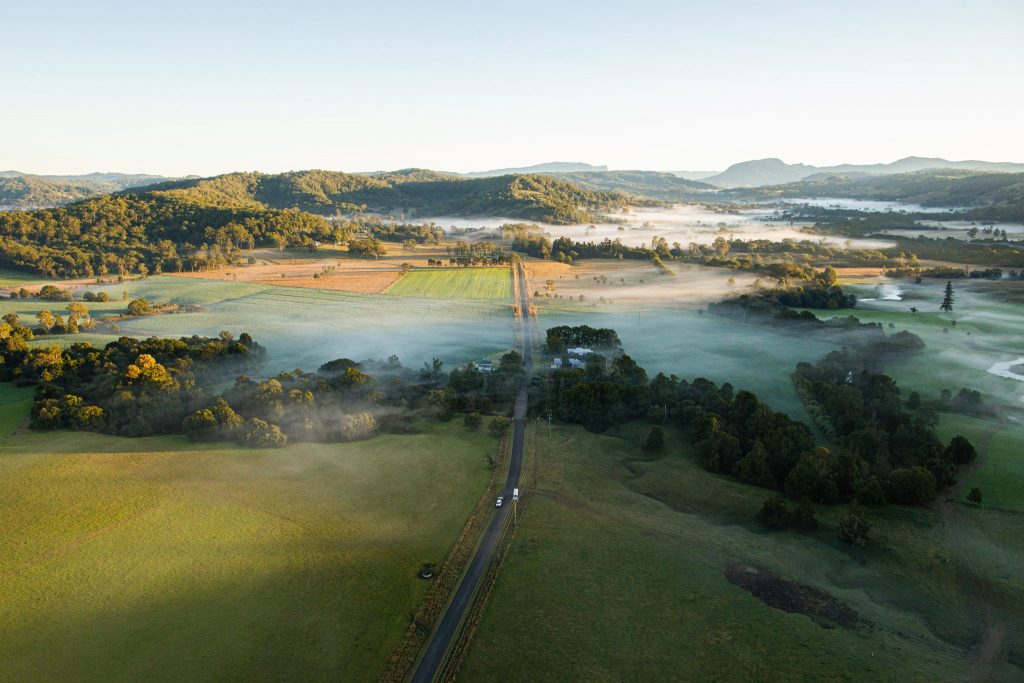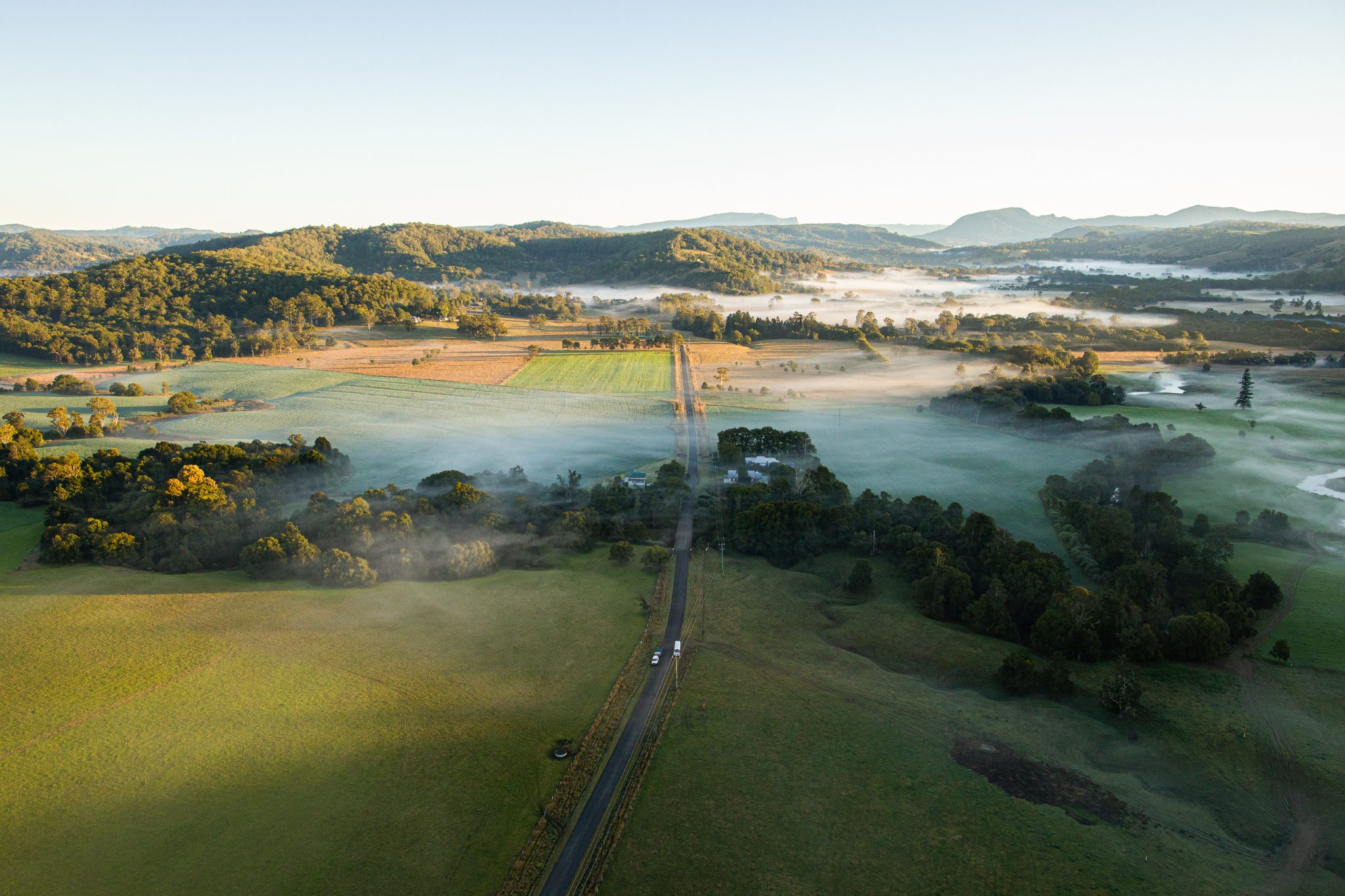 Book your once in a lifetime ballooning experience with Balloon Aloft Byron Bay here. Bookings include a scrumptious gourmet breakfast at Three Blue Ducks Restaurant within The Farm.
Latest Posts