Outspoken Intel – 5 easy steps to social media for your business
This is your weekly dose of Outspoken Intel with Nicola!
Social media. Love it or hate it, it's here and it's not going anywhere.
Social media marketing does a number of things for business. It allows you to create brand awareness of your business. The most important part of business is letting people know your business even exists. Social media can accomplish this in very small, easily digestible snippets suited to the shortening attention spans of today's disposable culture.
A successful social media stream, be it Instagram, Facebook, Twitter, Linked In or Pinterest, not only creates brand awareness, it is also instrumental in increasing your website traffic and in turn your search engine visibility and ranking.
So how do you successfully navigate social media for your business?
Here are the 5 steps you need to take:
Step 1
Set up your social media accounts with your business branding, logo, website links etc.
Step 2
Create a social media plan – this will ensure you know what type of content to post and when.
Step 3
Post regularly and keep your posts on brand, good quality and helpful to your followers. Give them a reason to link back to your website. Ie blog post.
Step 4
Engage your followers by replying to post comments, direct messages and stories.
Step 5
Invest in boosted posts or paid social media campaigns as and when appropriate.
If your customer knows you exist, when they need something you offer, you have a better chance than if they have never heard of you at all.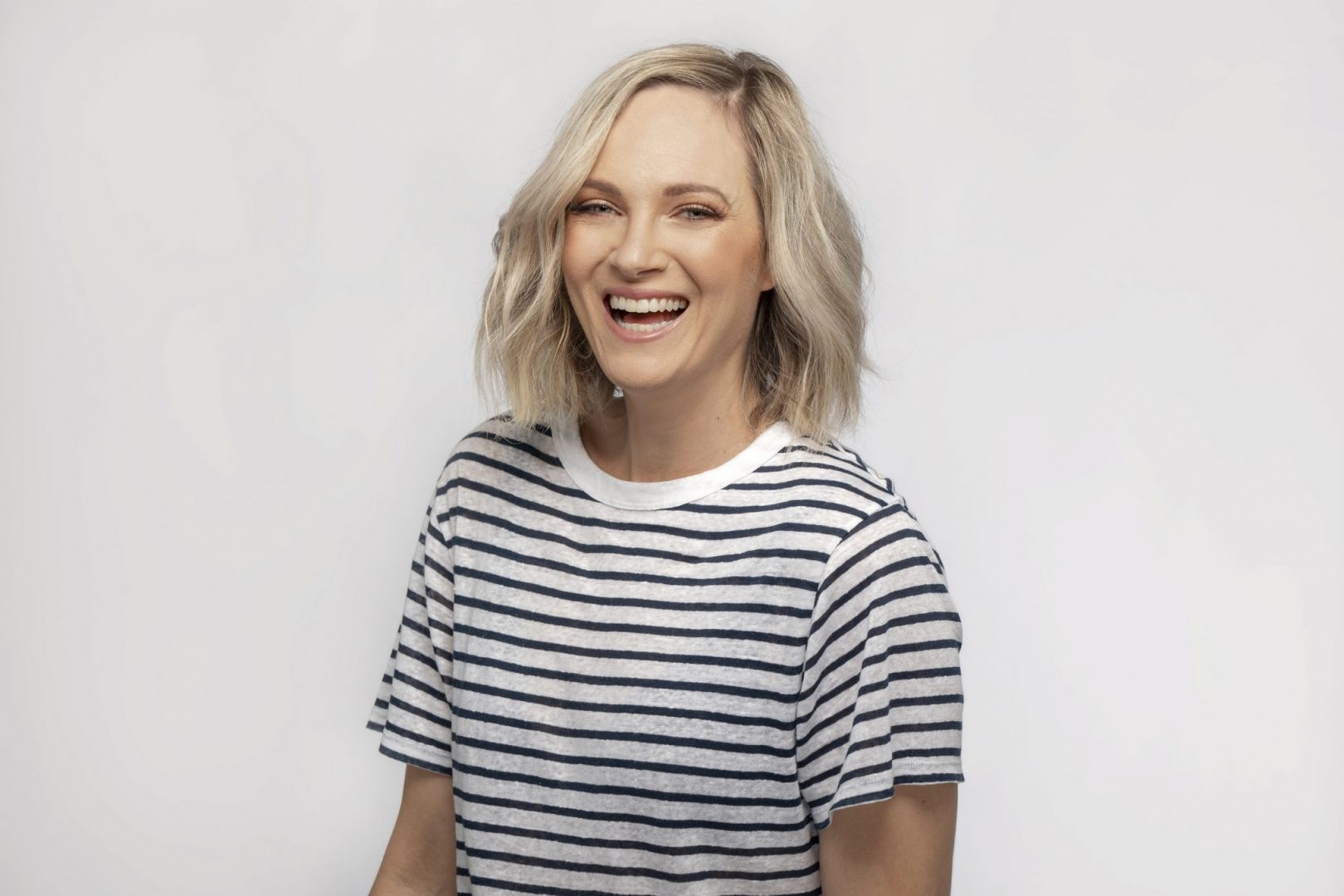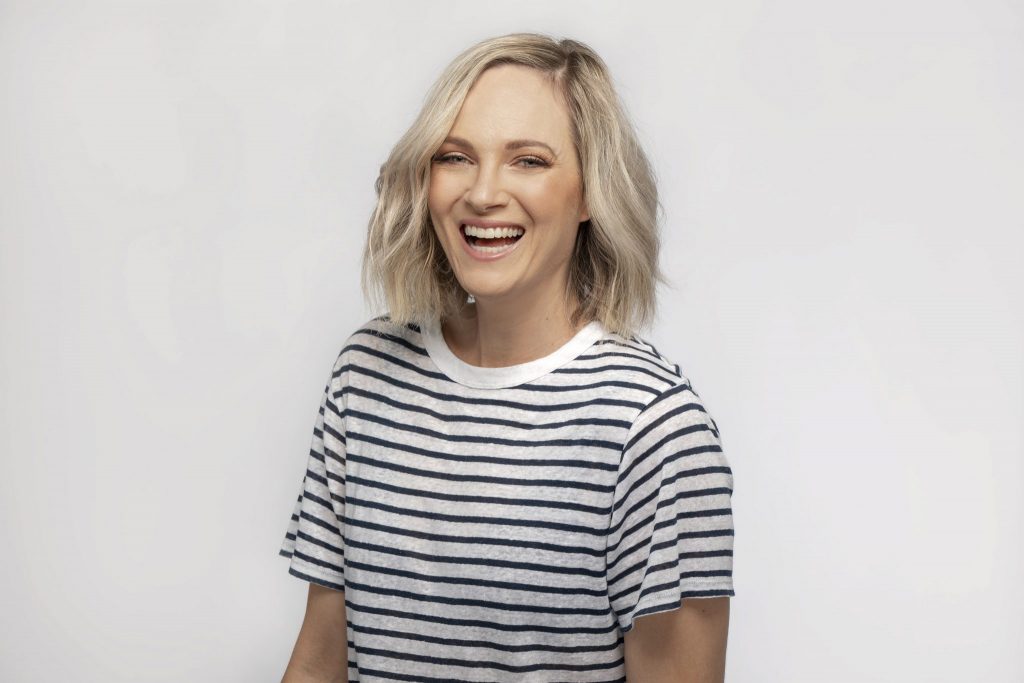 About the author:
Nicola is co-owner at Outspoken Entourage. Bringing disruptive design to the Coffs Coast, Outspoken Entourage offers a range of services including graphic design, logo and branding, website design, digital marketing packages and social media workshops for business. Marketing and business strategy services are also available through their affiliate, One Fine Day Consulting. Find out more at outspokenentourage.com.au