5 Best-Selling Products from Dusk to enjoy at home
In the current climate, people are spending more time at home than ever before, some by choice, some by necessity. We appreciate that it is a time of great uncertainty and that for many, home is a place of solace.
From candles to create a calming atmosphere at home to a gift set to brighten someone's day in these troubled times, here are a handful of lovely products to consider from the proudly Australian owned company Dusk.
Felicity Bishop and Allana Kemp from Dusk at Port Central in Port Macquarie share 5 best-sellers. Find them in-store or online.
1. Our Mood Mist Diffusers
These are the perfect 'flame free' way to fragrance your home or office. Mood Mist is the ultra-modern way to lightly fragrance your surroundings, combining our gorgeous fragrances with a range of diffusers in sleek and contemporary designs.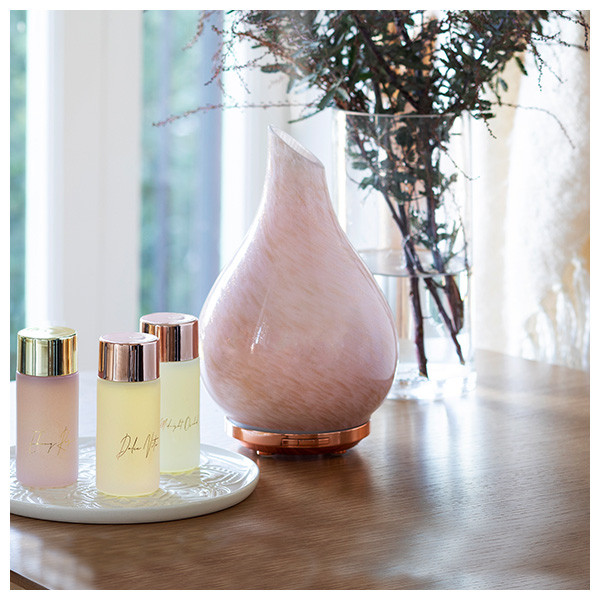 2. Artisan Range
The Artisan fragrance collection has been created in collaboration with some of the world's leading fragrance houses. Featuring complex compositions, precious ingredients and expert craftsmanship, each Artisan fragrance is designed to fill your home with delicate, timeless scents. They come in five different fragrances and are made using soy wax, beeswax and coconut oil.
3. Belladonna Triple Scented Candle Range
The Belladonna fragrance collection has been carefully curated using the finest scents from the most prestigious European fragrance houses making them the perfect go-to gifts.
They are available in nine different fragrances.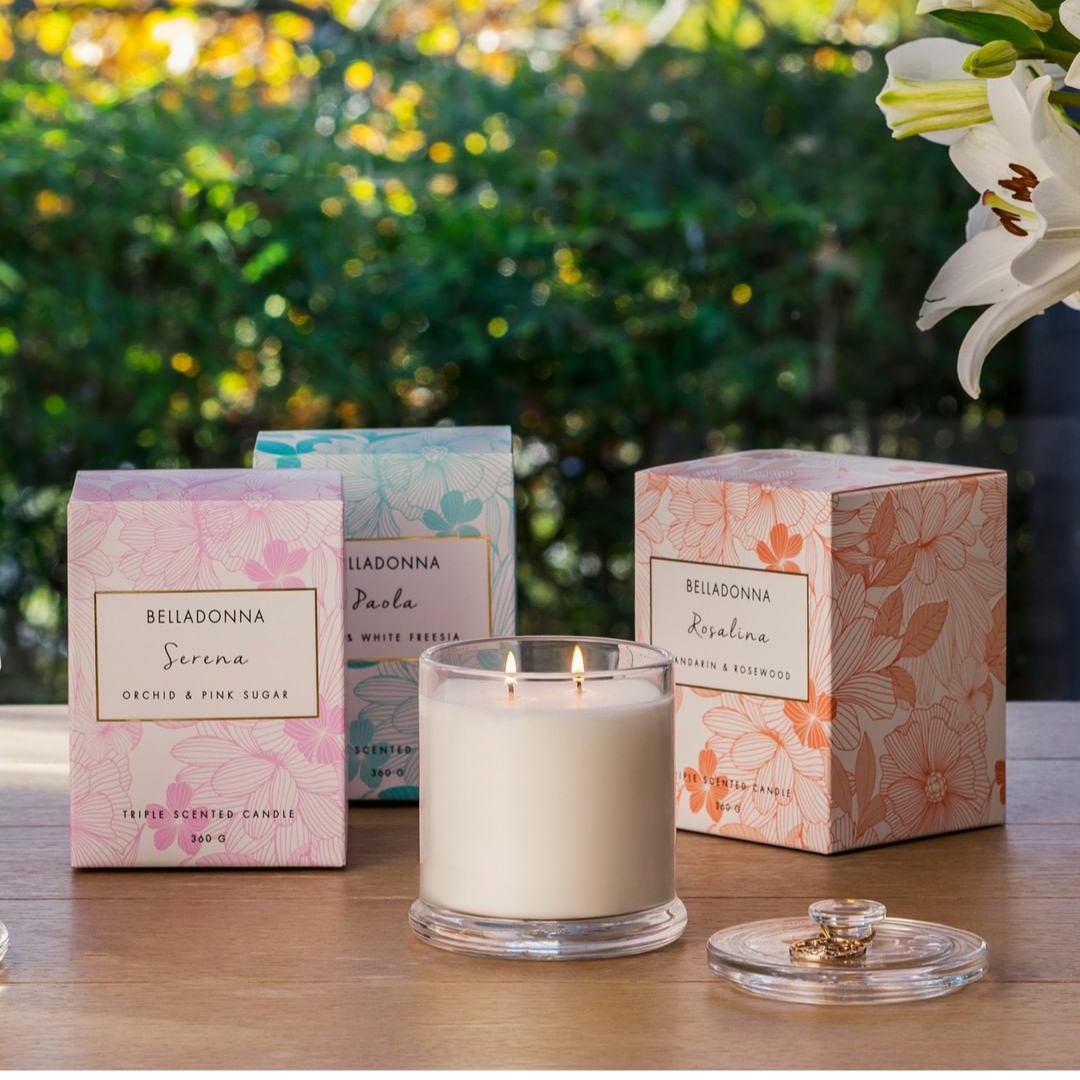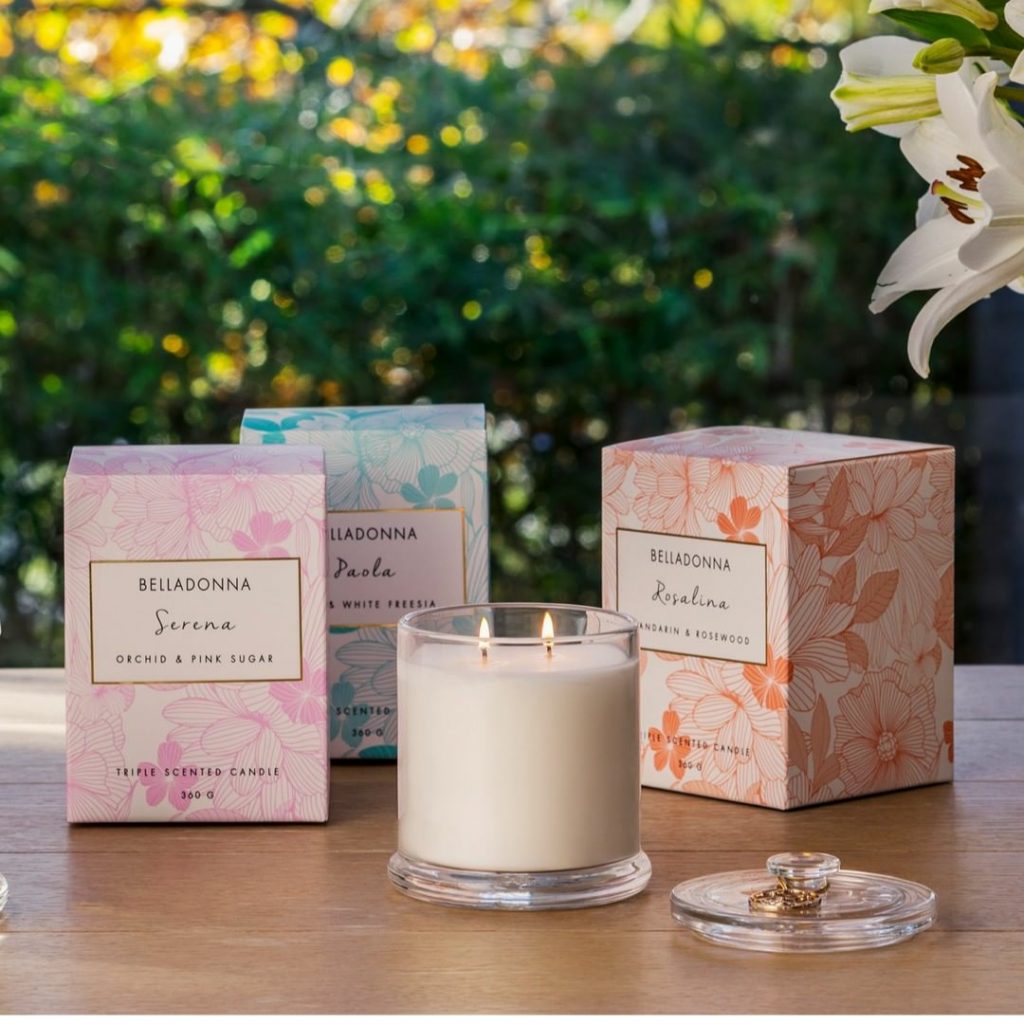 4. Signature Mood Reeds
Keep your home fresh and fragrant all day long with Dusk's Mood Reeds. Our Mood Reeds gently release long-lasting fragrance into any space. They are available in 15 different fragrances.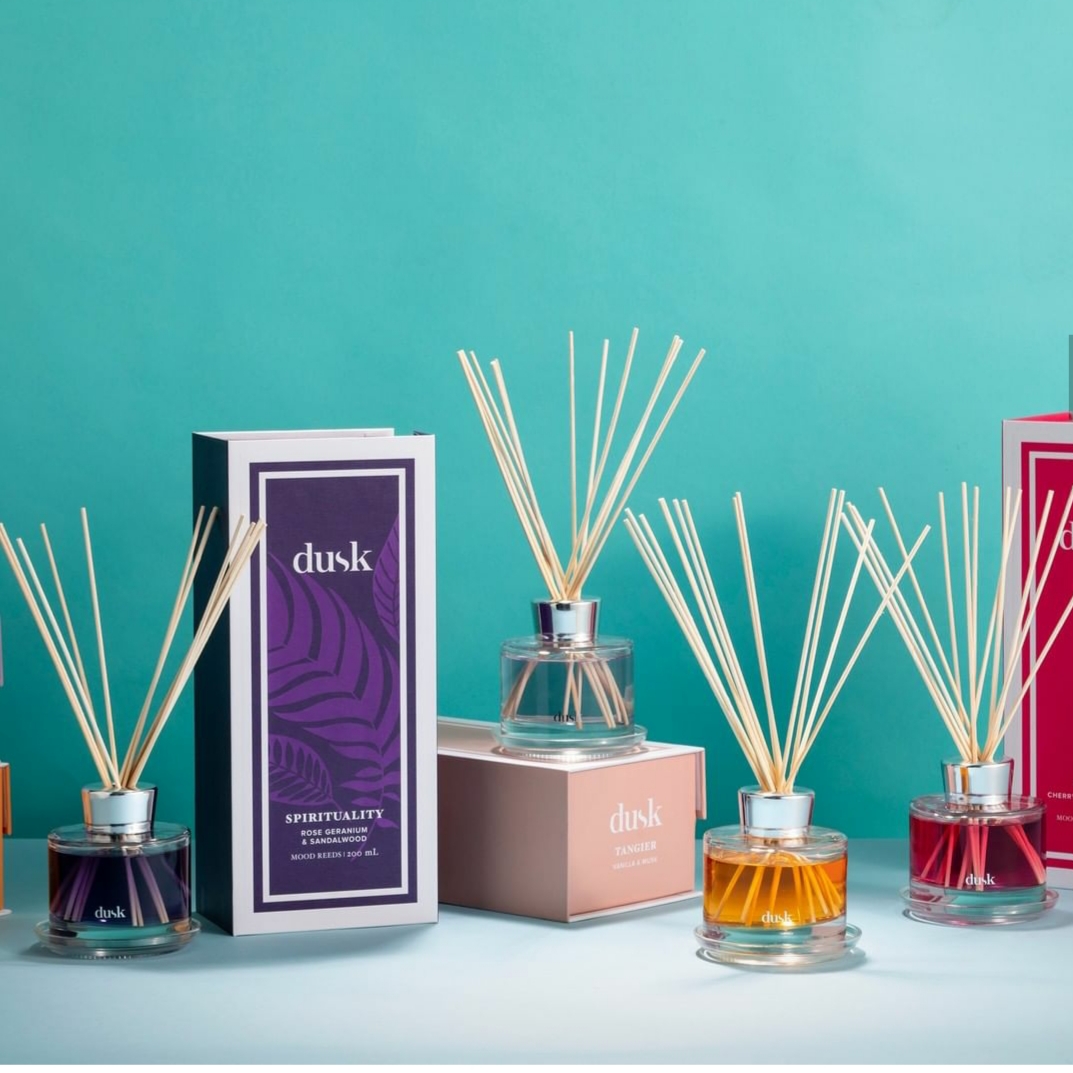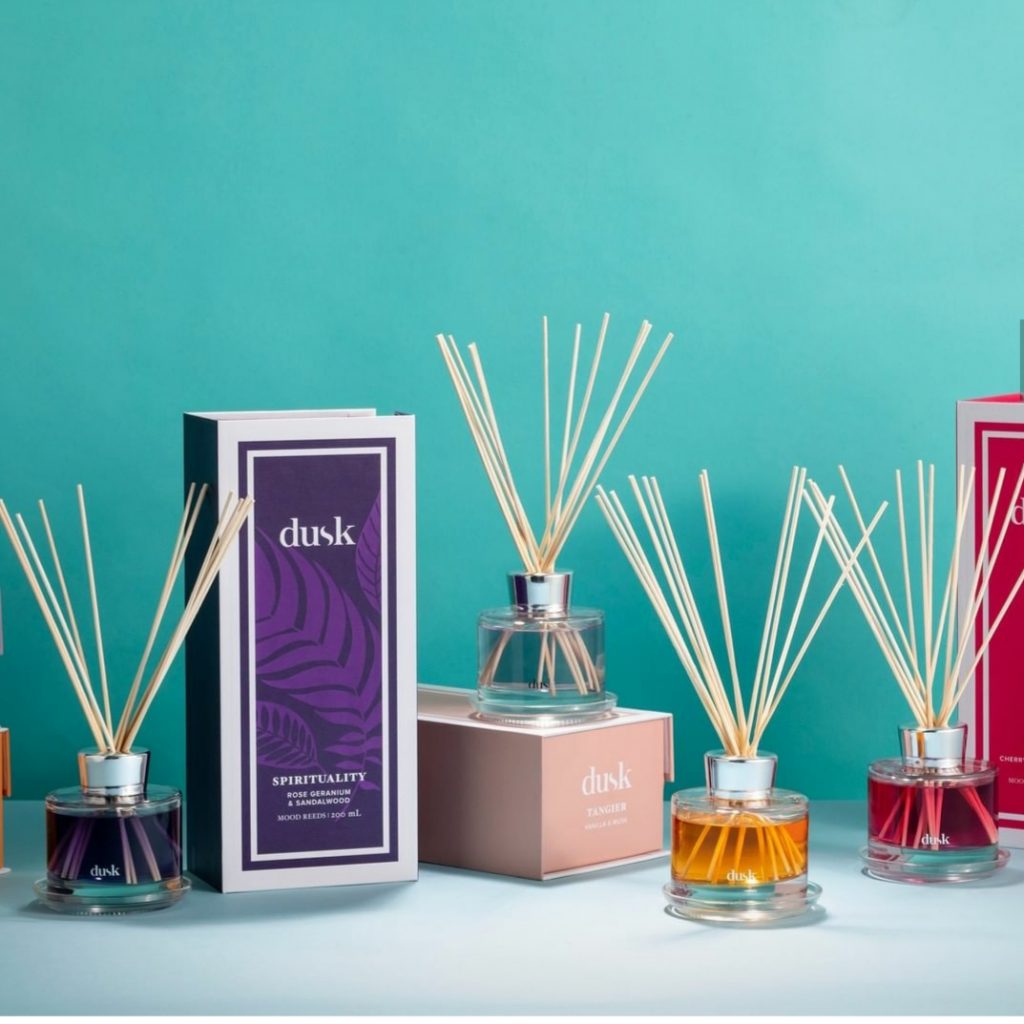 5. Tibet Lovers Gift Set
Tibet is our top-selling fragrance storewide. Our Tibet Lovers Gift set contains a Signature 1 Wick Candle, 3 Melts, a 100mL Room Spray and 30mL Mini Mood Reeds. Lychee and Black Tea is a favourite. Inspired by the exotic aromas of Tibet, it is an enchanting mix of sweet lychee and black tea enriched with delicate rose.
We love…..
The Rose Gold Candle Care Kit is the perfect addition to any candle. Presented in a beautiful decorative box, it features a rose gold wick trimmer and turbo lighter and is the ideal accessory this season. Our wick trimmer trims the wicks to the perfect 6mm length every time and our turbo lighter comes with a lifetime guarantee. Plus, FREE Refills forever!!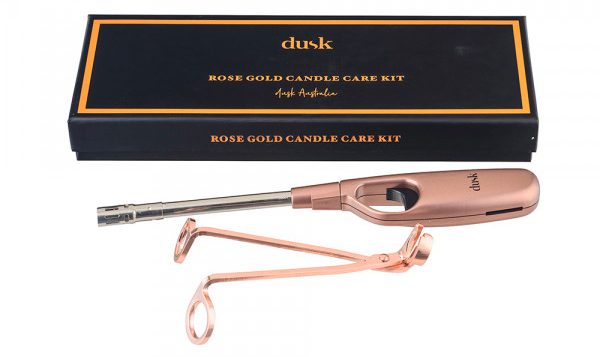 Candle Care Tips
Do you know that there are tips on candle care to ensure you're getting the best out of your candles? Find out more here.
Keen to create a peaceful and relaxing haven under your own roof? Read great tips from endota spa about how to have a day spa at home.