4 new books for Autumn or why not rediscover a classic?
Looking for a wonderful new book? Sometimes there's nothing better than whiling away a beautiful afternoon by the beach with a great book in hand. The team from Book Face in Port Macquarie kindly offered their verdict on four new releases in fiction.
What's old is new again
Book Face tells us that many of the classics are flying off the shelves due to recent movies or series tie-ins. Why not grab a classic and soak up the stories that inspired the latest film or TV adaptation? These all-time classics include Little Women by Louisa May Alcott, Jane Austen's Emma, Bram Stoker's Dracula and War of the Worlds by H. G Wells.
A new release more your style? Read on….
Greenwood by Michael Christie
Structured like the rings of a tree, this remarkable novel moves from the future to the present to the past, and back again, to tell the story of one family and their enduring connection to the place that brought them together.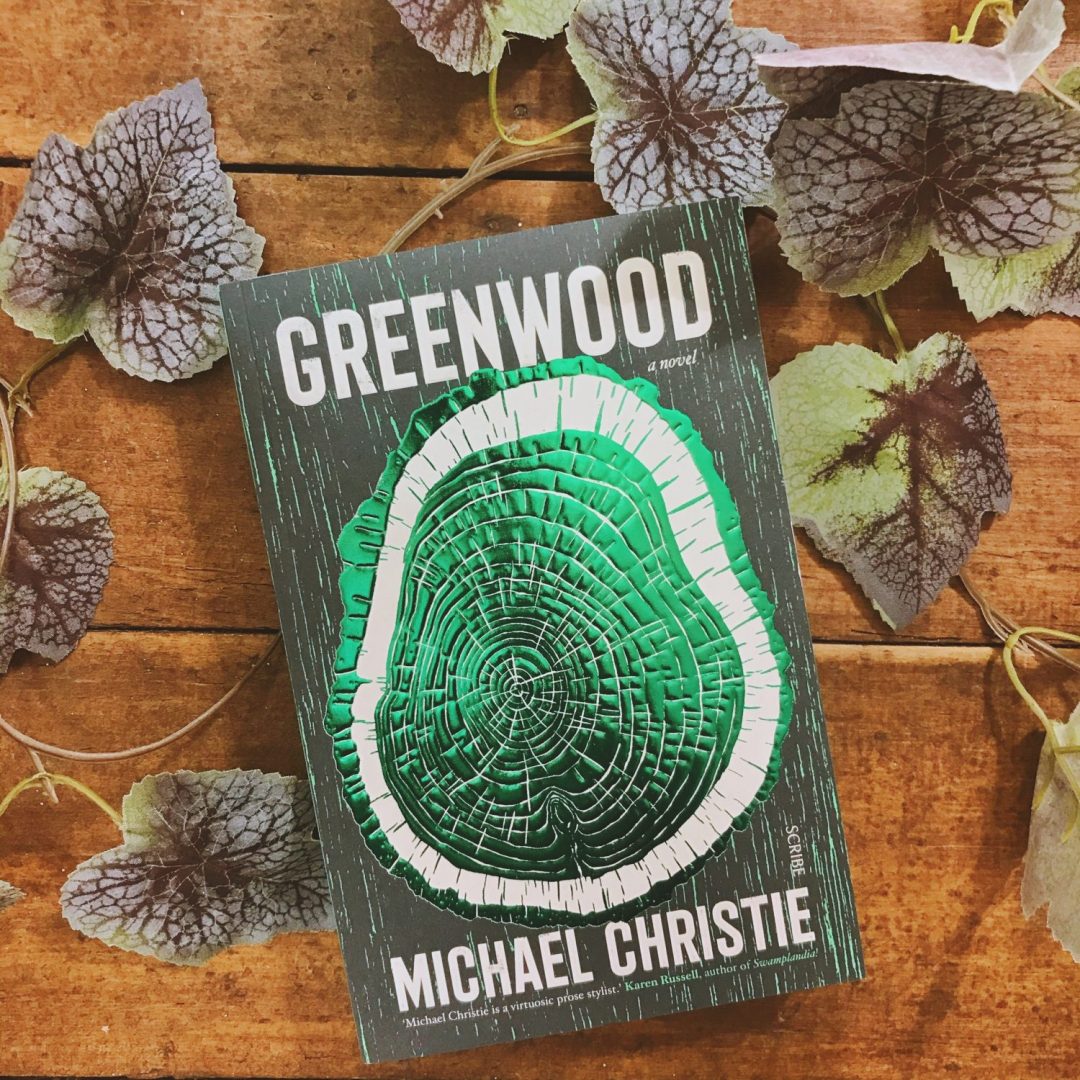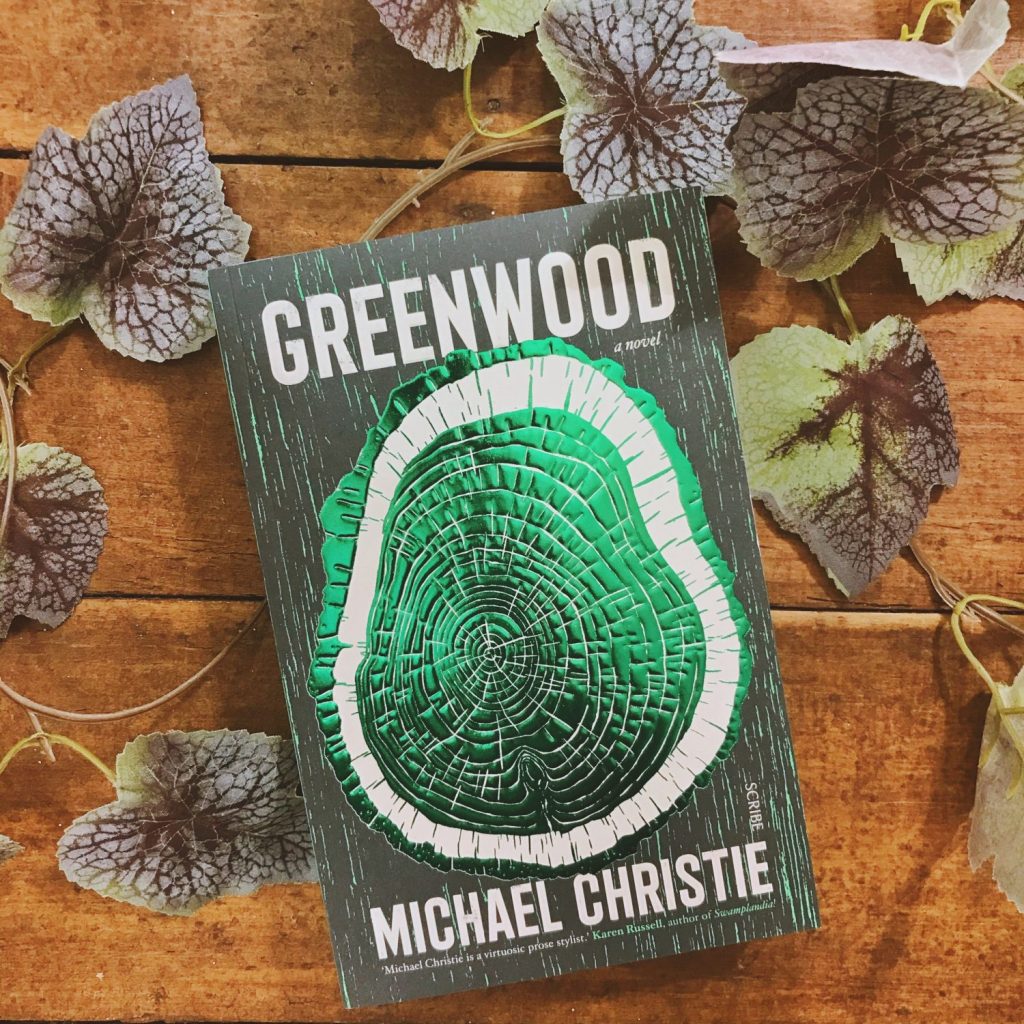 Greenwood by Michael Christie
The verdict:
"This is truly one of the most amazing and beautifully written books I have ever read. An outstanding multi-generational family saga set against tall, magnificent trees shrouded with family secrecy, heresy, lust, yearning and longing. Greenwood also includes a strong warning of environmental devastation and the necessity to preserve Mother Nature."
Damascus by Christos Tsiolkas
Reviews of this book are packed with adjectives like 'vivid', 'visceral', 'epic', 'powerful' and 'ambitious'. Tsiolkas has tackled a hefty topic too – the events surrounding the birth and establishment of the Christian church. This fictional account looks at the early generations after Jesus's crucifixion with the narrative switching between the voice of the protagonist, St Paul and three of his contemporaries. Damascus explores themes often found in the author's work such as class, masculinity and patriarchy.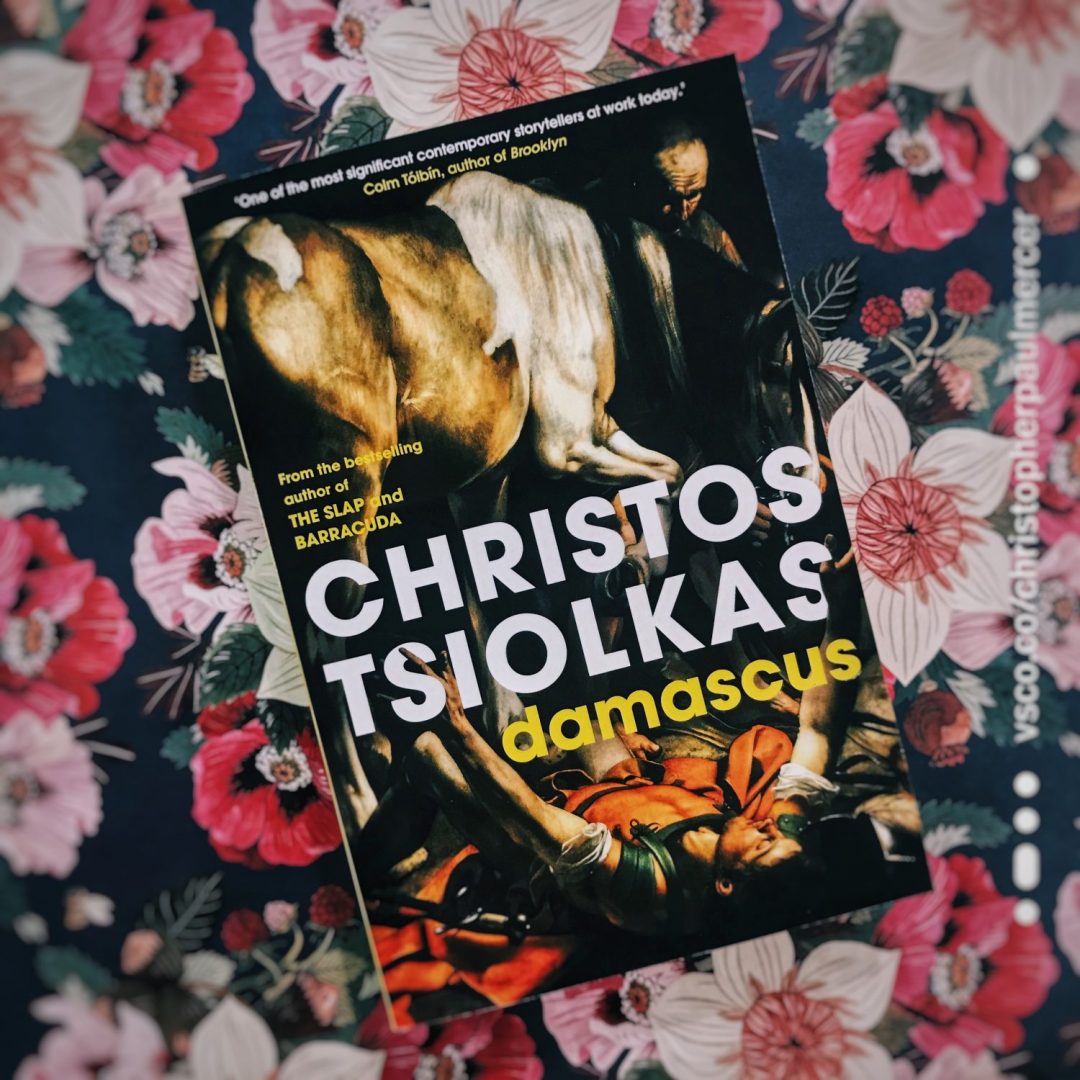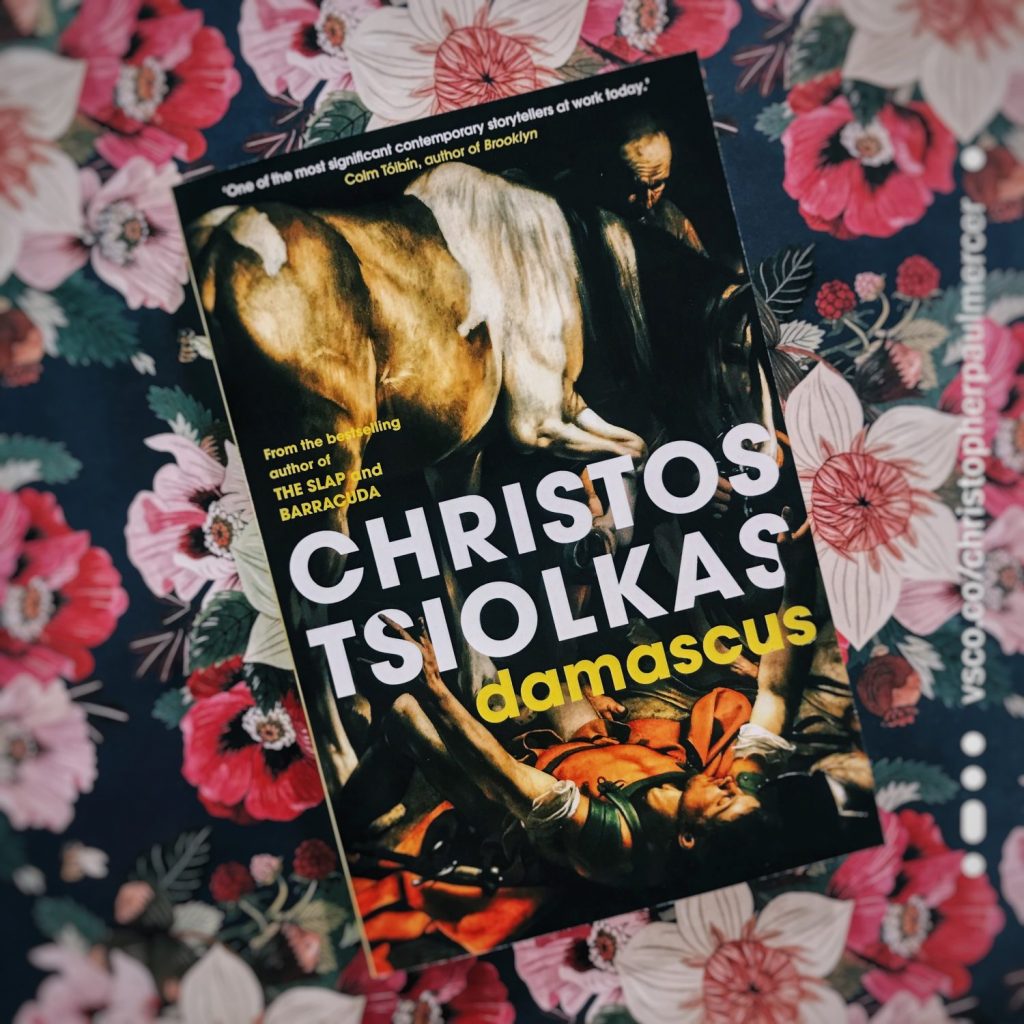 Damascus by Christos Tsiolkas
The verdict:
"What is amazing about Damascus is the way Christos Tsiolkas has managed to write something so powerful and brutal that still brings light and beauty. This is a stellar novel and the way he has captured this world is absolutely extraordinary. "
American Dirt by Jeannie Cummings
This book tells the story of Lydia, a woman running a bookstore in the Mexican city of Acapulco. Lydia leads a relatively normal life with her eight-year-old son and journalist husband, a life turned on its head when the boss of the city's newest drug cartel comes to the bookstore. For her own safety and that of her child, Lydia is forced to flee Mexico and enter the US as an undocumented immigrant.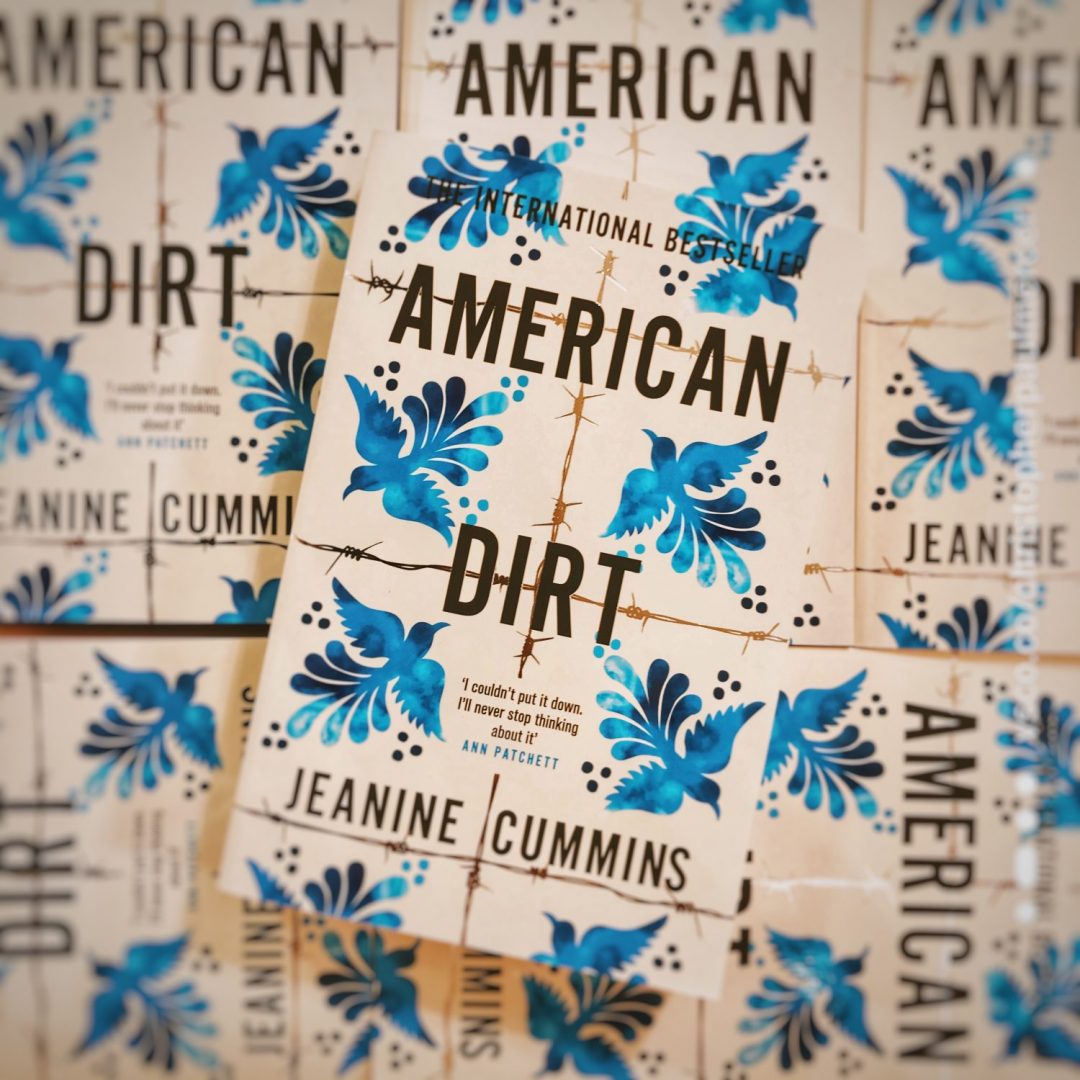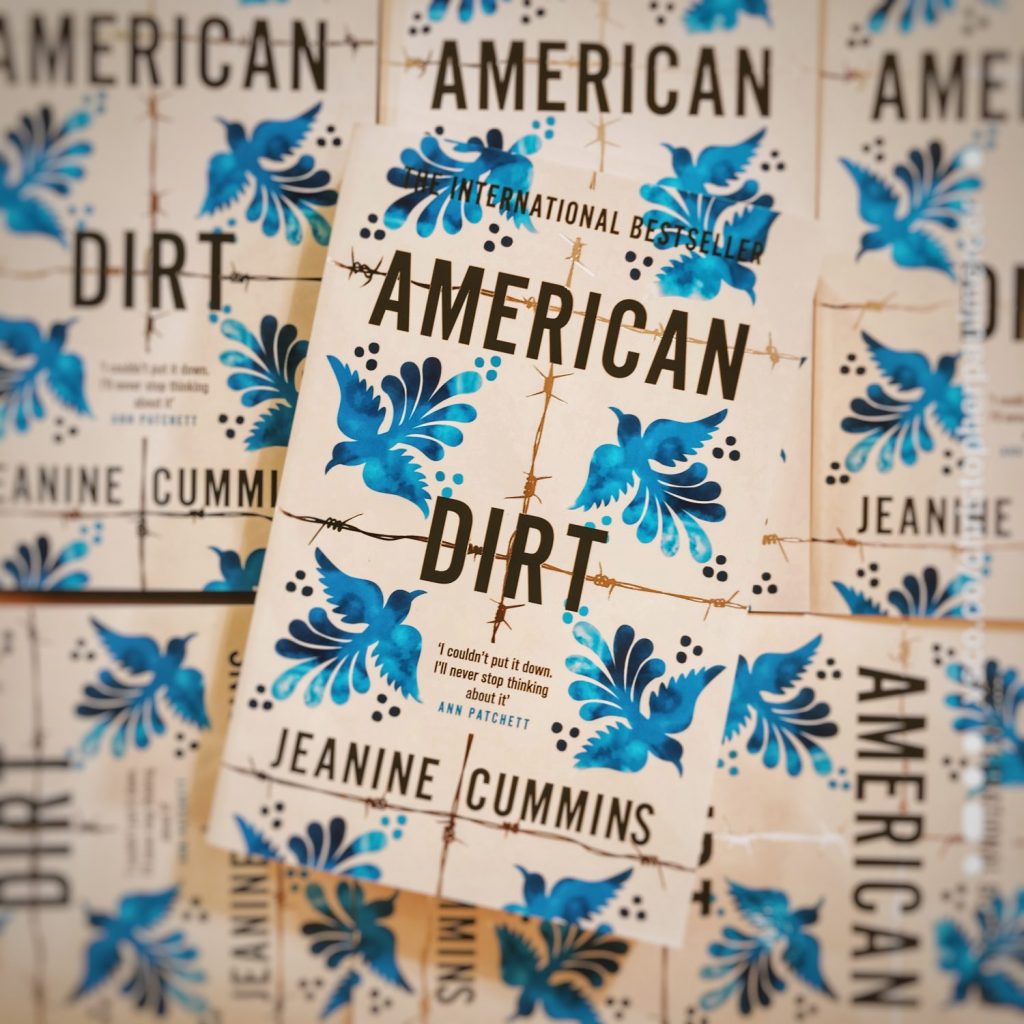 American Dirt by Jeannie Cummings
The verdict:
"One of the most suspenseful novels we've read recently. This story is about the sacrifices a mother makes in order to protect her child. How far will she go? Each page will leave you clinging for more."
Fleishman is in Trouble by Taffy Brodesser-Akner
This novel centres around Toby and Rachel, a Manhattan couple undergoing a bitter divorce. One day Rachel drops their two children at Toby's house and takes off for a yoga retreat, not responding to Toby's texts or call for the following weeks. The story is narrated by Toby's college friend Libby and follows their lives over this period and looks at the events that led to the breakdown of their marriage.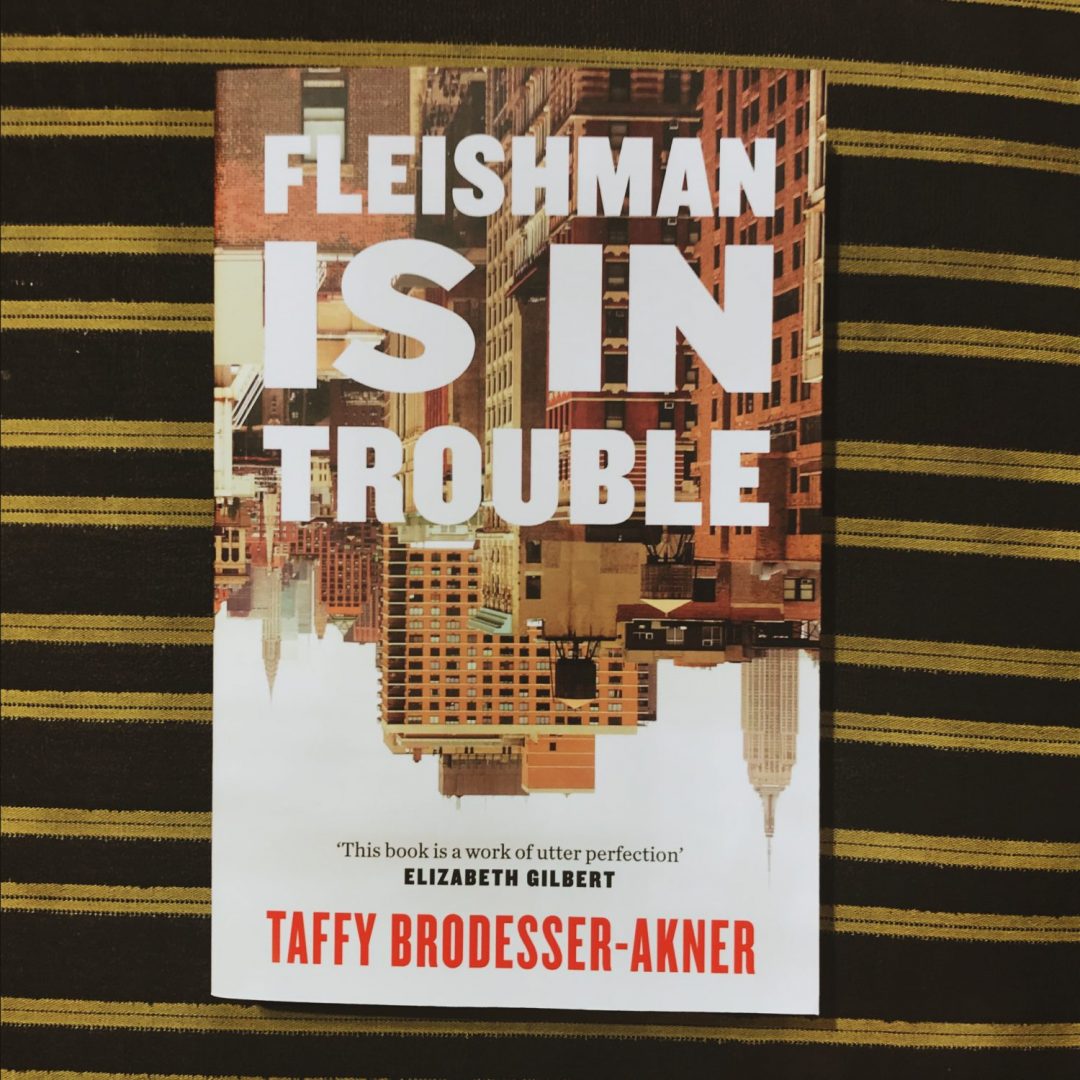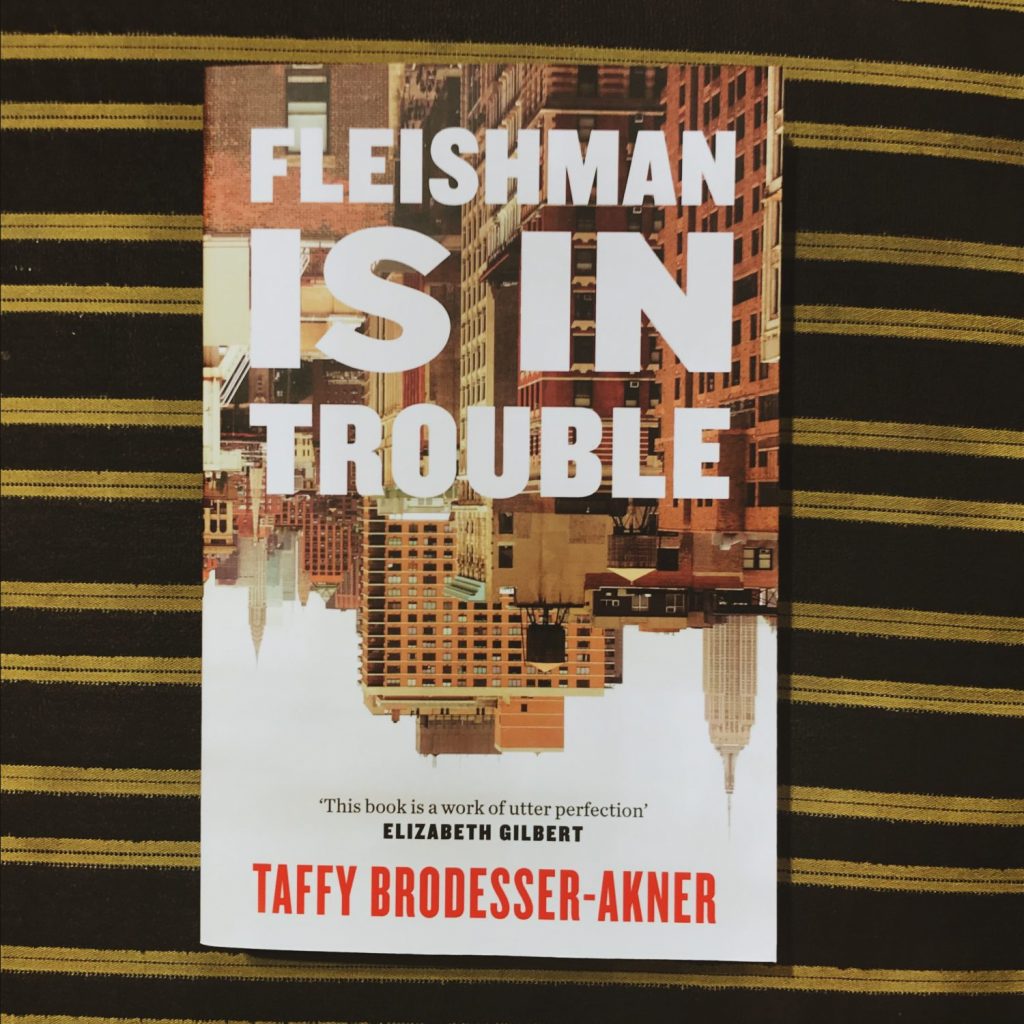 Fleishman is in Trouble by Taffy Brodesser-Akner
The verdict:
"A fantastic read – oddly comedic with a conversational writing technique. A crude and witty yet tragic tale of the aftermath of a divorce. There's plenty going on here and lots to pick apart. Is Rachel a soulless careerist monster? Is Toby really just a self-involved moron? Is Seth an overcompensating idiot? Is this just a petty hit job by a bored housewife? Read it and decide for yourself."
Find other recommended reads right here and meet wonderful authors of the coast we've chatted to recently such as Di Morrissey and Annie Seaton.