2019 Women of the World
Women Of the World (WOW) – a FREE event held annually in the Coffs Harbour region is coming into its ninth year! Volunteer led, this community-roots initiative is renowned for being a therapeutic day of women coming together to share stories, develop new connections and heal from past traumas. It's a day of rituals, ceremony, performance, celebration and dance.
Local Gumbaynggirr Elder and 2018 Coffs Coast Woman of the Year, Aunty Bea Ballangarry has been involved since WOW's inception. She explains that, "The reason we are going to get together is to create a place to be able to feel culturally safe, and then we can speak easy." It is through speaking easy that healing can occur and bring us into our strength. Guided by Aunty Bea, WOW will open with an Elements Ceremony, the day will then unfold with a range of beautiful therapeutic arts workshops, which will culminate in an afternoon Sharing Circle to close.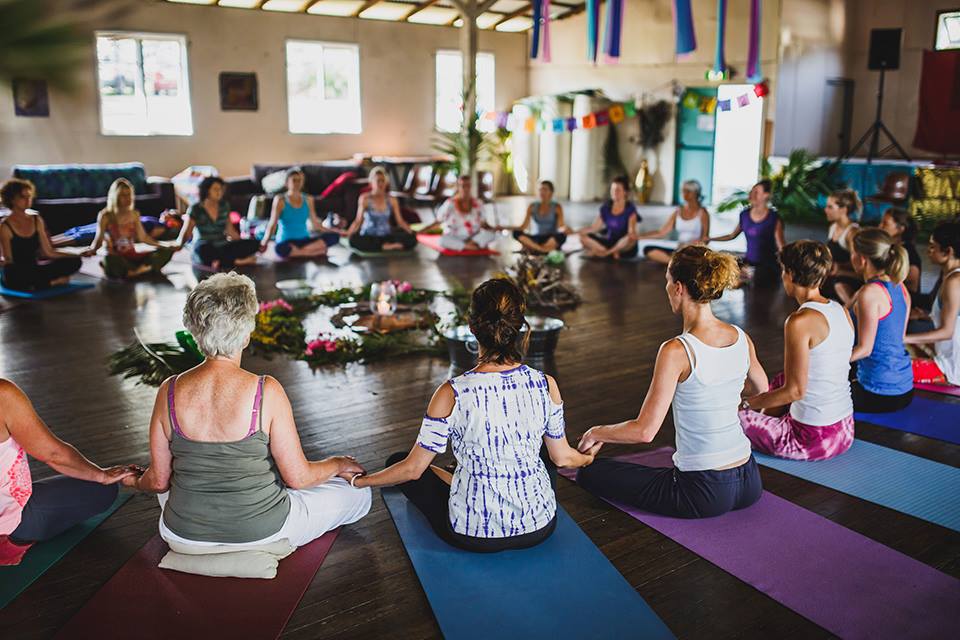 Historically, WOW is well known for providing opportunities for women to develop their skills and be supported in growing their passions into businesses. From participating to being a facilitator, from facilitating to building their own practices beyond WOW, we have seen women branch out and confidently establish their own businesses within the community. WOW 2019 is about continuing this capacity building. We will be working towards the growth and improvement of the status of women in the Coffs Coast region across areas of economic opportunity and advancement, health and wellbeing, participation and empowerment.
This year, WOW is working with the 2019 International Women's Day theme of Balance for Better, helping to identify ways to promote gender-balanced through social and economic initiatives in our community. Along with the cultural elements by Aunty Bea, other workshops will include Stephanie Sims: Ukulele, Nez: Heartbeat Drumming, Gloria Mercy: Gumbaynggirr Dance, Monique Buggy: Movement Therapy, and Ellen Humphrey: Camino Flamenco Dance.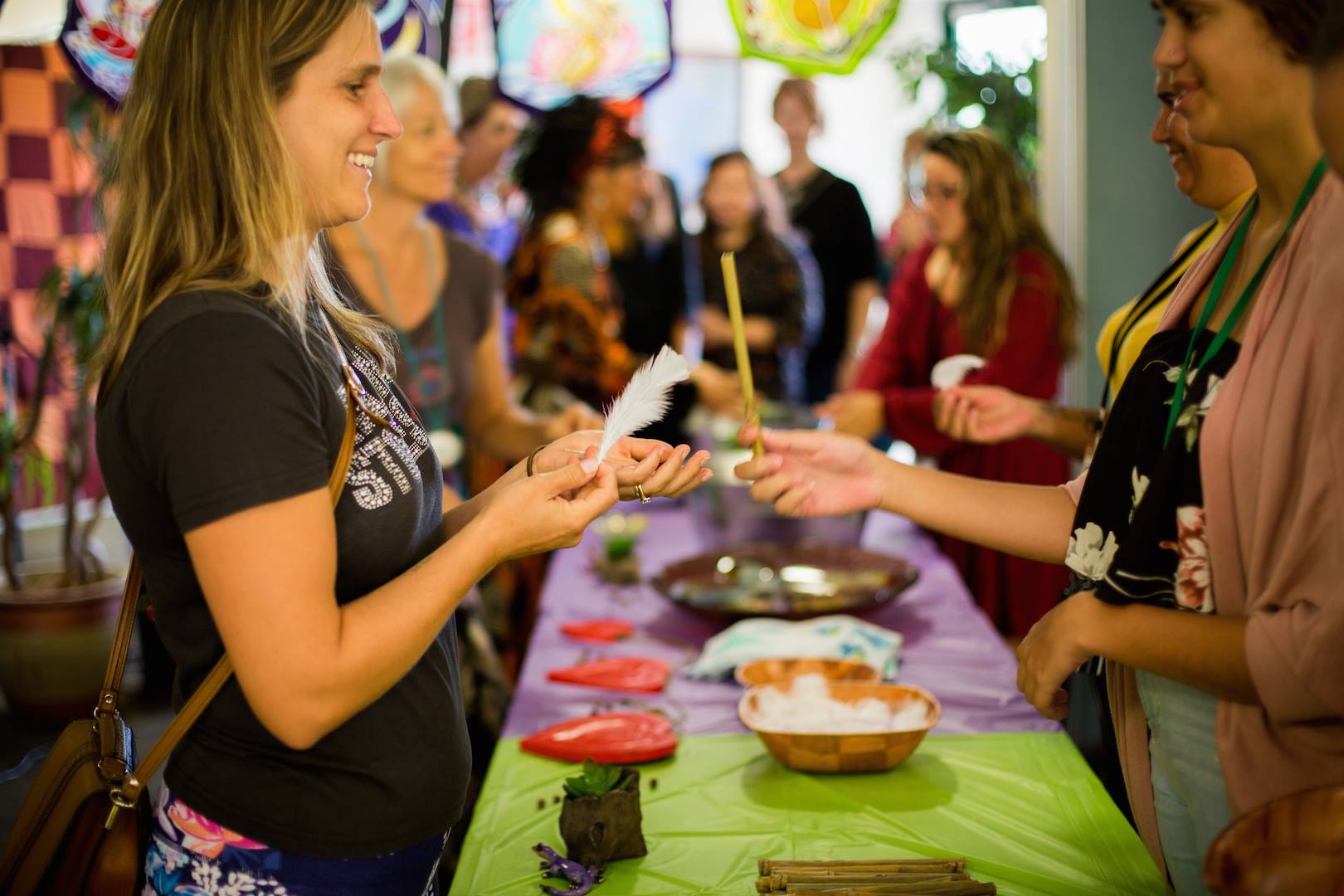 WOW is proud to create a culturally appropriate and inclusive space for all women to feel safe, respected and empowered. We anticipate 150 -200 women will gather to be involved in activities and workshops on event day. Catering will be provided for all participants to ensure cultural respect given to Elders in attendance, as well as providing equitable access to nourishing food for women from all backgrounds.
Success can be measured by smiles on faces at the end of the day. WOW will be held at the Norm Jordan Pavilion, Coffs Harbour Showground from 10am -6pm, Saturday 9 March 2019.
Stay tuned by following us on facebook for updates as the event approaches.
https://www.facebook.com/WOWWomen/