12 readily available 'superfoods'
Well, the bad news is that superfoods are not really super. There is no magic legume or berry to heal all ailments. However, there are plenty of foods rich in vitamins and minerals with wonderful nutritional benefits. In fact, we should all look to include as part of a wholesome, well-balanced and healthy approach to life.
In terms of options, there are countless so-called superfoods to choose from. More recently, there's a trend toward the likes of seaweed, goji berries, hemp seeds and black garlic. However, we've gone a bit old-school and selected options that are readily available from your local growers' markets, greengrocer (it's the perfect time to support small, local businesses), or supermarket shelves.
Avocado
Most of us are already aware that avos contain 'good fats'. They're a great source of vitamins C, E, K as well as niacin, magnesium, potassium and more. Smashed, sliced or by the spoonful, it's up to you how you have it but it's one to enjoy without feeling guilty.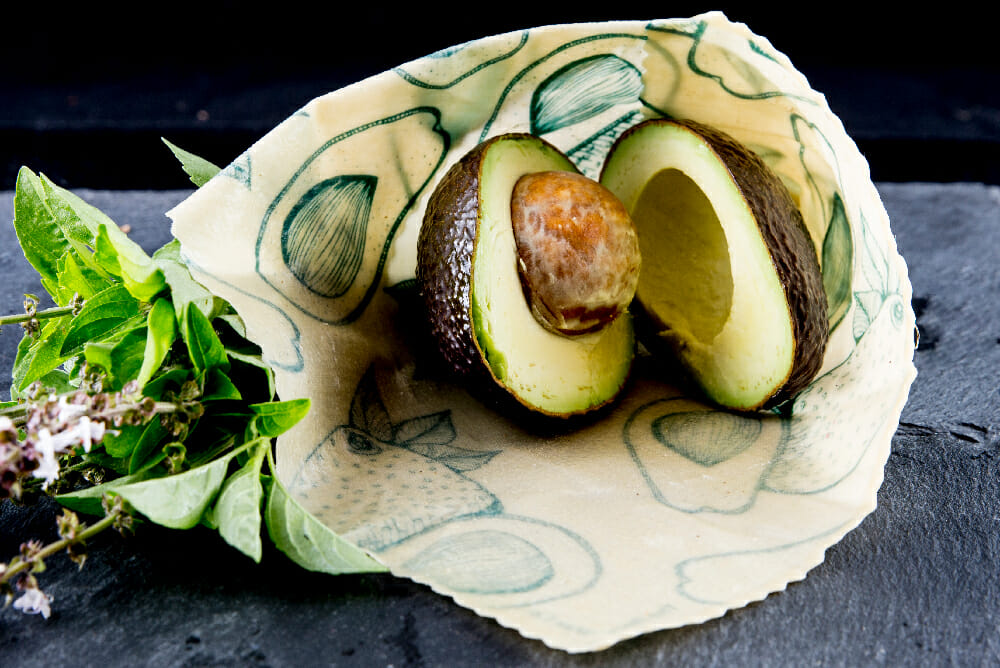 Green Tea
Green tea is considered one of the healthiest beverages around. Some experts say it can lower blood sugar, reduce the risk of heart disease and that the compounds in green tea may reduce the risk of cancers. The jury may still be out on these 'facts' but we do know that it's a great source of antioxidants which protect the body against disease.
Whole Grains
Does anyone have vivid childhood memories of an older relative piling bran by the spoonful on their cereal when they went to stay? I do. My uncle still loads up his porridge with grains and I must say, he's looking mighty fit for 83! Take your pick from oats, brown rice, rye, barley, quinoa, couscous and other whole grains which are full of fibre and a great source of vitamins, mineral, nutrients and antioxidants.
Garlic
Garlic has been used for its medicinal benefits for centuries having long been considered a great immunity booster (in raw or cooked form rather than supplements). Garlic is nutrient-rich with vitamins C, B6, zinc and magnesium. Research also shows that garlic oil works well as an anti-inflammatory.
Legumes
From chickpeas to lentils, kidney beans to peas, legumes are high in dietary fibre and soluble fibre (great for healthy bowels and low cholesterol levels respectively). They also have a low GI and plenty of protein. Peanuts are also on the list – yep, a bit of trivia for you – they're a legume rather than a nut.
After a yummy lentil recipe? Try this signature dish from Ground Earth.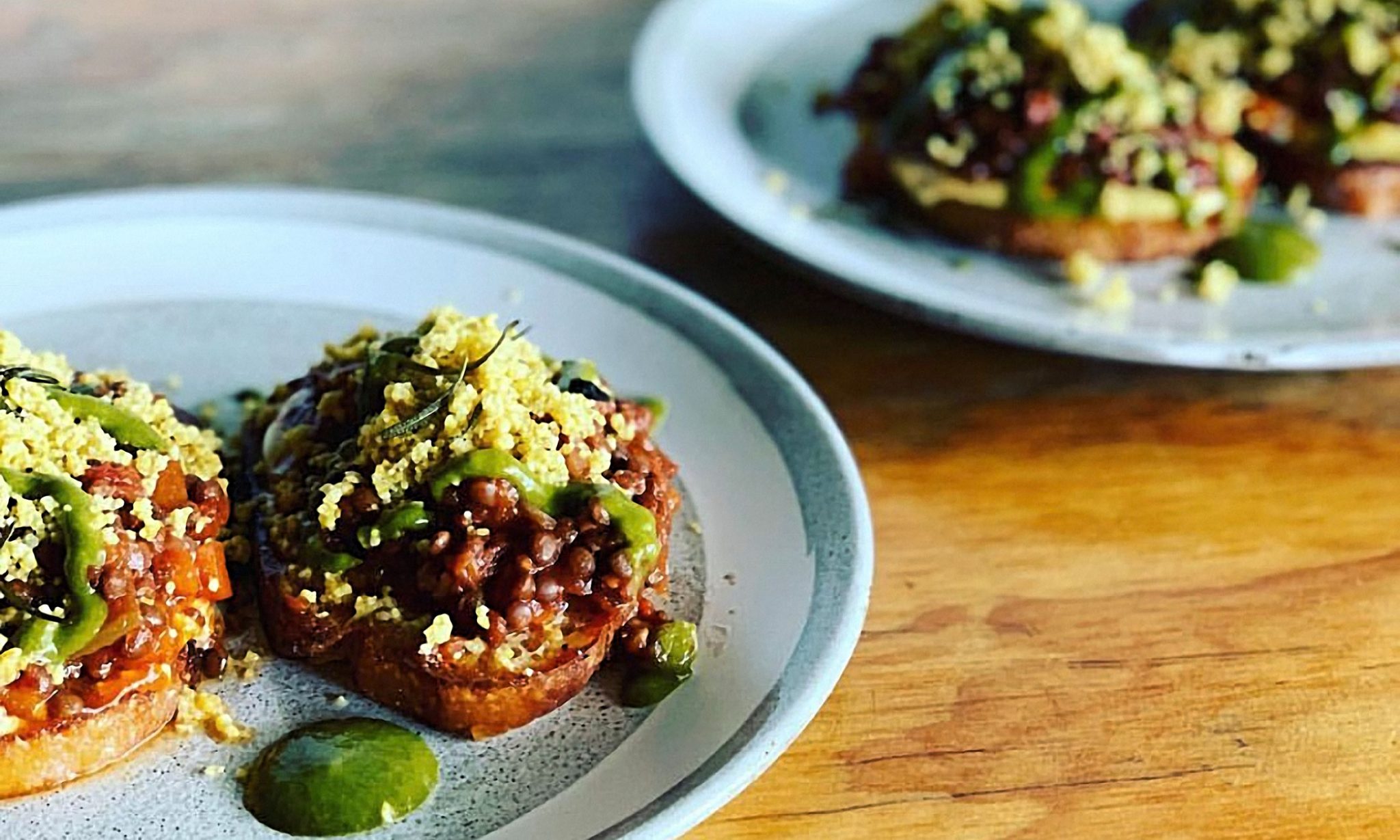 Savoury Lentils on sourdough bread with cashew cream, nut parmesan and herb dressing.
Olive Oil
Olive Oil is probably one of the reasons those on a Mediterranean diet live longer than people in other parts of the world. The "superfood" prevalent in the Med lifestyle includes many listed here such as olive oil, legumes, nuts, leafy greens, whole grains and vegetables. And maybe quality Italian vino and French champagne have something to do with it too!
Like avocado, olive oil is high in monounsaturated fats. Olive oil is also rich in antioxidants and is considered to have strong anti-inflammatory properties.
Berries
Berries are known for their strong antioxidants capacity as well as being a great source of vitamins, fibre and minerals. Raspberries, blueberries, strawberries, blackberries and cranberries – take your pick. It's always best to opt for the whole fruit so grab a punnet rather than going for a juice or spread.
Leafy green vegetables
Kale, bok choy, spinach, watercress, lettuce and cabbage are just part of a lengthy "superfoods" list of great greens considered nutritional musts for their vitamins, minerals and nutrients. They are also rich in chlorophyll (this alkalines our blood) and are a great source of fibre too. Are you eating your greens each day? We're advised to have at least half a cup daily…
Nuts and Seeds
The list of nuts and seeds we should be snacking on is long from walnuts to cashews, almonds to pistachios not to mention seeds such as pumpkin seeds, flaxseeds and chia seeds. Collectively, these little nutritional powerhouses are packed with minerals, vitamins and nutrients such as calcium, copper, magnesium, iron, vitamins E and B, fibre and more.
Eggs
Who doesn't love a googie or two! Both the white and the yolk are nutrient-rich with minerals (zinc, iron, copper) and vitamins (selenium, vitamins D, B6, B12). Whilst the yolk contains essential fatty acids, it's not surprising to learn that much of the good stuff is found in the egg white.
Mushrooms
Health experts love mushrooms for their many nutrients such as folate, zinc, potassium and Vitamin B. Mushies are also one of the few foods containing vitamin D (fatty fish such as tuna, mackerel and salmon are other healthy options rich in vitamin D). And when it comes to antioxidants, mushrooms have the inflammatory compounds, selenium and ergothioneine.
Try Fresco Marketplace's delicious Pizza recipes.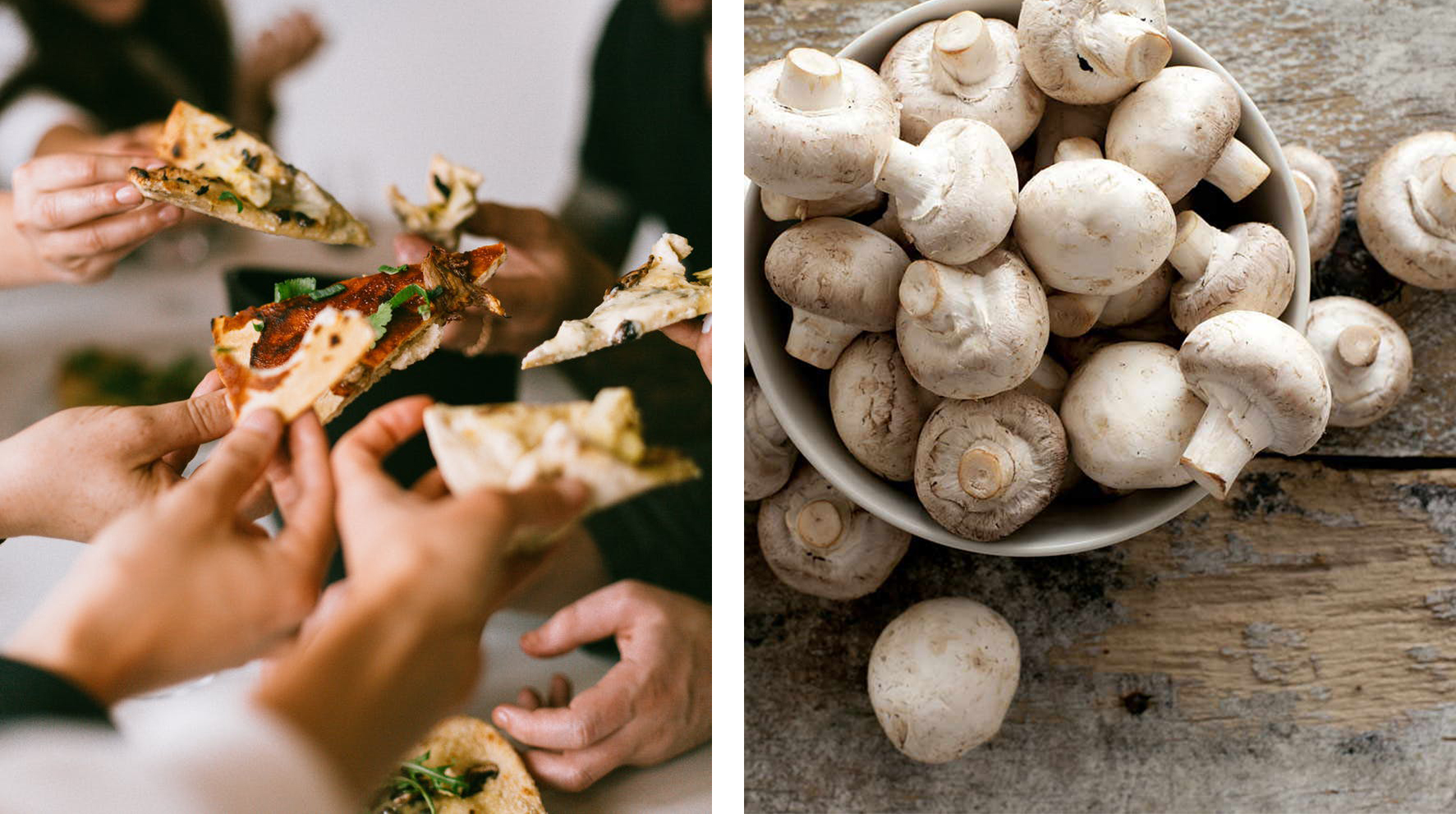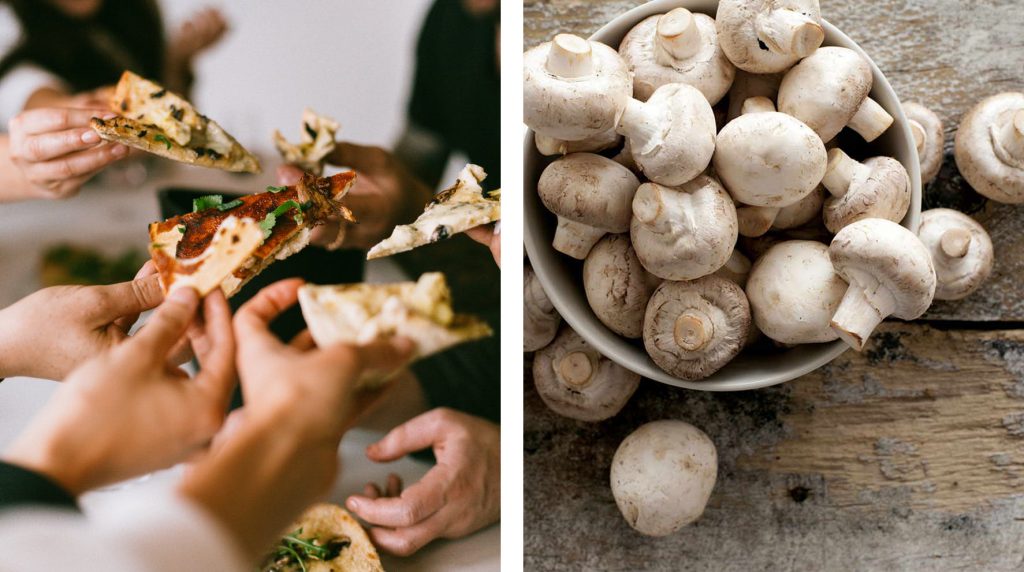 Ginger
The ginger root contains antioxidants such as gingerol, a compound with powerful antioxidants and anti-inflammatory effects. Many people also use ginger to help manage their nausea.
This list of "superfoods" only skims the surface as far as foods to boost your health so do some research and head off to the growers' markets to fill your basket with goodness!
Read other health-related articles such as staying well this cold and flu season and discover helpful home remedies.