10 ways of keeping kids entertained at home – with some old-school inspiration
Many of us are home together as a family. In addition to the online learning schools have or are transitioning to, we're being strongly encouraged to stay home wherever possible including weekends and these upcoming school holidays. With that being the case, we thought we'd share 10 suggestions on keeping kids entertained at home.
No pressure parents but I did read something the other day about kids remembering these days, weeks, and months for the rest of their lives. Of course, we all will so we need to be creative… Hopefully, these ideas are helpful. Our aim is to keep suggestions like these coming.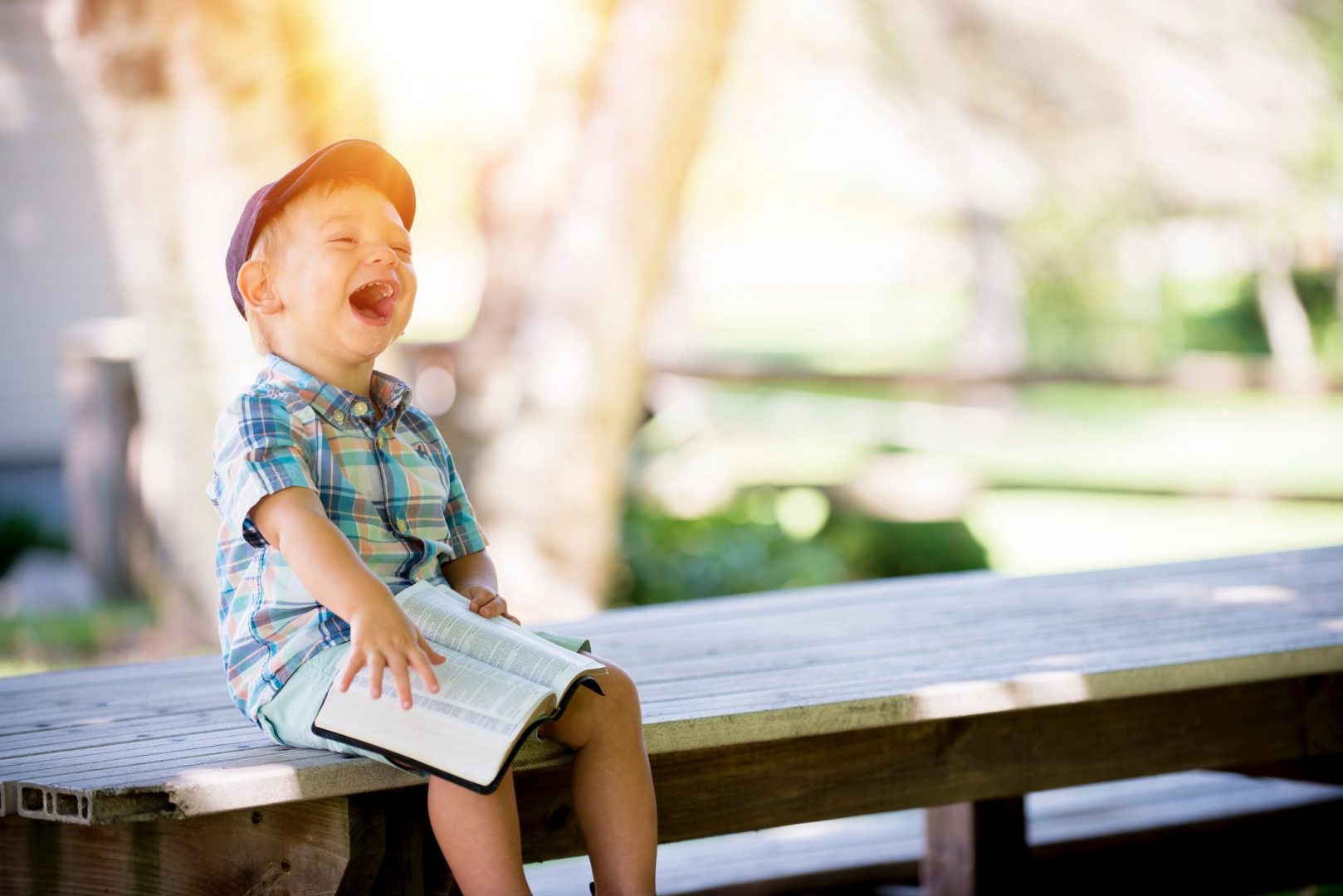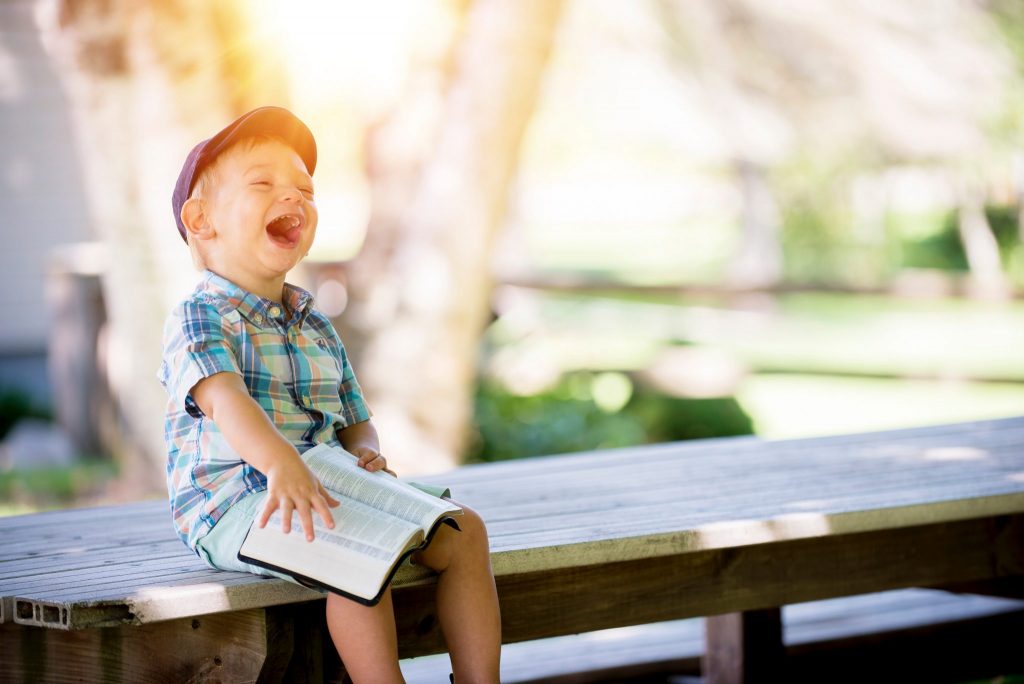 Card Games
Many of us have forgotten the rules to those card games we played as kids; the 'olden days' before mobile phones. Now is the ideal time to relearn the rules and teach your children too. Find a deck of cards at home, order them online or purchase from the supermarket. Most games suit a broad range of ages. From Crazy Eights to Blackjack and War, find 15 classic card games here.
Learn an instrument
Do you have a ukulele or guitar lying around? If not, they're readily available (under $30 for a ukulele) and can be delivered to home by JB HI-FI and other retailers. YouTube is the best bet for tutorials. Alternatively, you can give the Coffs Harbour Conservatorium a call which now offers online lessons as a part of their response plan to this unusual situation.
Rest assured, in learning on your own you're in excellent company from David Bowie to Prince, Jimi Hendrix and Dave Grohl as well as recent north coast visitor, Elton John.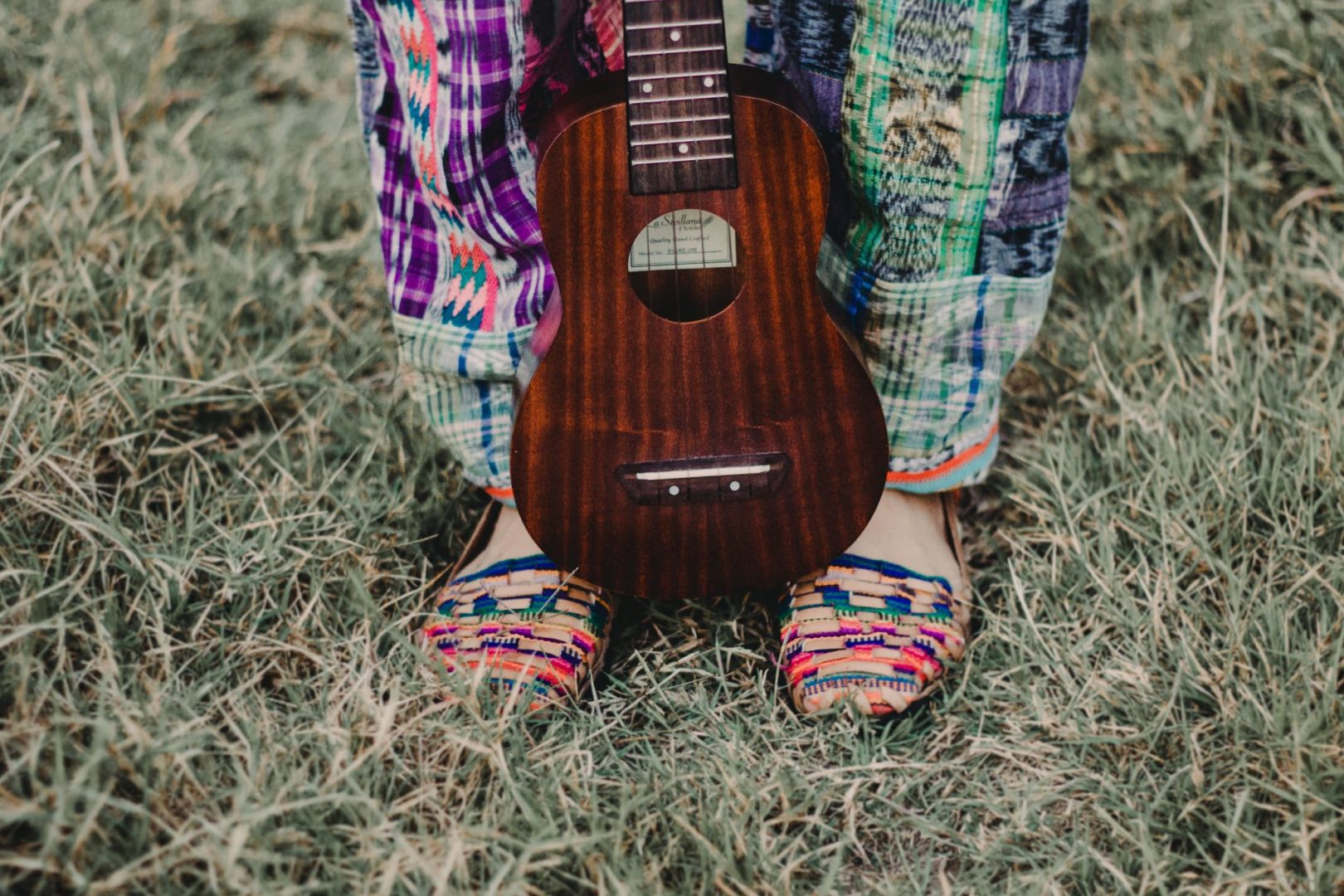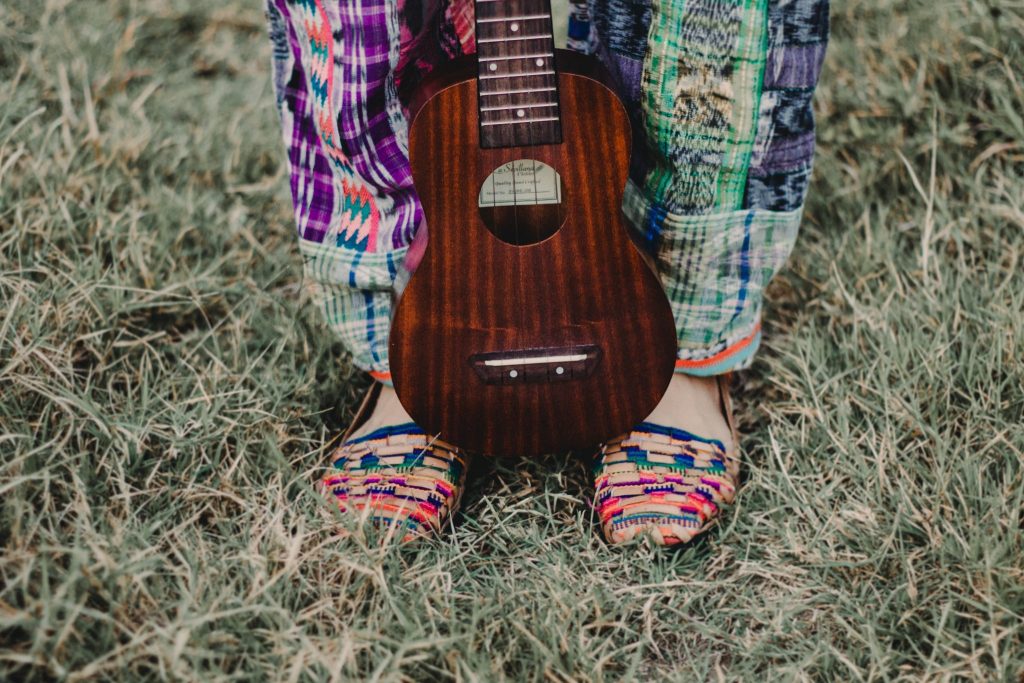 Watch a concert together
Speaking of music, whether you're into Chris Martin, Hozier, Vance Joy, Niall Horan or Shawn Mendes & Camilla Cabello, watch their online performance as part of the 'Together at Home' series. These concerts have been created to encourage people to stay at home, reduce feelings of isolation and anxiety and bring everyone together through music.
Make exercise fun
There are countless ways to engage in exercise whether you have equipment at home or not. Teach the kids some yoga moves or have them design a fitness program of their own. Each child can come up with 10 minutes of exercise which can be combined for a longer session.
Go old school with skipping or teach them elastics (I feel nostalgic just thinking about the hours of elastic we played at school). How about they strive to improve handstands, cartwheels or flexibility over a certain period by dedicating a little time to these each day?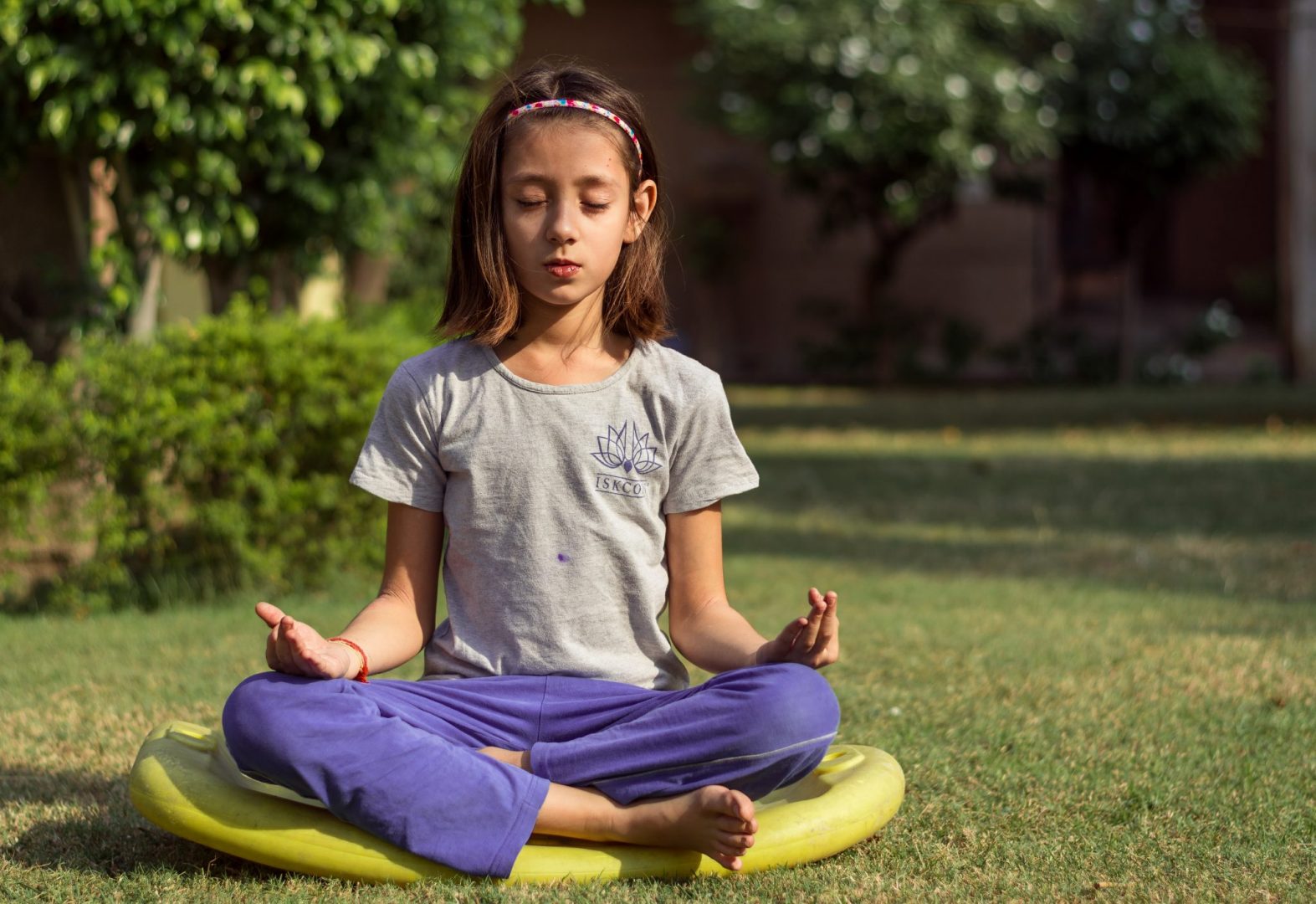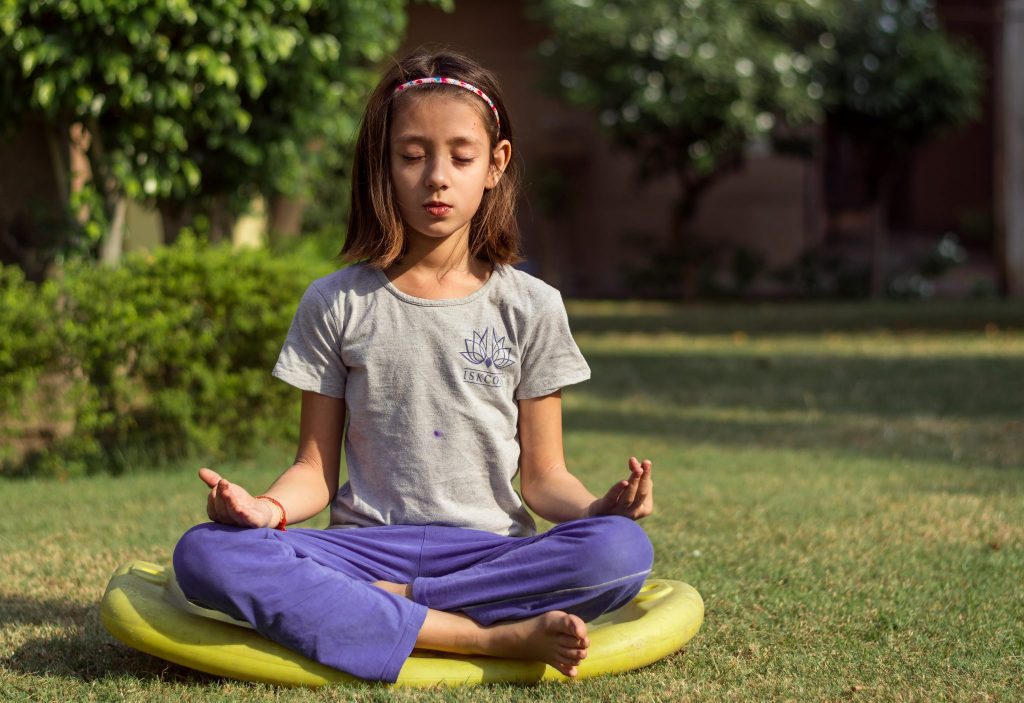 Listen to an author you love
If you're not already a fan, discover the world of David Walliams with free daily audio stories about characters like 'Spoiled Brad' from The World's Worst Children. Walliams is releasing one story every day for 30 days.
Audible is also offering free books for kids and promise that 'as long as schools are closed, we're open'. Books for all ages and across many different genres are available.
Lego
The primary school my youngest attends recently posted this 30-day Lego challenge which I thought was a terrific idea. For those of you with Lego at hand, encourage the kids to start building. Again, this is another good screen free option.
Older kids may think they've outgrown Lego so switch it up a bit for them. For example, they can wear an eye patch and see how much trickier building is that way. Alternatively, Lego sceptics (most likely teens) could wear blindfolds, set a timer and see who comes up with the best and worst result.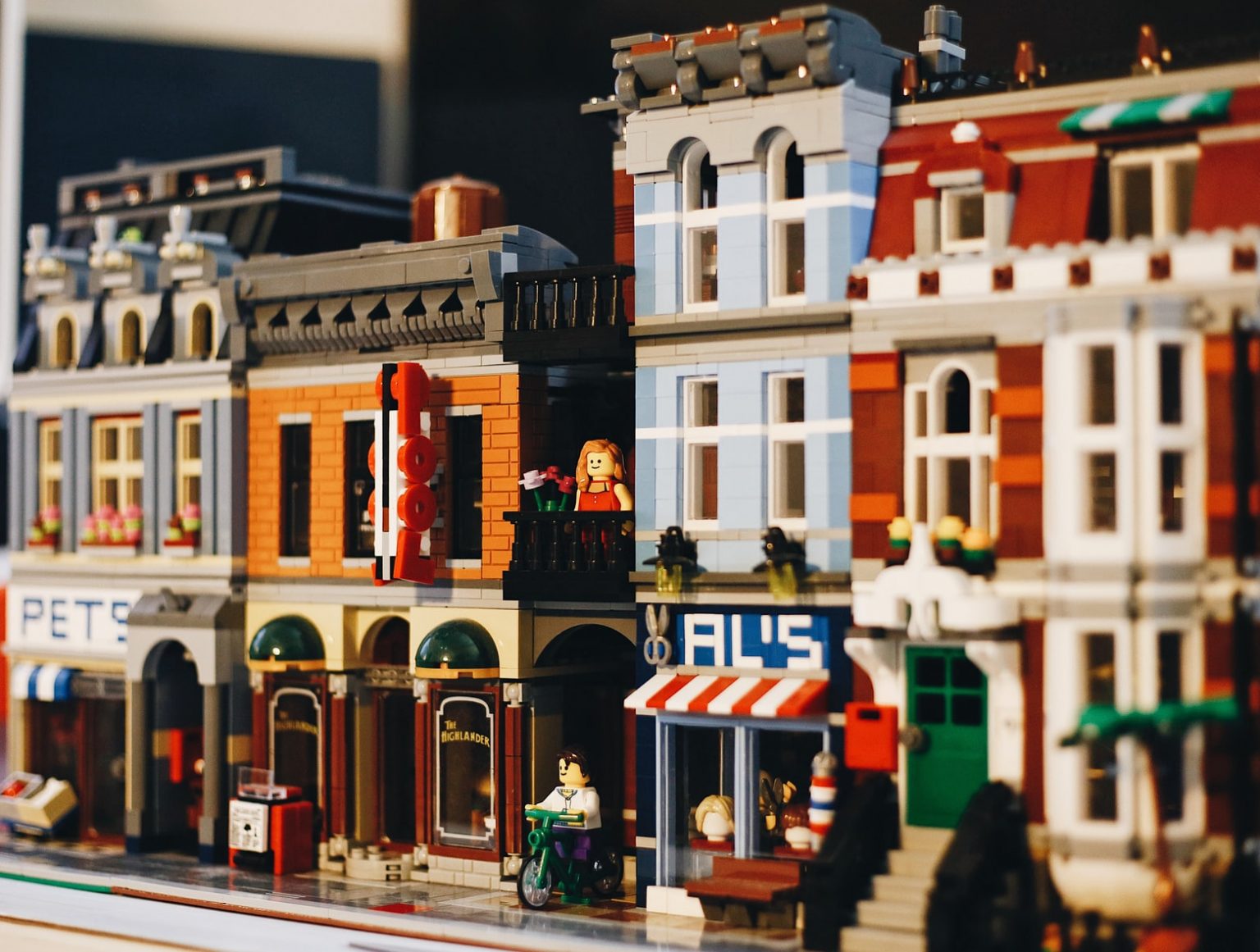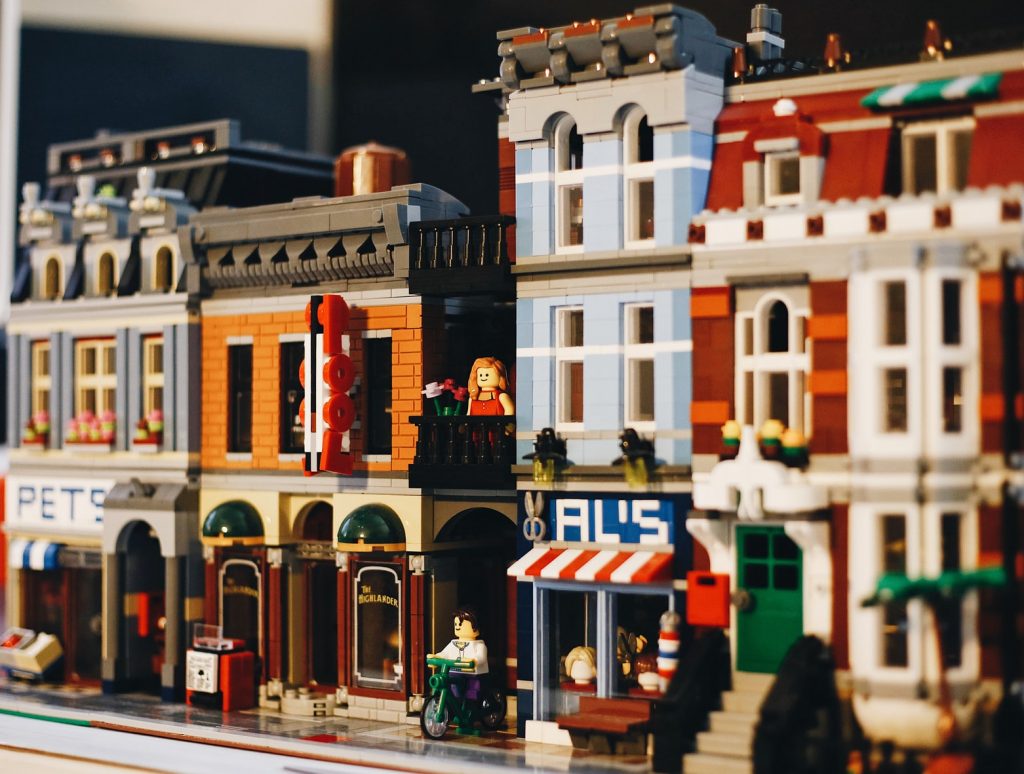 Plays, talent shows and performances
This was the go-to thing we did as youngsters when we had friends or neighbours over. It was a fun way to involve kids across different age groups. Sitting in front of a TV or video game never crossed our minds.
iPhone movie making may be the modern day equivalent but the authentic way to do this is to write a script (on paper), delegate roles for each child (three in our case), choose costumes, rehearse and then as tradition dictates, perform it to paying parents. In smaller families, kids can switch between different roles.
Get Arty with murals and online art classes
Tap into your creativity. If you have an exterior wall that can be hosed down easily, grab some chalk or the appropriate wash-off paint and create a cool mural. Kids can come up with a theme, design something on paper and then focus on a section of the wall each.
Alternatively, opt for free online art classes for kids. It's even better when they're hosted by locals such as this talented Crescent Head artist.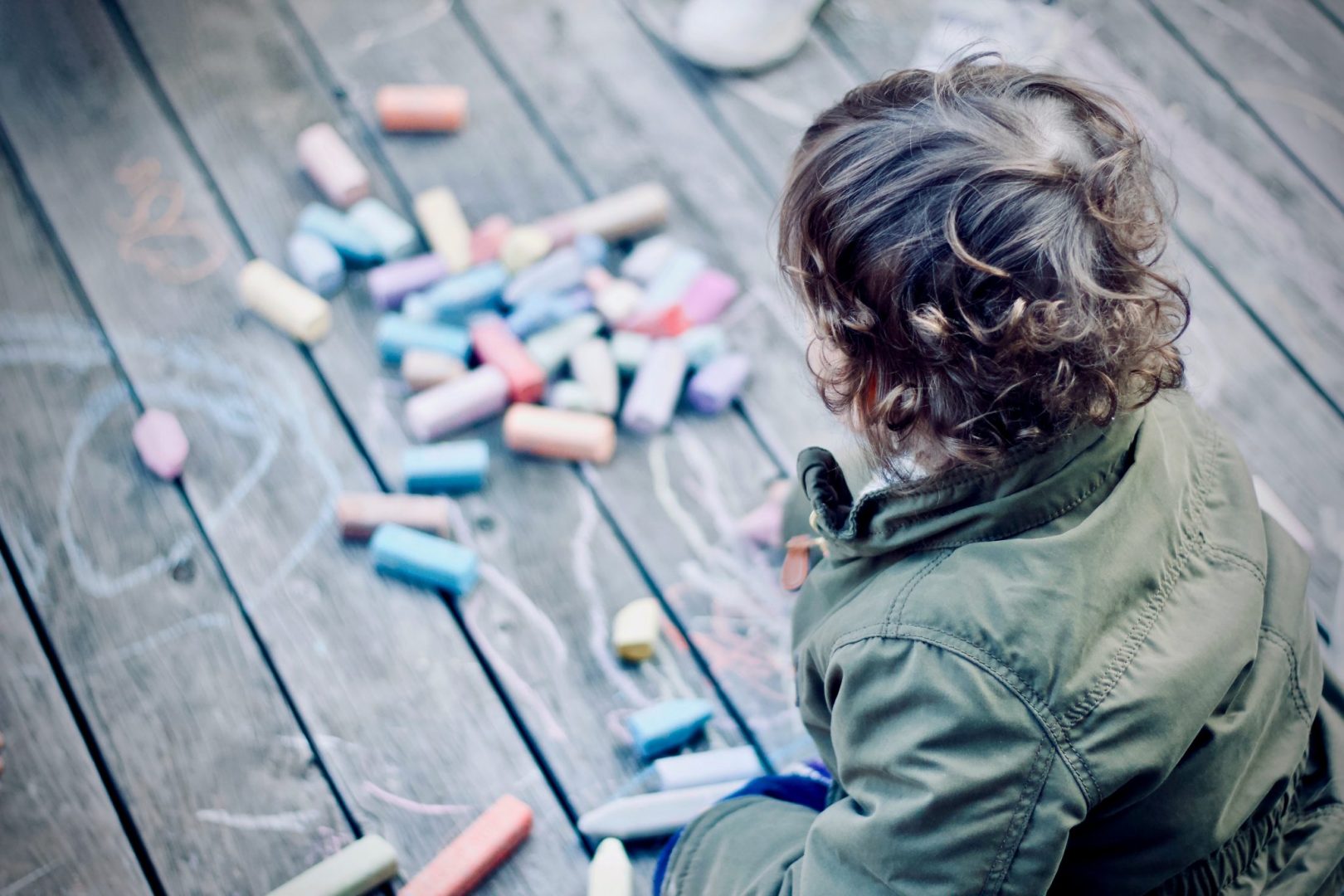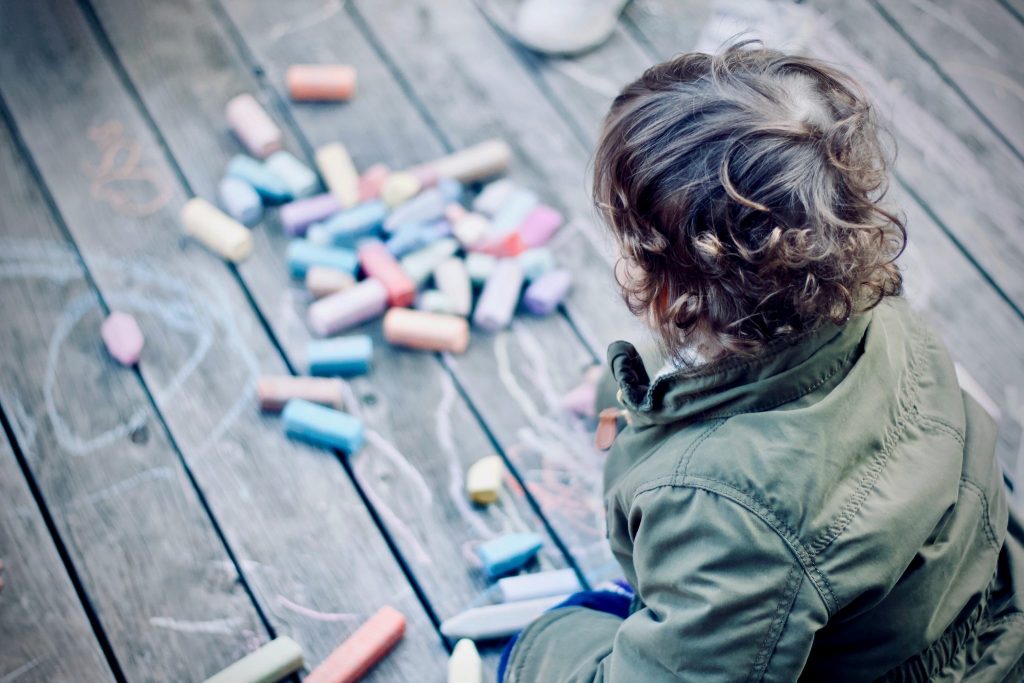 Baking
We appreciate that some products have been harder to source of late but most of us still have ample ingredients to make tasty dishes and plenty of recipe books in the cupboard. This is a great screen free way to engage children. To keep it simple, consider those recipe books with dishes made from only four or five ingredients. Jamie Oliver does one and the 4 Ingredients cookbook series are also hugely popular.
Learn a new skill like skateboarding!
Not sure about you but I've always wished I could skateboard. I love seeing girls here on the coast surfing and skating with such ease and confidence but for those of us who grew up in the '70s or '80s, girls weren't really encouraged to give these activities a go. Thankfully, we've come a long way.
So, for kids and grown-ups ready to learn a new skill, now's your chance. Skateboarding is just one suggestion and based on the assumption that you have a carport or smooth driveway that makes this possible. Again, YouTube is your best bet. Do what nearly nine million others have done and watch this video for inspiration. Unlike this dude though, helmets are essential!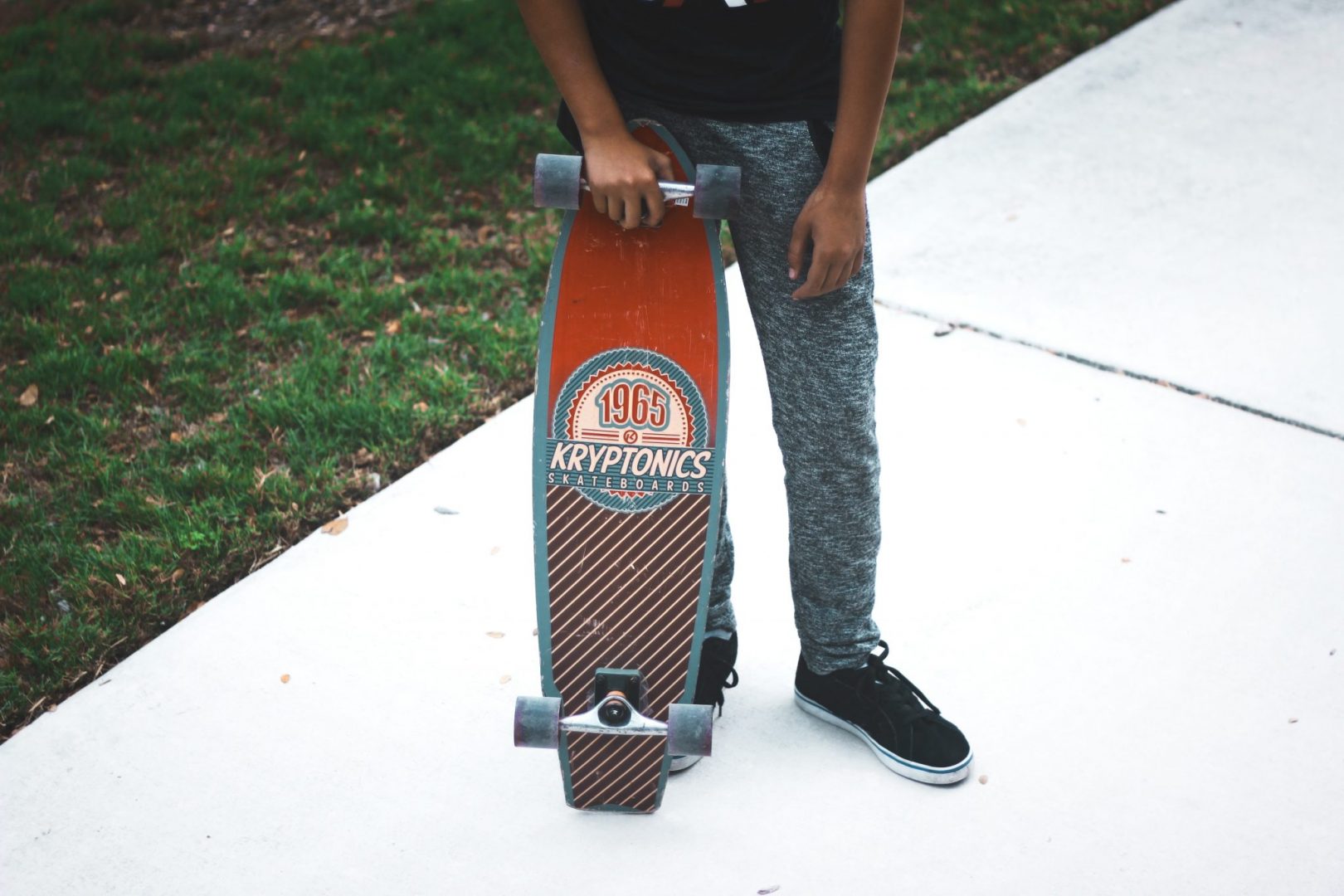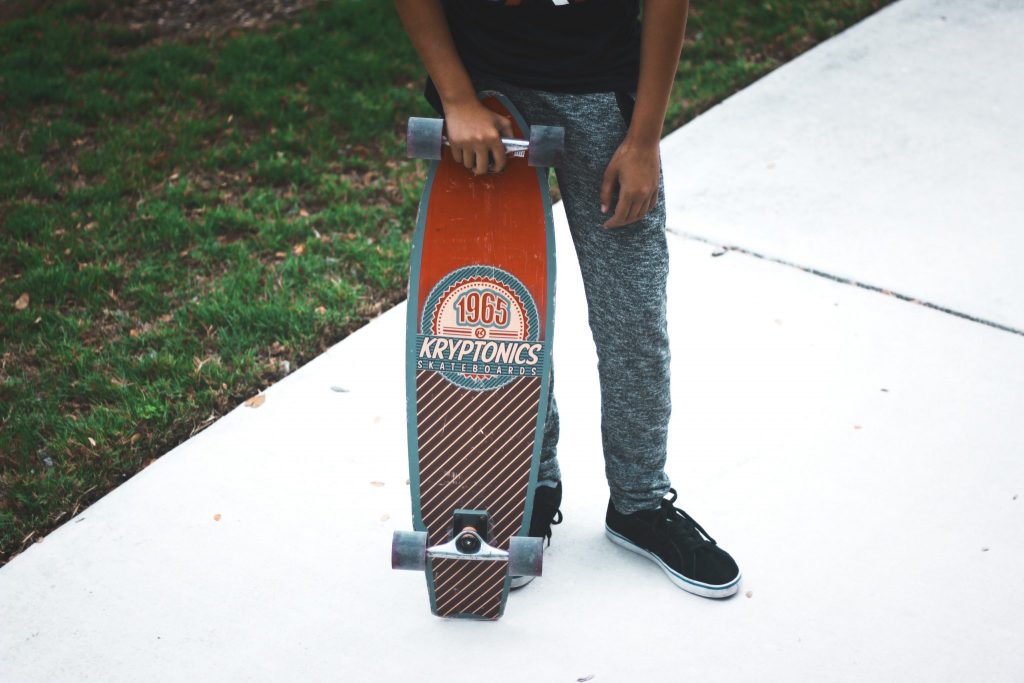 Next time we'll talk puzzles, creating crosswords, fort-building, board games and more….
With staying at home very much the focus, we still need to ensure we're looking after our mental health. Find out about the importance of remaining connected and other helpful tips here.