Port Macquarie School Holiday Fun
At this time of year it's tough to think of anything beyond the excitement of Christmas. But savvy parents know there's a long hot summer ahead. Curious kids will be looking for holiday fun and adventure. If you live in Port Macquarie or you're planning a stay, check out some of Coastbeat's favourite activities.
Learn to Surf
If your young ones are keen to ride the waves, there are numerous local surf schools happy to enrol new students. Port Macquarie Surf School offers a range of private and group lessons as well as a junior development program for 5-12 year olds. Whether you're after a taster or a multi-day experience, this licensed Surfing Australia surf school has you covered. There are daily lessons and weekly classes as well as intensive options. Book in now and learn this life long skill!
Meet Lewis the Koala
Step into Port Central Shopping Centre and meet Lewis the Koala. The heroic rescue effort and tragic death of this local koala inspired world recognised artists Gillie and Marc to create a sculpture in its honour. The sculpture takes pride of place at Port Central. Visit today and read about the devastating effect of last summer's bushfires and what's being done to protect our precious wildlife.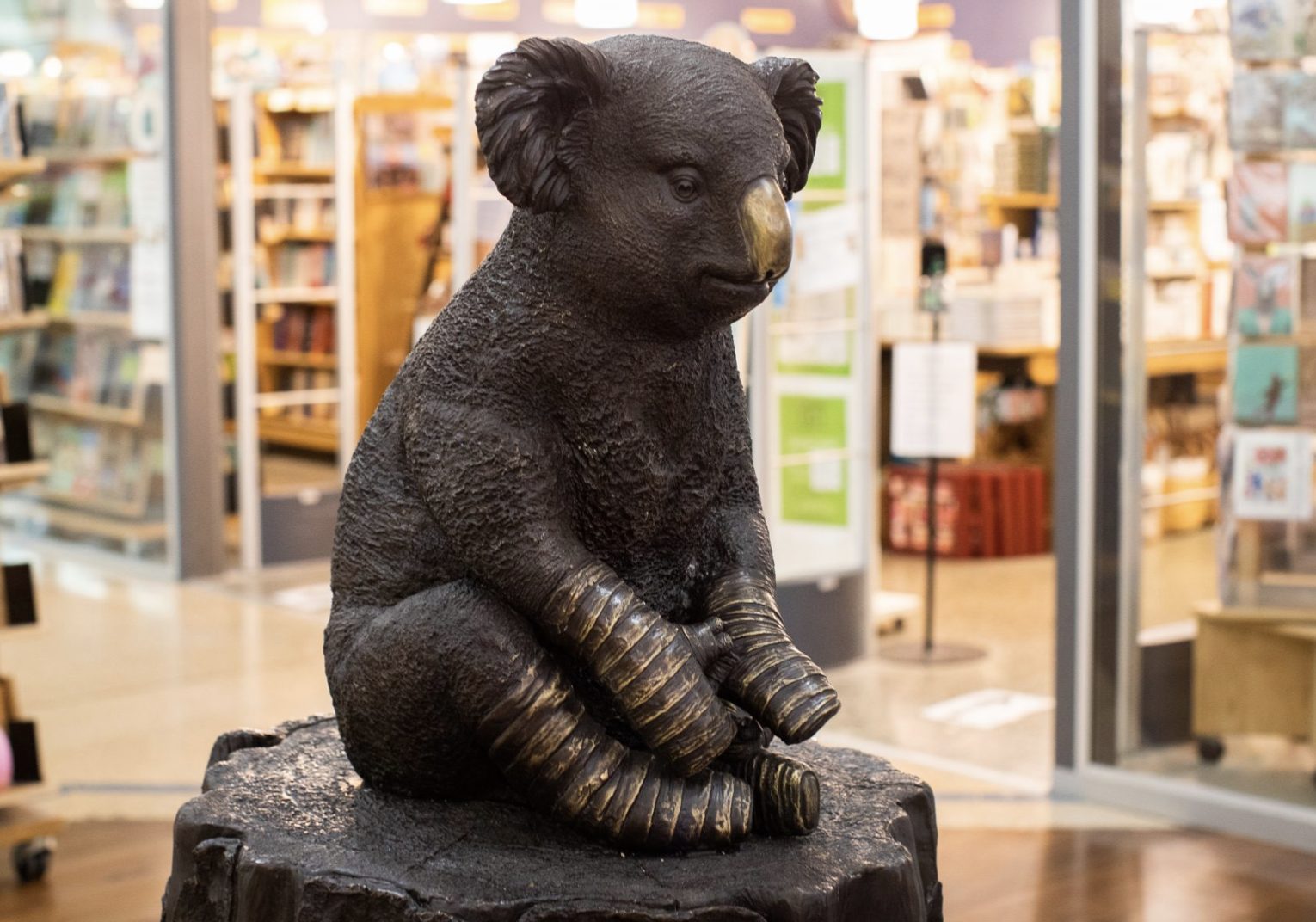 Bago Maze
Kids and grown-ups alike will love Bago Maze. The maze is now into its 15th year of growth and is maintained at 2.3 metres high. It's the largest hedge maze in the state with the opportunity to explore two kilometres of trails. Bago Maze at Bago Vineyards is in the town of Wauchope, a short drive west of Port Macquarie. Take the opportunity to wind down with a glass of locally made wine or sweet treat from the resident artisan chocolatier.
And in the heart of Port Macquarie, here are some great options…
Centre of Gravity
Why not try something different these holidays with indoor rock climbing? Centre of Gravity is in the industrial area of town, on Jindalee Road and provides the opportunity to rock climb in air-conditioned comfort. The centre offers climbs for ages 3 and up and kids can work their way through caving sequences and a ropes course. All fitness and skill levels are catered to. Not one for heights or climbing? No problem. You can find your thrills at the laser tag arena instead.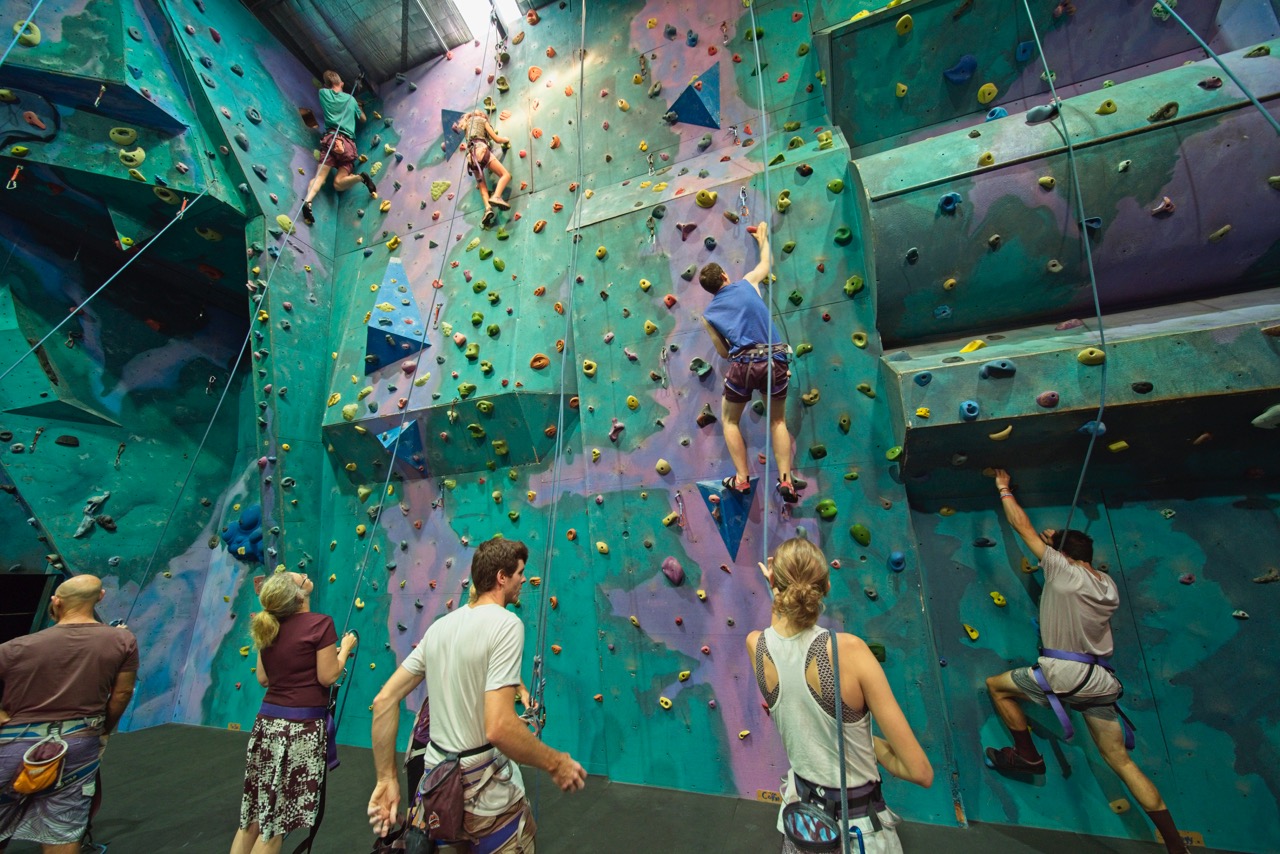 Art on the Breakwall
Stretching from the CBD to Town Beach, this popular walkway is a Port Macquarie icon where you can spend hours perusing the colourful and quirky artworks by locals and visitors alike. At the end of the breakwall, grab a coffee from the nearby kiosk and enjoy the views over Town Beach.
Sea Acres Rainforest
One of the largest remaining coastal rainforest reserves in New South Wales, the beautifully preserved Sea Acres is a treat for the senses. Begin at the Sea Acres Rainforest Centre to learn about local Aboriginal culture and the rainforest environment. Pick up a brochure and head to the 1.3km boardwalk to spot rare rainforest birds, goannas and, if you're lucky, a slithering diamond python (guided tours are also an option), before ending your visit with lunch under the canopy at the Rainforest Café.
The Port Macquarie Koala Hospital
The Port Macquarie Koala Hospital is run by a team of passionate volunteers who care for over 250 injured or ill koalas every year. The koala hospital is open every day from 8am but due to COVID-19 restrictions, all visits must be pre-booked. If you're feeling generous, pick a koala to 'adopt' and you'll receive a certificate and information pack, or choose a furry souvenir from the Koala Shop before you leave.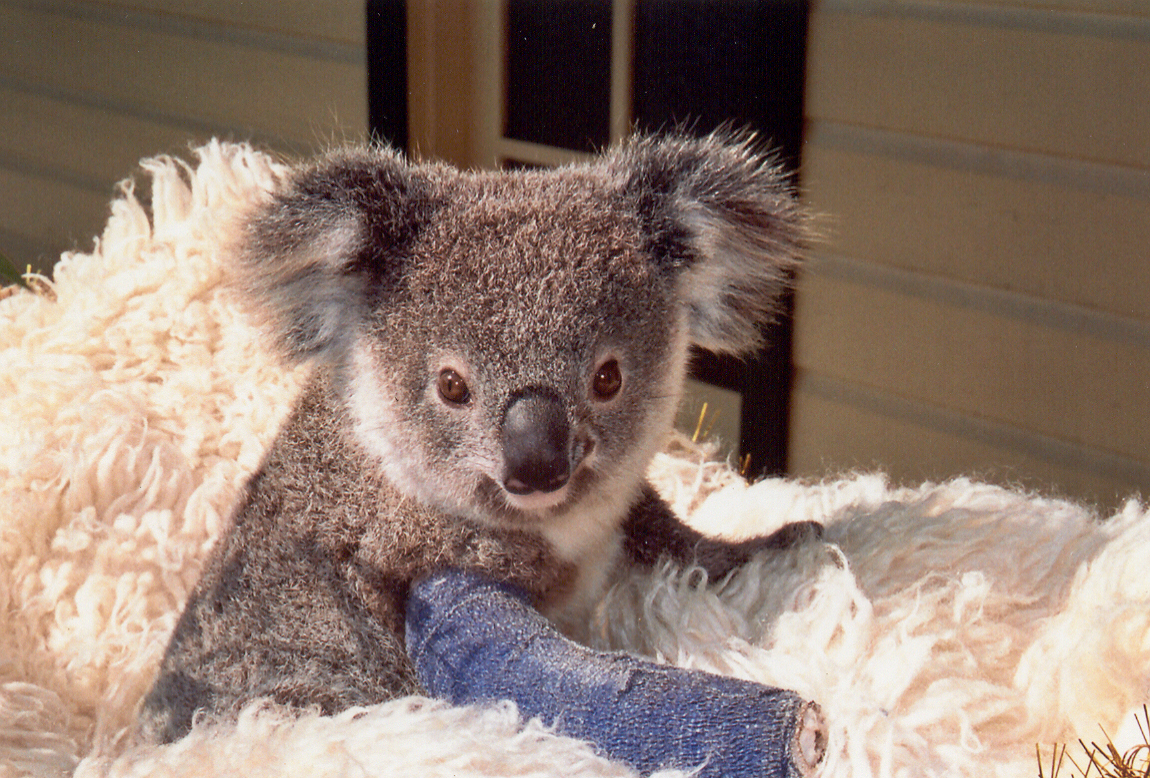 Port Macquarie Indoor Stadium
Children can get amongst team sports, art, jumping castles, table tennis and movies at the Indoor Stadium. This social and safe environment is for kindy to year six students. Choose from sessions starting December 17 and continuing to the 23rd or in early 2021 from January 4-22. Bookings must be made in advance.
Shopping in the Heart of
Coffs Harbour
Explore the Waterways
Port Cruise Adventures has a range of water-based activities for adrenalin junkies and those who want to kick back and relax. Choose from a laid-back river cruise (where you're sure to spot a dolphin or two) or jump on a jet-ski and let loose. For something different, Chinese junk cruises leave regularly from the Town Green.
And just a short drive away…
Stoney Aqua Park
Release your inner child at the Stoney Aqua Park, a supersized water adventure land complete with floating trampolines, obstacles, slides, ladders and swings. Situated on a freshwater manmade lake ten minutes north of Port Macquarie, the park is manned by a team of lifeguards and is safe for kids aged 3 and upwards (children under 6 require parental supervision).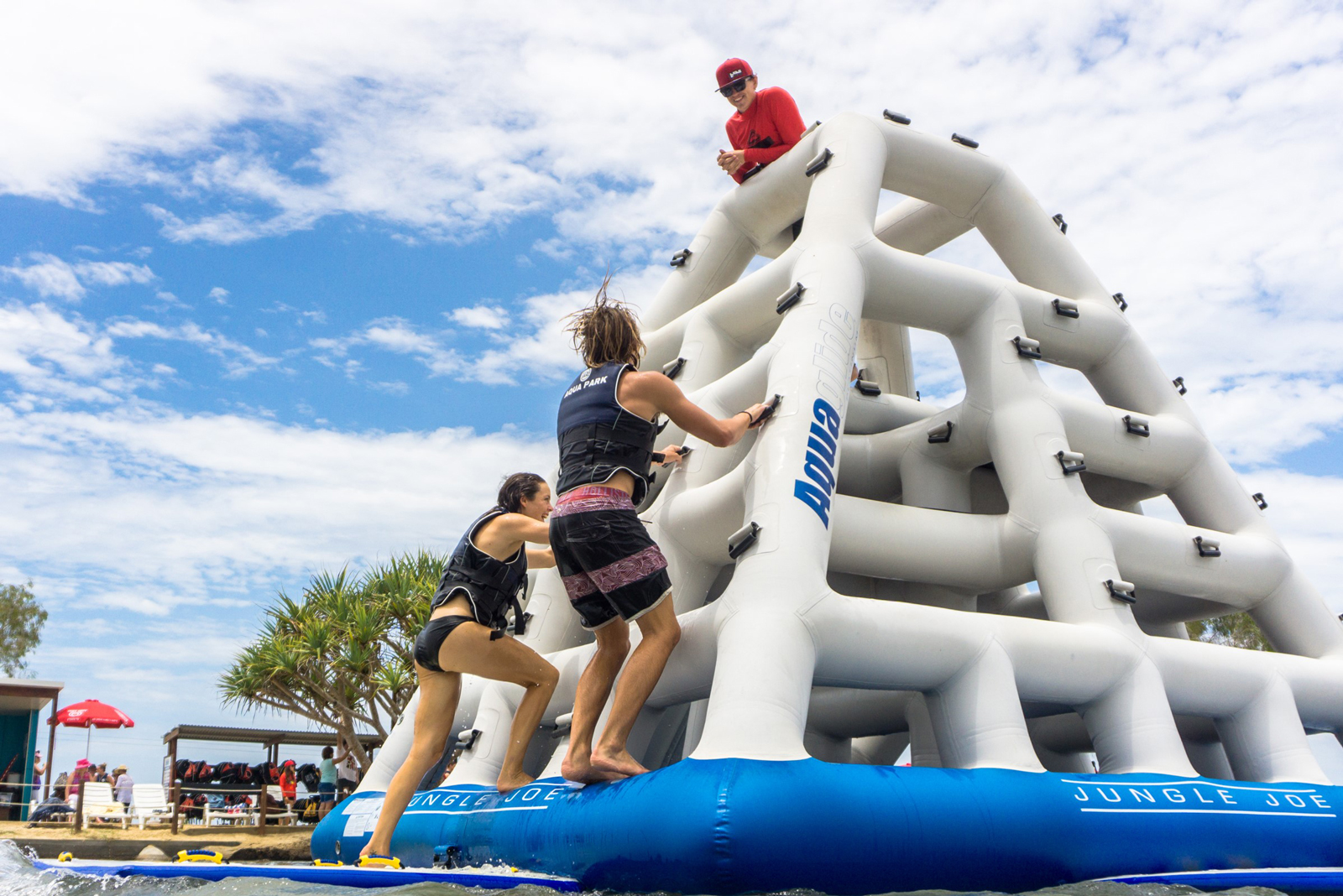 Planet X
While many of Port's attractions revolve around the great outdoors, Planet X provides a wonderful rainy-day option. Located just off Lake Road, less than 10 minutes from the centre of town, Planet X includes a skating rink for roller skaters and bladers. Lessons and fitness classes are available as is recreational skating. There's also laser skirmish and a giant play area with jumping castles and slides for the little ones.
The Billabong Zoo
10 minutes from the heart of Port, you'll find Billabong Zoo. Home to 200 different animals, including lions, cheetahs and penguins, the Billabong Zoo lives up to its award-winning reputation. Wander the park at your leisure or join daily feeding presentations by experienced guides to gain a deeper insight into your favourite animal – watching the huge resident crocodile, Shrek, being fed his lunch is sure to be a highlight!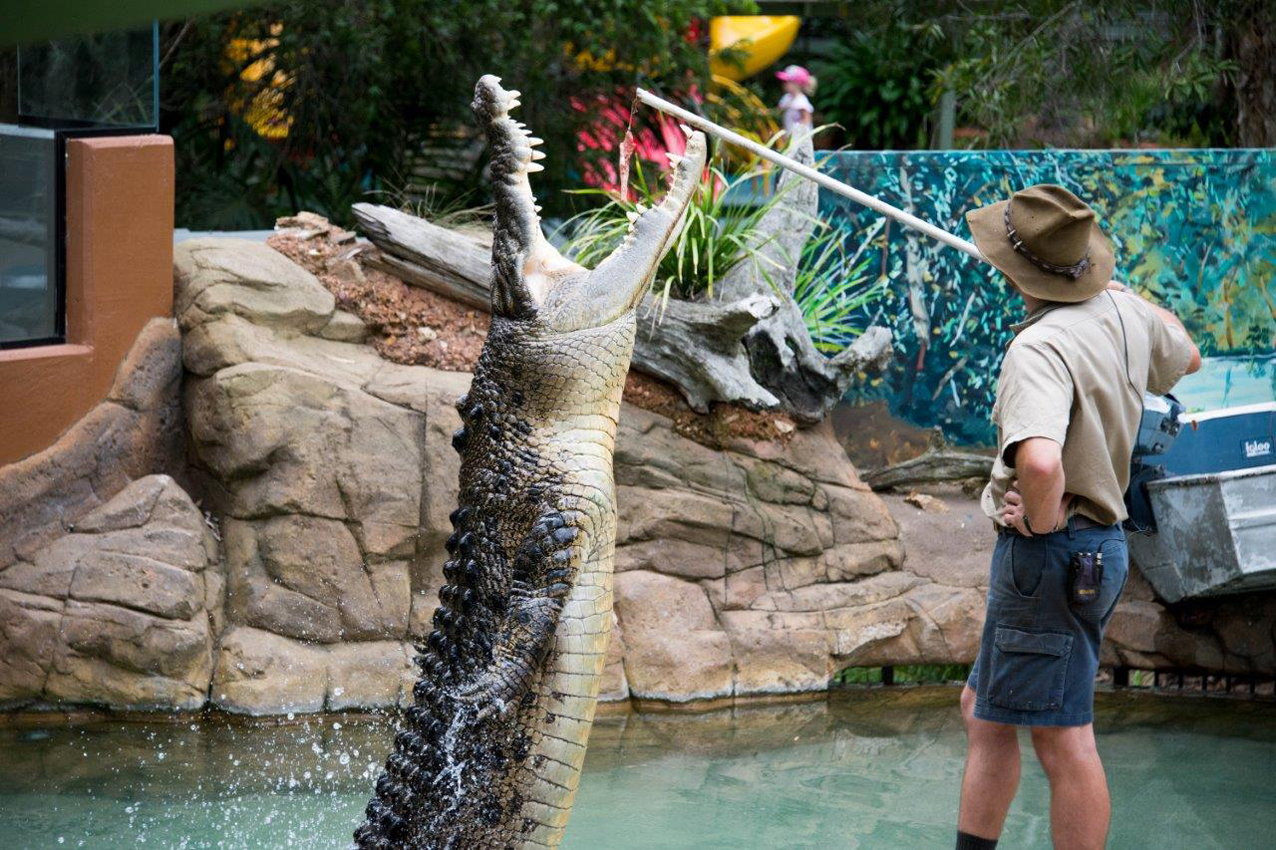 Climb North Brother Mountain
Located 30-minutes from Port in Dooragan National Park, North Brother Mountain is a must for bushwalkers. The challenging three-kilometre, one-way summit trail winds through towering forest to the top of the mountain where it ends with an incredible view. Don't feel like sweating it out? It's an easy drive up the mountain, where you'll find a short rainforest walking loop that is perfect for kids of all ages.
GROW Sustainable Living Farm
This GROW farm is well worth the one hour trip from Port Macquarie. There are a wide range of micro-courses on offer for adults and fun activities for little farmers, too. The Mad Hatter's Tea Party includes goodies to eat and drink, games and the chance to pat baby animals. There are also Mini Mountain Goat Tours and Down on the Farm Tours that include egg, fruit, vegetable and herb collection as well as time with the resident lambs, chickens, dogs and alpacas.
All images courtesy of Greater Port Macquarie Tourism. For more information on the above activities, see https://portmacquarieinfo.com.au/