National Recycling Week: 12 to 18 November 2018 – What you CAN do
Join the Recycling Revolution!
Buy with the end use in mind
Stop buying one-use plastic. Use containers, foil, beeswax wraps and paper
Choose recyclable over throw away – look for the recycle logo on the packaging
Choose goods NOT wrapped in plastic
Take your own containers to the shops
Stock up on nifty re-useable shopping bags that fold to pocket size
Wrap the sandwiches in beeswax wraps, baking or grease-proof paper – great for leaving a love-note! See our article on Beeswax Wraps for some inspiration
Get creative! Use recyclables to make sculpture and bespoke paper; turn tins and tubs into seedling pots; turn plastic food trays into drawer organisers
Take printer cartridges to a Planet Ark recycle bin, available at most post offices
Take mobiles and batteries to a MobileMuster point – ask your Council or retail outlet
Use recycled toilet paper – if we all used 100% recycled toilet tissue in just one bathroom of our homes then together, we would save 55,000 tonnes of paper every year. Enough to fill 100 Olympic swimming pools! No butts about it!

Most Common Recycling Mistakes
Putting plastic bags and soft plastics (like plastic wrap) into the recycling. 8 out of 10 councils report this error. Soft plastic is plastic you can scrunch into a ball. The good news is that Coles and Woolworths have set up in-store recycling bins for soft plastics.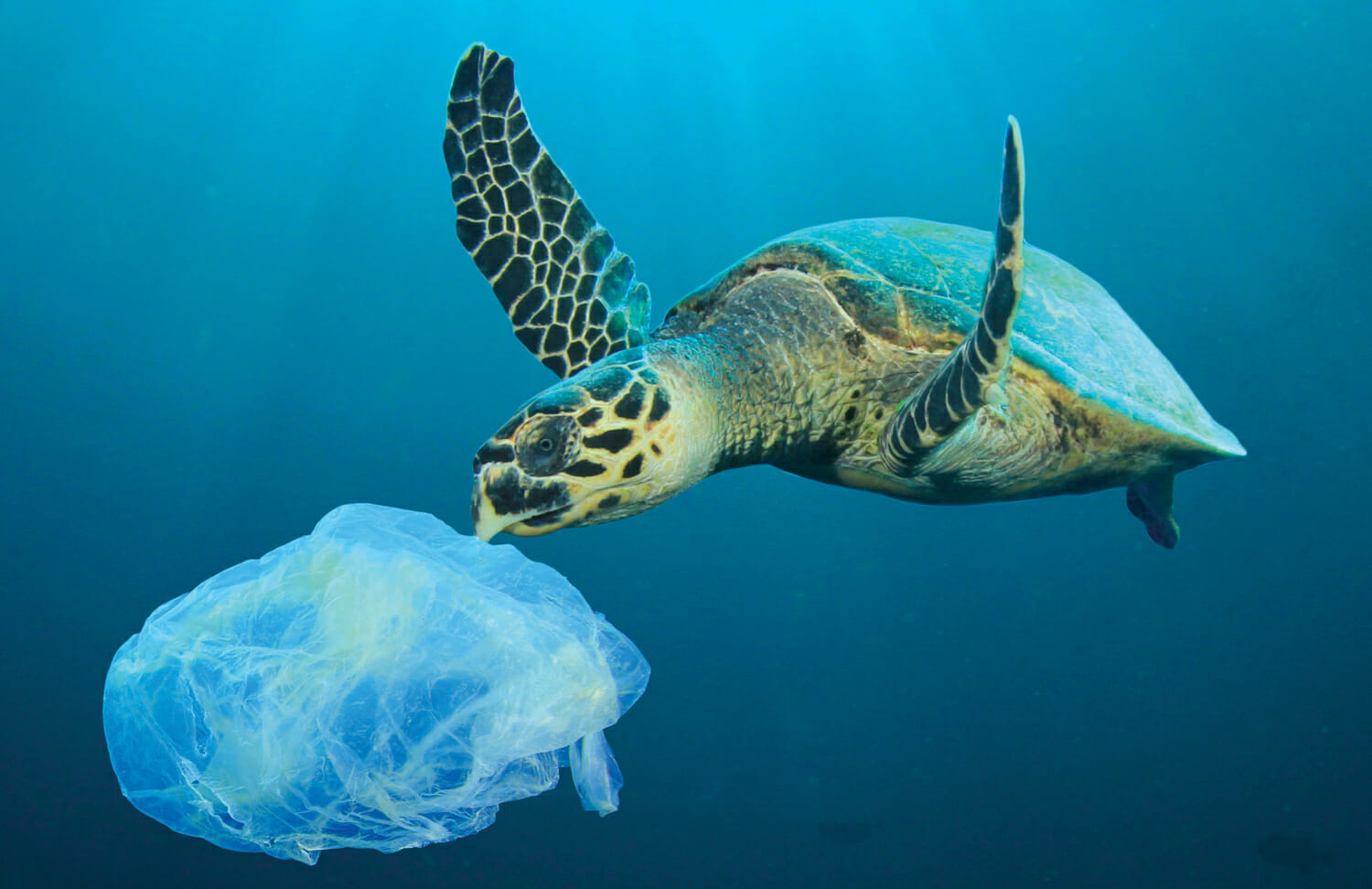 The good news is that Coles and Woolworths have set up in-store recycling bins for soft plastics.
Putting recyclable items into the garbage
Contaminating recycling with food
Putting food scraps into the garbage. Trapped in landfill, the food ferments and gives off greenhouse gases.
Planet Ark founded National Recycling Week in November 1996 to bring a national focus to the environmental benefits of recycling. This annual campaign continues to educate and stimulate recycling initiatives.
Check out our previous article on cutting out plastics.
Find out more here.