Maggie's Dog Cafe, Shop and Salon Competition
Thank you all so much for your great responses in our Coastbeat Gift To You Competition.
We loved learning about your beloved besties and discovering why your dog means so much to you. We appreciated your descriptions of "furry humans" and tails wagging excitedly when you walk through the door. It was great to read about beautiful rescue dogs and those pets that offer comfort and companionship. We could picture the bulldog described as a "romantic aristocrat" and the response about a particular pooch having a face "only a mother could love when it sleeps" made us smile.
We're pleased to announce that our lucky winner of the Maggie's Dog Café $100 Gift Card is…
Kerri Pothin – "Mr Bigglesworth is old and obnoxious, and he thinks that everyone sees him as gorgeous, important and lovable. That attitude has got him far."
We hope Mr Bigglesworth enjoys his pamper session with Lisa and the team.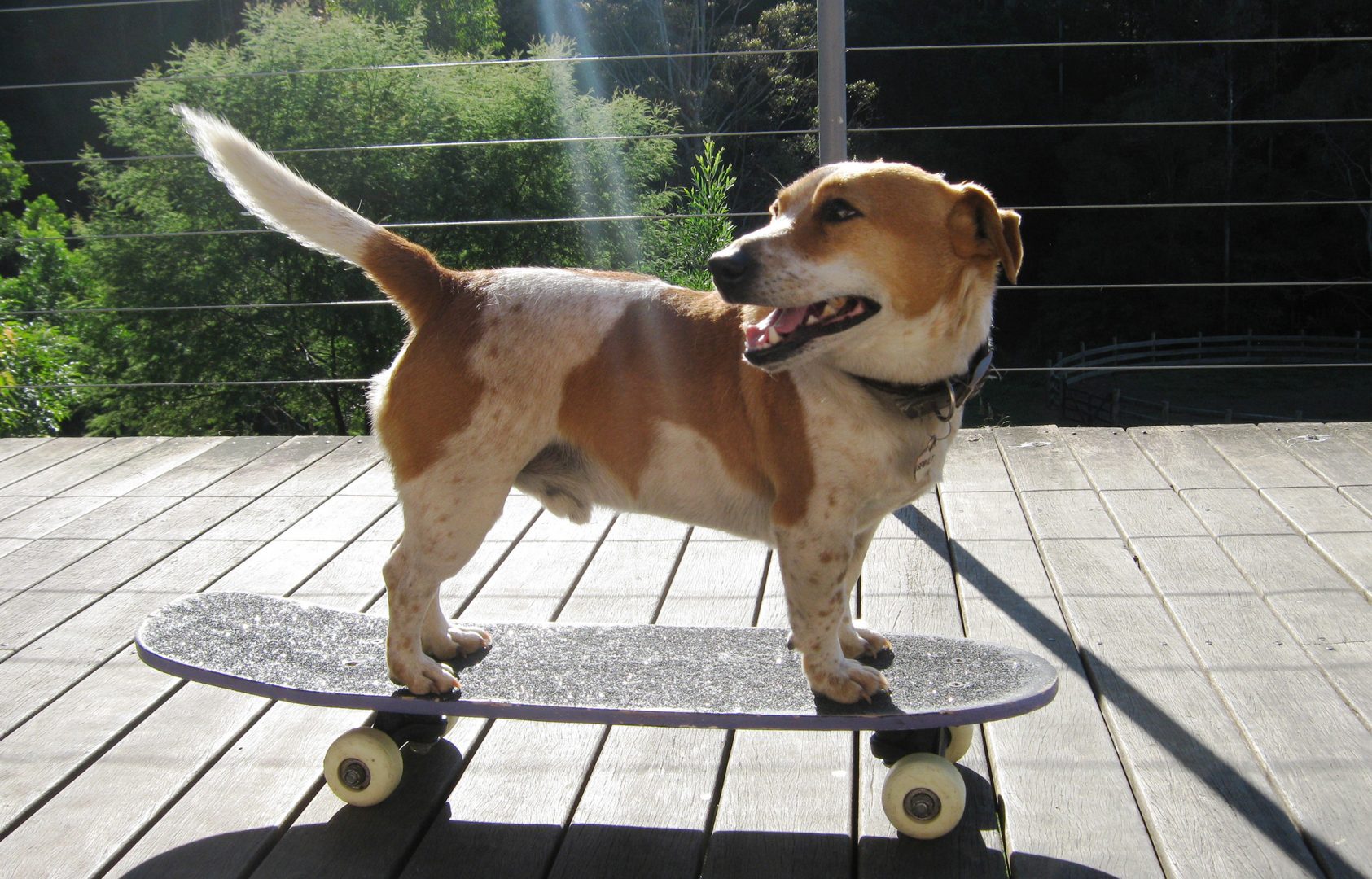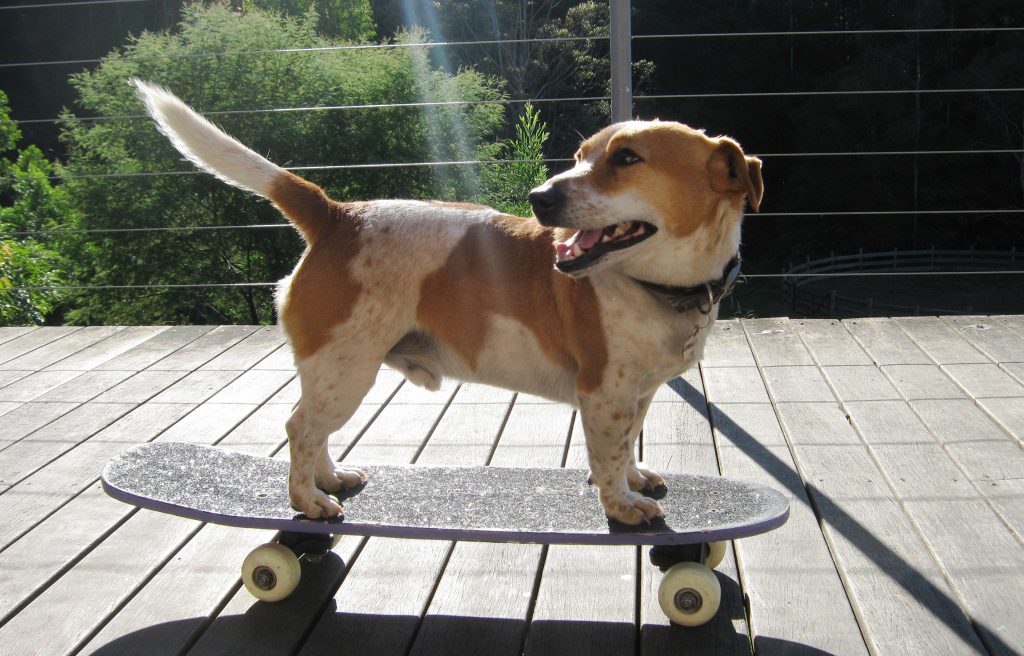 Mr Bigglesworth