Four Ways to Boost Your Immunity This Winter
Your immune system is your first line of defence when it comes to fighting illness and disease. Our immune system spends so much effort looking after us and making sure we are healthy and well, that it's important we repay the favour by looking after our immune system so it can work effectively.
We have gathered four things that you can do to help look after your immune system so it can function at it's best.
Eat Well
Eating a well-balanced diet is one of the easiest ways to not only maintain a healthy weight, but also an easy way to boost your immune system. Eating foods rich in antioxidants (such as blueberries and dark chocolate), vitamin C (such as broccoli, spinach, and oranges) and vitamin E (such as almonds and sunflower seeds) are some of the ways we can eat well to boost our immune system.
Organics MattR and Ritchies SUPA IGA both located in Port Central offer fruit and veg. Organics MattR offers a seasonal range of Organic fruit and veg, which is sourced straight from farms into the store. Ritchies SUPA IGA also receives their produce from Australian Farmers seasonally.
Fresco Marketplace located in Coffs Central is well known for its fresh fruit and vegetable offering, and recently made accessing their great produce easier by offering online ordering and delivery on Coastbeat Marketplace
Coles in Kempsey Central also offer fresh fruit and vegetables produced on farms within Australia, so you can guarantee you are supporting our Australian Farmers
Take Supplements
Supplements are a way to pack extra goodness into your diet so you can help boost your immune system. They can give you added minerals and vitamins that your diet may be lacking in.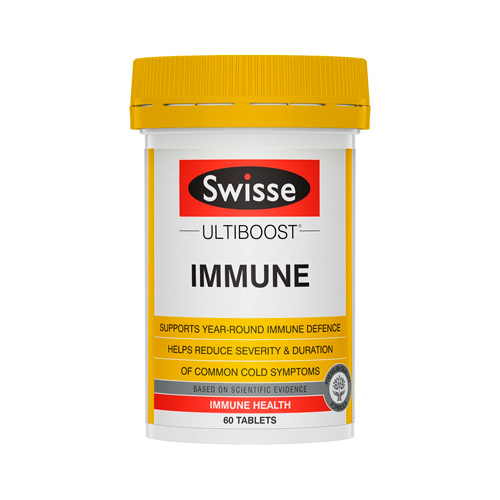 Swisse Ultiboost Immune available at Amcal Kempsey Central is considered a great way to give your immune system that extra boost.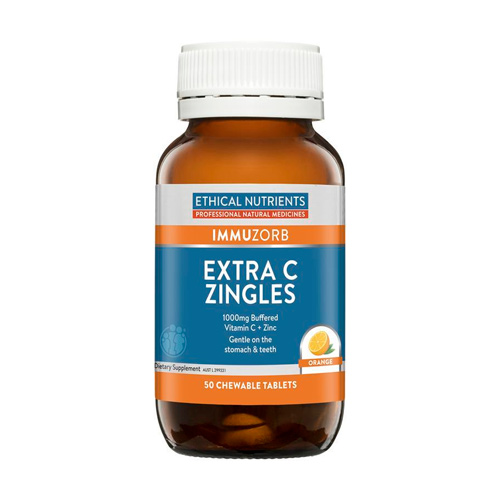 Chemist Warehouse at Port Central stocks a variety such as the Ethical Nutrients immuzorb extra C zingles, which help increase your daily intake of Vitamin C.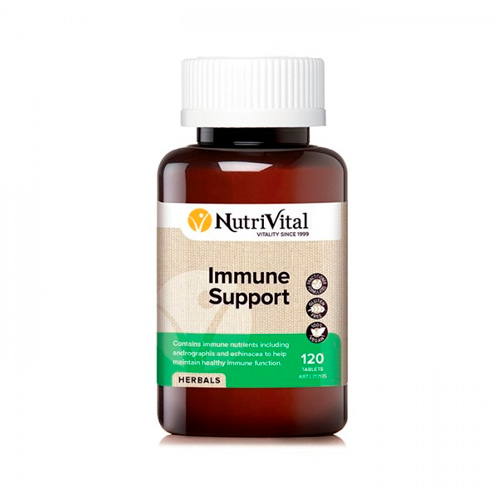 Boost Juice located in both Port and Coffs Central also offers an immunity booster that can be added to any smoothie or juice, so while you're enjoying your boost juice you can also enjoy some extra immune-boosting ingredients.
Use Essential Oils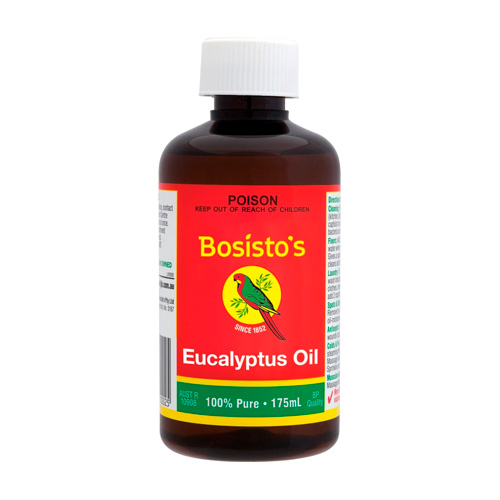 Essential oils have been used for centuries to scent, disinfect, and heal. They can assist in supporting a healthy immune system through their antibacterial, anti-inflammatory and antiseptic properties. Essential oils such as eucalyptus, frankincense, oregano, and thyme all assist in boosting our immune system. Essentials oils work best when mixed with a carrier oil such as coconut oil or avocado oil and applied to the skin topically. They should not be applied directly to the skin or taken orally. However, oils in a roll-on applicator are safe to put on pressure points such as the wrists, behind the ears, temples, and bottom of the feet.
Organic MattR in Port Central, Amcal Pharmacy in Kempsey Central, and Ramsay Pharmacy in Coffs Central all carry a range of essential oils. Pick some up on your next visit and enjoy the benefits.
Get the Flu Shot
Vaccines work by training the immune system to identify certain viruses so that when we actually get sick our immune system can recognise this virus and fight it off more easily and keep us healthy. Ramsay Pharmacy at Coffs Central and Chemist Warehouse at Port Central is offering flu shots at the moment, so you are able to head into winter with confidence. For bookings and more information, please contact your local pharmacy.
Latest Posts