Discover Bago Maze
After just 15 minutes of entering through the Bago Maze gates, and what felt like walking around in circles getting nowhere, a thought ran through my mind, "Are we ever getting out of here?".
Just a short 35-minute drive from the CBD and heart of Port Macquarie is one of the World's Longest Hedge Mazes. Bago Maze has 2000m of pathways, hedges and bridges. The Maze is a magical place to wander, run and get lost in. So, one weekend with my partner and stepdaughter in tow, I purchased two adult tickets and a child ticket to enter the Bago Maze.
Upon arrival, we were greeted with beautiful green rolling hills and acres of vines where they produce a range of wine on-site.
After checking in, we were given a mission to not only try to get out of the maze but to also find all the dragons and unicorns that were running loose within the maze, destroying all the hedges. We started walking through the gate, and only a few meters in we were met with our 1st choice: the path had split into two. We looked at each other saying "which way?", and with a simple shrug we chose one of the paths to venture down, winding us further and further into the gorgeous maze and hedges.
Shopping in the Heart of
Coffs Harbour
Finding a staircase leading up to a tower, we climbed up to be met with a stunning view across the maze and vineyard. We quickly identified where we need to be before climbing back down to continue our journey through the maze. After numerous dead ends, walking around in circles, and a couple of fake exit doors, we finally found the exit and walked out into open grounds. We were free from the hedge maze!
Bago Maze is a great place to keep the kids entertained during School Holidays and fantastic weekend activity for the whole family. Being situated at a winery, Bago vineyard offers wine tasting, as well as meat and cheese platters. You can sit back and enjoy a platter and a wine or two at one of their many tables – located on the grass under the trees or on the undercover deck – while the kids wander through the maze.
Bago Maze is open every day except Christmas Day. For more information and online bookings head to Bago Maze's website: www.bago.com.au
Latest Posts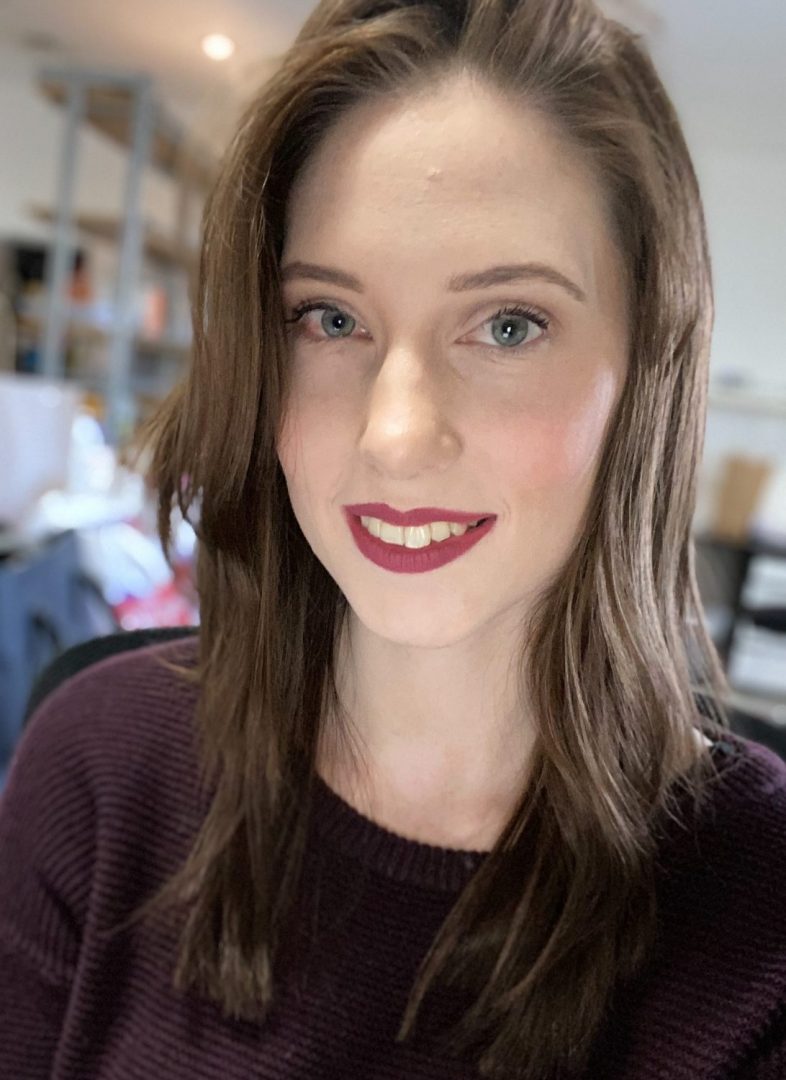 About the Author:
Belinda is a Port Macquarie native who earned her diploma in beauty therapy and has 6 years of experience in this field. She is currently the Marketing Assistant of Port and Kempsey Central, who knows every nook and cranny of the beauty and fashion industry. Stop by to meet her and chat, or get in touch on Facebook – her advice will never lead you in the wrong direction!