Behind the Scenes at Dolphin Marine Rescue – Dimity the Penguin
What happens to injured or threatened marine animals once they've been rescued? Over the next few months, we'll take you behind the scenes at Coffs Harbour's Dolphin Marine Rescue. Vet Dr. Duan March shows us what it takes to rescue, rehabilitate and release animals in his care. Last month we introduced you to two baby loggerhead turtles. This month, we meet Dimity the penguin.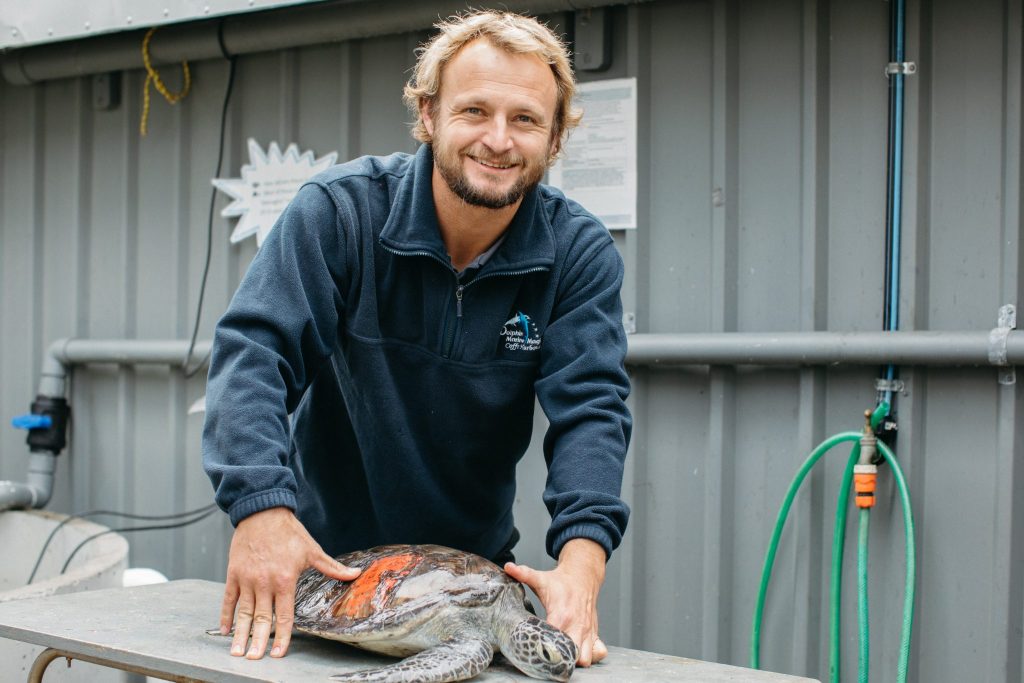 An Uncertain Future
Right now, the future is uncertain for Dimity, AKA Dimi, the penguin. Rescued in February by WINC (Wildlife in Need of Care), she was immediately transferred to Australian Seabird Rescue Central Coast. It's thought Dimity was struck by a boat at Port Stephens. A CT scan revealed injured ribs and some distortion in her spine. Dimi was deemed non-releasable and delivered to vet Dr. Duan March at Dolphin Marine Rescue.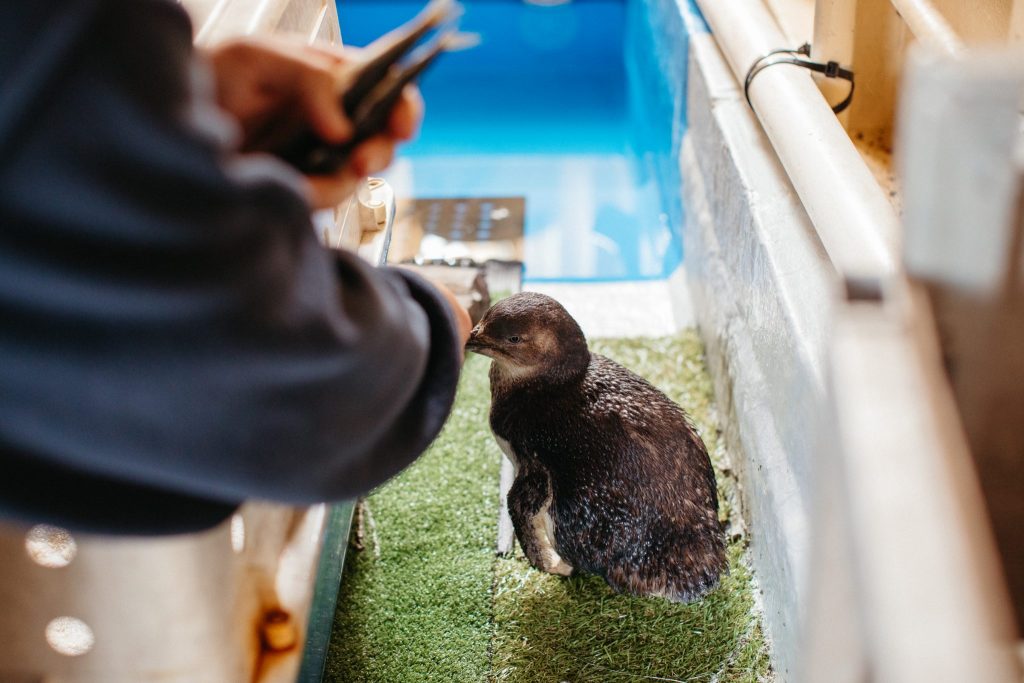 Fit For Release?
Duan isn't quite ready to make a call. As Dimi is about to go through her annual molt (shedding of feathers), it's difficult to test her abilities.
"We need to perform some swimming tests but that can't be done when she's molting as she can't thermoregulate," explains Duan.
Dimi will be put through hers paces in a few weeks, once she has shed her feathers. But Duan says that even if she is found to be physically fit, her social 'fitness' could come into question.
"She was rescued in February and has completely habituated," Duan says. "So, we'll have to work out if she is psychologically fit to be released."
If the answer is no, Dolphin Marine Rescue needs to provide National Parks with just cause. Dimity is currently on a rehabilitation permit and could be transferred to a display permit then join the other penguins at Dolphin Marine Rescue.
"If you're anti-captivity that's bad news because the animal stays in care," Duan reasons. "But if you're pro-life then it's good because the animal doesn't die."
This tough decision is the reality for many animals rescued from the wild. This series aims to show the complexity in decision making when it comes to the care of injured wild animals.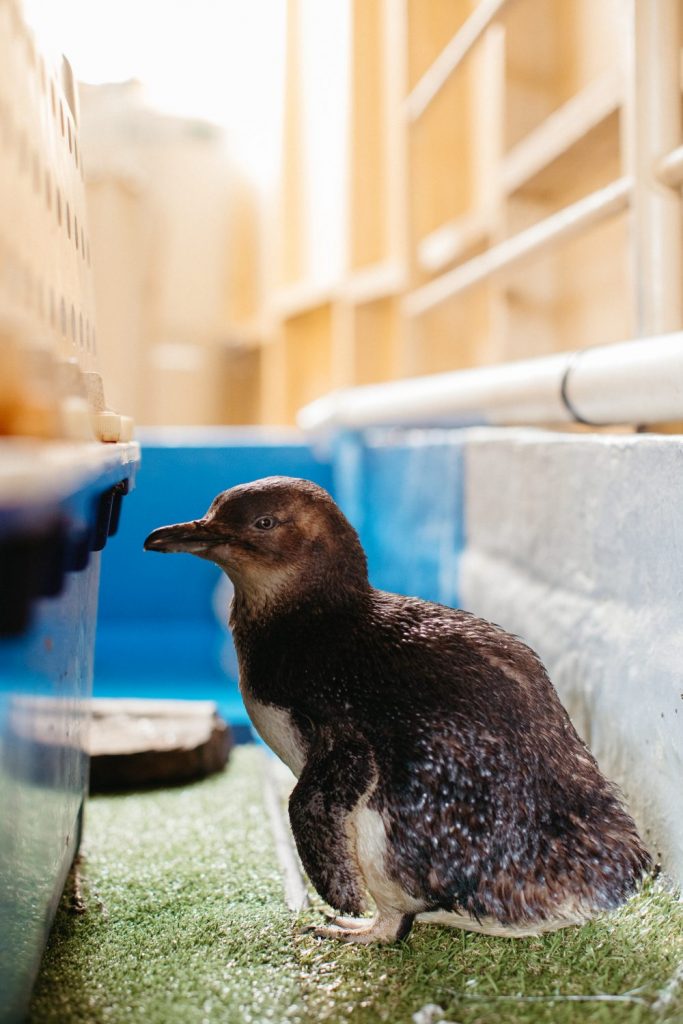 Duan says penguins are found on the Coffs Coast and Port Macquarie from time to time. That's despite the northern most recognised colony being Lion Island off the Central Coast. Have you ever seen a wild penguin on the Mid North Coast?