Active Living in Port Macquarie with Lorna Jane
Coastbeat chatted to Suannah Wellham and the team from Lorna Jane Port Central who shared their favourite sets, styles and accessories for a fun and active weekend in Port Macquarie.
The Breakwall
Whether you love to tackle a park run or a beachside walk, visiting Port Macquarie's breakwall is a must for locals and visitors alike. The flat paths are ideal for experiencing all that our seaside has to offer including dolphin, whale or turtle spotting. My favourite activities are walking my dog or training with friends along the track, so keeping cool is a must!
Lorna Jane's must-have items: Lorna Jane Water Bottler and the Ventilation Visor, the ultimate accessories for any adventure.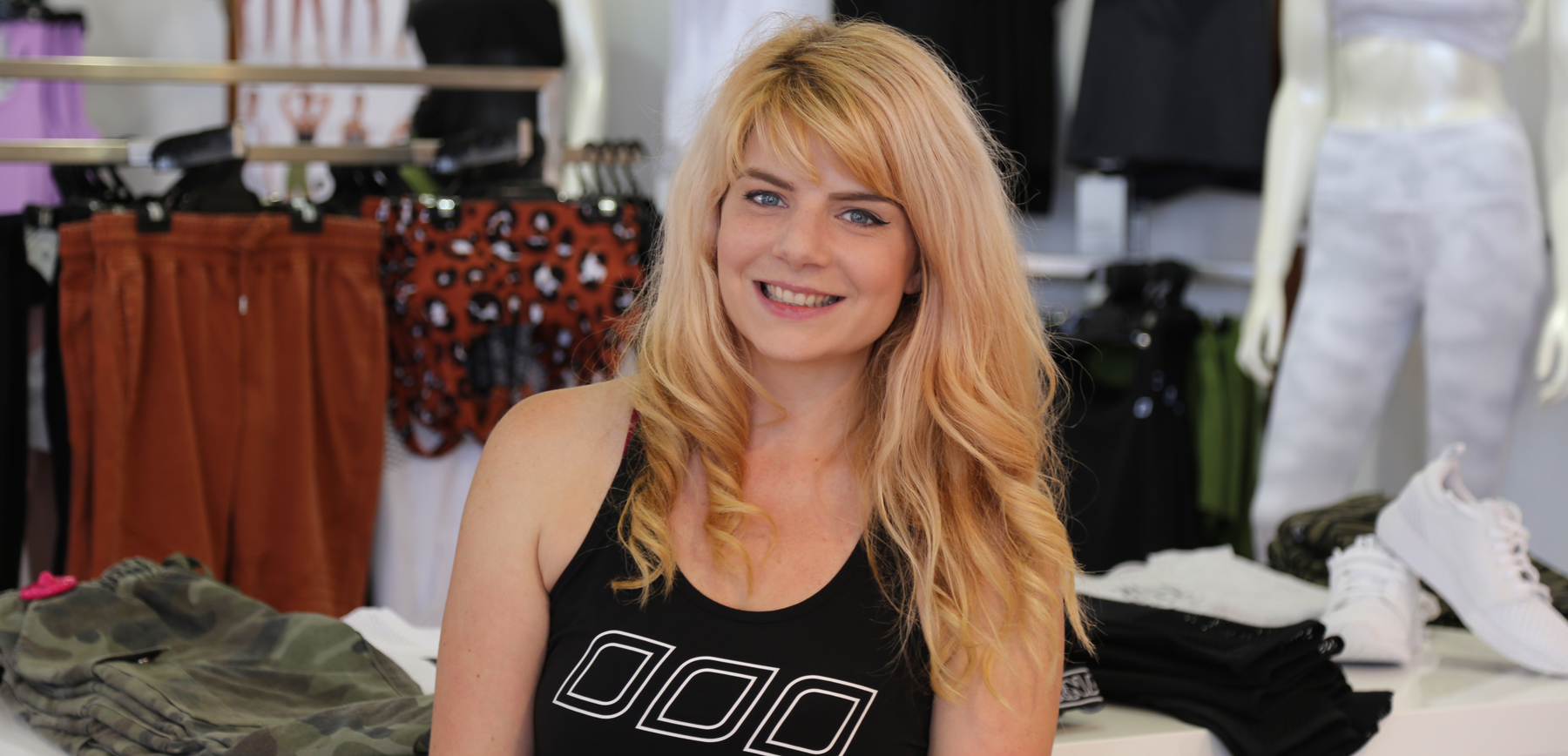 Lorna Jane Port Macquarie manager Suannah Wellham
Indoor rock climbing, Centre of Gravity Indoor Adventure Centre
Centre of Gravity Port Macquarie offers a wonderful opportunity to rock climb in air-conditioned comfort. We love going to Centre of Gravity as a team as it caters to all fitness levels. With all the stretching you do, having a great pair of tights to move with you is essential.
Lorna Jane's must-have item: Lotus Tights. These tights are designed with eight-way stretch and are perfect for indoor rock climbing as they move without limitation. They are available in multiple lengths.
Sea Acres Rainforest boardwalk
Walking and exploring the rainforest canopy on the 1.3km boardwalk at Sea Acres Rainforest Centre is a must. With such spectacular rainforest on our doorstep, weekends can be easily filled by exploring the boardwalk. This walk is suitable for all ages.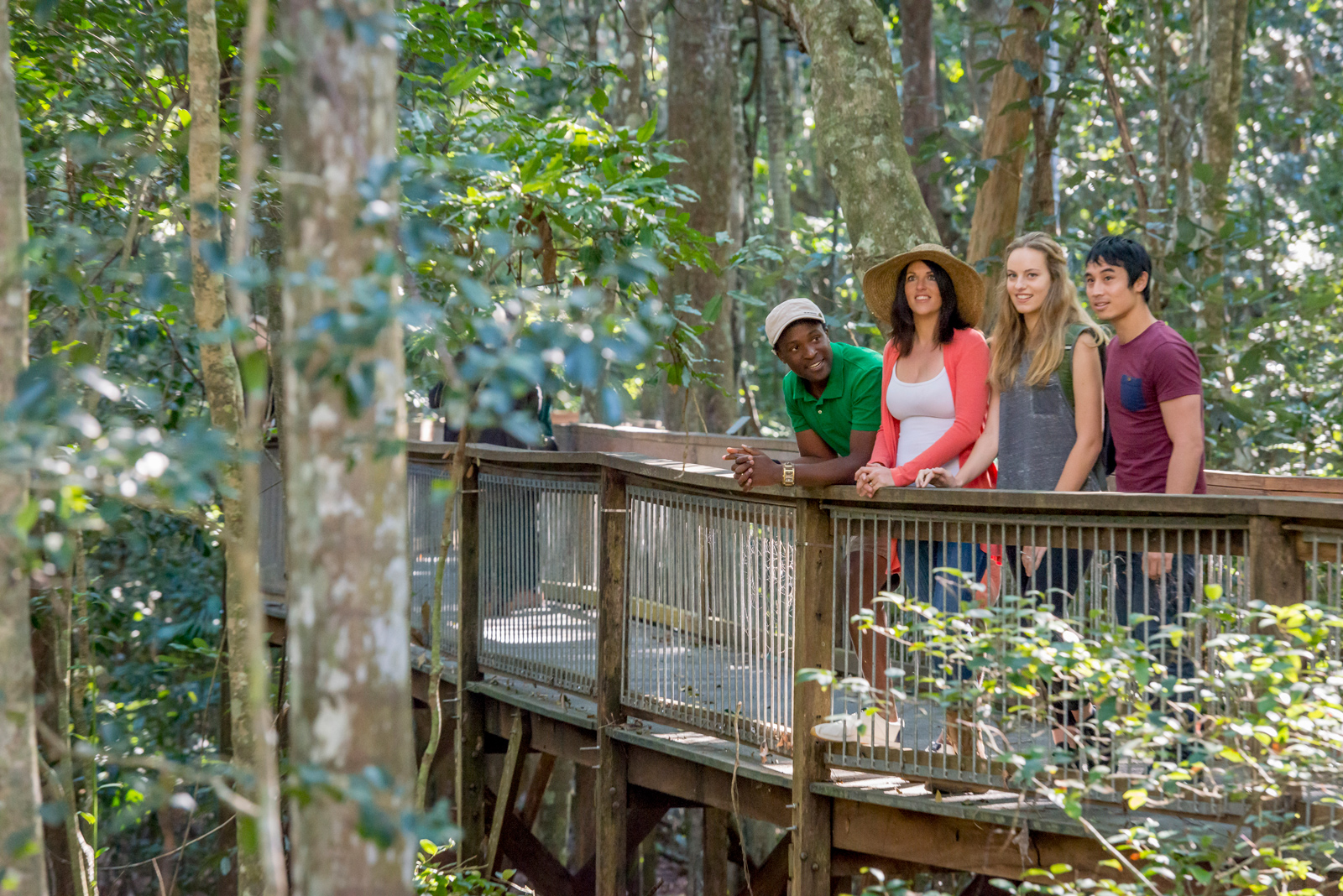 Sea Acres Rainforest
Lorna Jane's must have item for the walk: For premium comfort and support we suggest our Precision Run Shoe. Designed with reinforced carbon plated soles for extra support, they make strolling or training easy.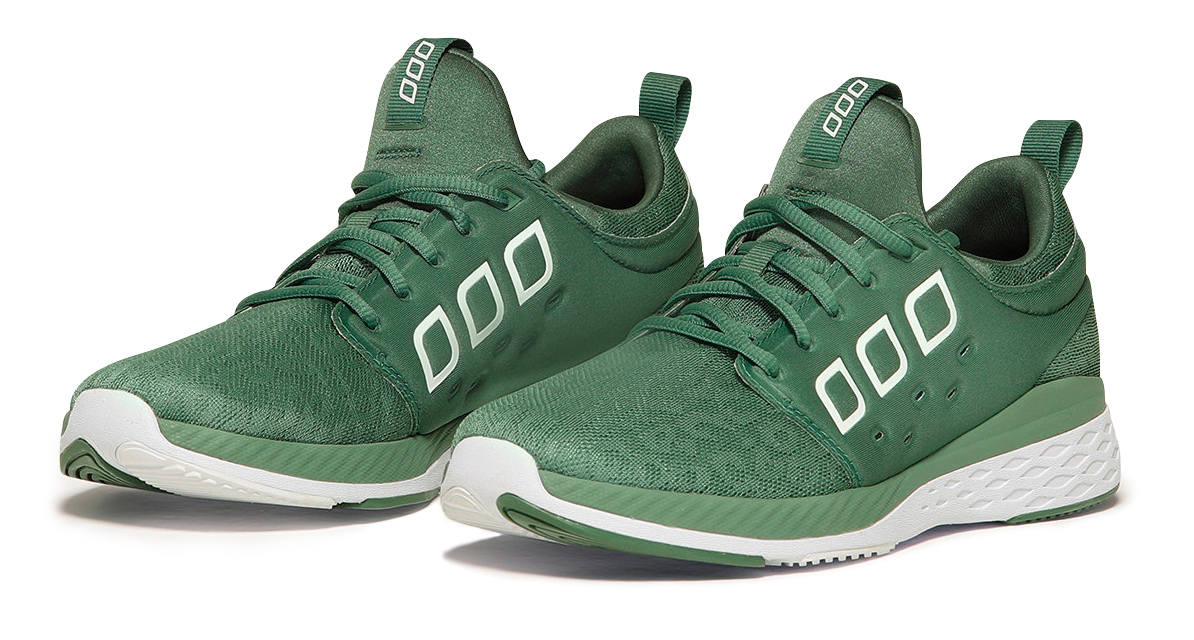 The Lorna Jane Precision Run Shoe
Old Bottlebutt walking track
About half an hour's drive from Port Macquarie, Burrawan State Forest makes a terrific family outing. This lesser-known location offers picnic facilities and a 600- metre walking track set on course to see 'Old Bottlebutt', the largest Red Bloodwood tree in the southern hemisphere.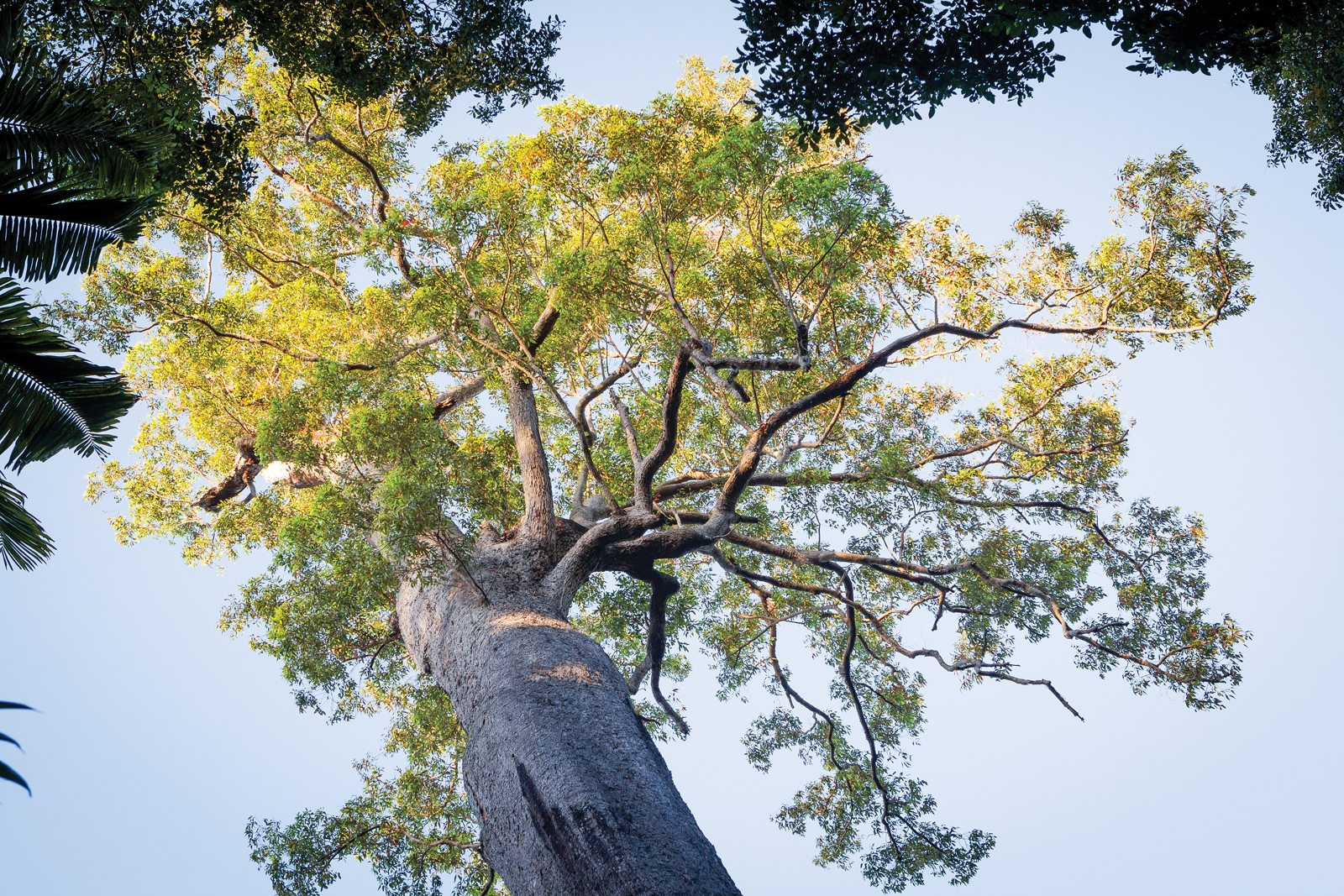 Old Bottlebutt in Burrawang State Forest. Image courtesy of Forestry Corporation of NSW
Lorna's must have item: Keep all your essentials with you in the Luxe Bumbag, our favourite accompaniment for this short trek.
Beach Yoga
Where: Town Beach (most commonly through the Yoga Shala)
Whether you're a beginner or an experienced yogi, yoga by the beautiful Town Beach is the best way to strengthen the body while you relax the mind. Our lives are often so busy so it's lovely to do something that helps us to slow down and reconnect with ourselves.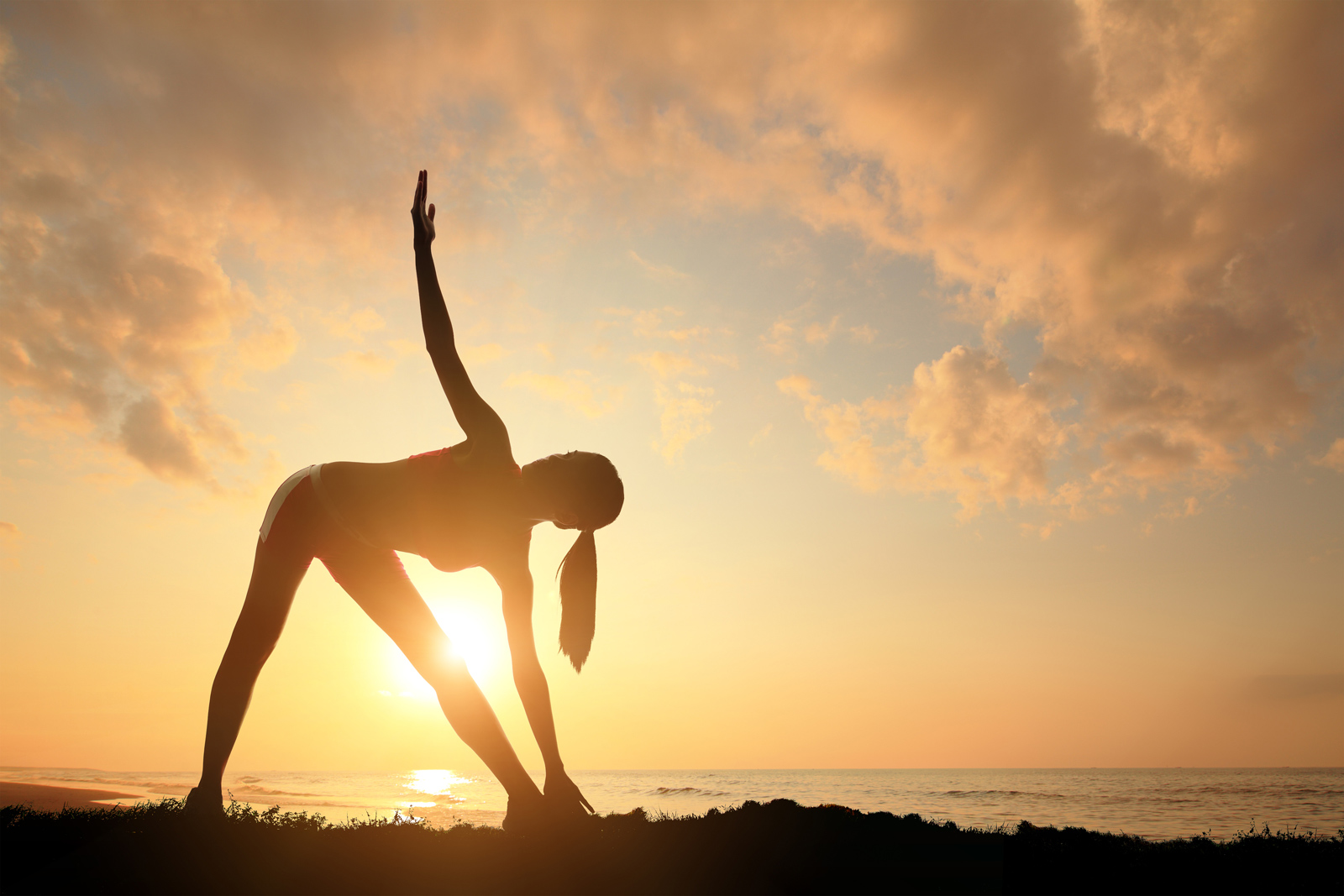 Beach yoga is a great way to start the day
Lorna's must-have item: The Traveller Yoga Bra is flexible and moisture wicking so it's wearable as both a sports bra and a bikini top. It's made from luxe ribbed fabric.
Other must-haves from Lorna Jane for your active lifestyle:
Many of our tights are offered in the Nothing 2 See HereTM fabric, designed to be light and breathable as well as squat proof. Team member and Port Macquarie based personal trainer Bernie recommends the fabric as its moisture wicking properties keep her cooler while she's being active.
We love the Luxe Duffle Bag, an ultralight weight bag that converts from gym bag to overnight bag to tote. Durable enough to withstand daily use, this bag is handy for all activities.
For more information on the locations & activities recommended by the Lorna Jane team see www.portmacquarieinfo.com.au
Lorna Jane is located on the Ground Level of Port Central Ph) 6584 2022